Bring the holiday to you with these crafty creations!
Obwohl wir momentan nicht in der Lage sind zu reisen, können wir unsere Florida inspirierten Kreationen selbst basteln. Es ist eine großartige Möglichkeit, die Kinder zu beschäftigen und die Urlaubsmagie in Ihrem Zuhause zu erleben.
Wer sagt, dass Sie Urlaubsspaß nicht bequem von zu Hause aus erleben können? Schnappen Sie sich die Kinder und Ihre Bastelkiste und legen sie los.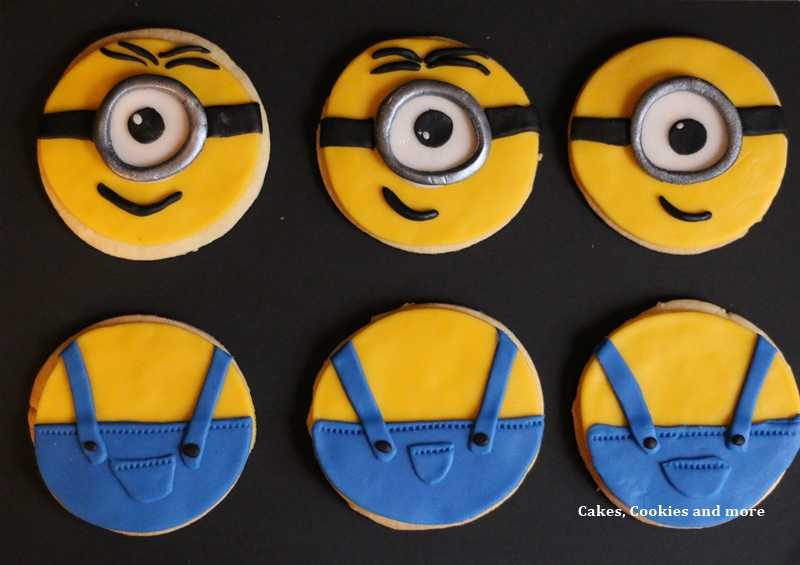 Backen mit Kindern macht immer Spaß und diese Minions-Kekse sind auch unerträglich süß! Der perfekte Snack, um den Lieblingsfilm der Familie zu genießen.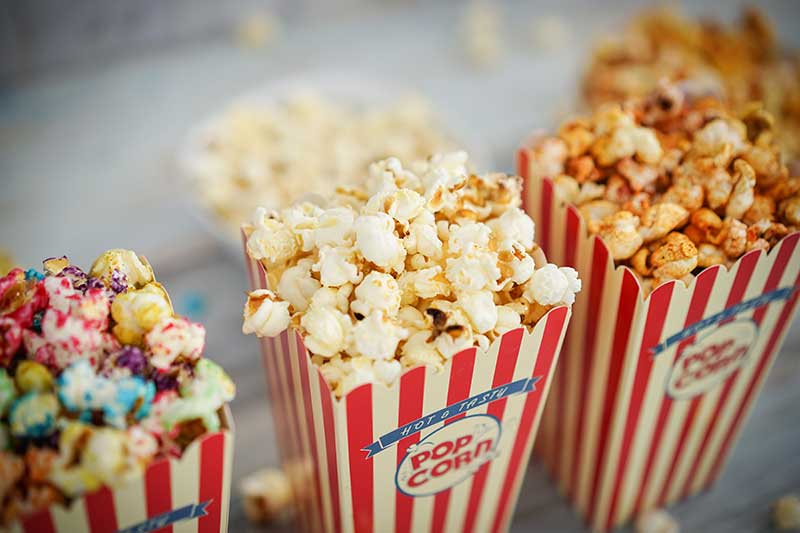 Vermissen Sie Ihren Lieblingssnack aus dem Themenpark? Keine Sorge - es gibt Möglichkeiten, wie Sie es auch zu Hause replizieren können! Der perfekte Snack für einen Filmeabend.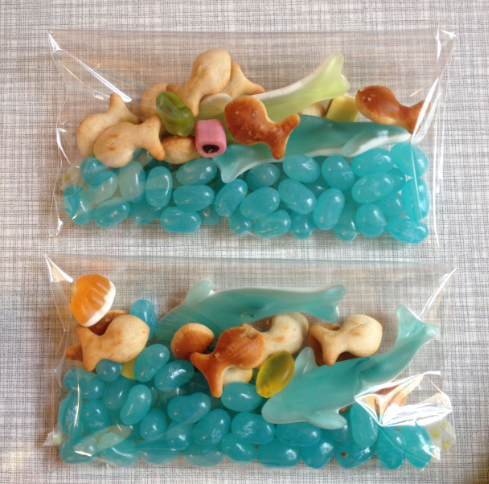 3. SeaWorld Nack-Tüte
Bringen Sie das Wunder des Ozeans mit diesen von SeaWorld inspirierten Snack-Tüte zu sich nach Hause. Mit blauen Gummibärchen, süßen Haien und Meerestieren. Leckereien vom Ozean inspiriert!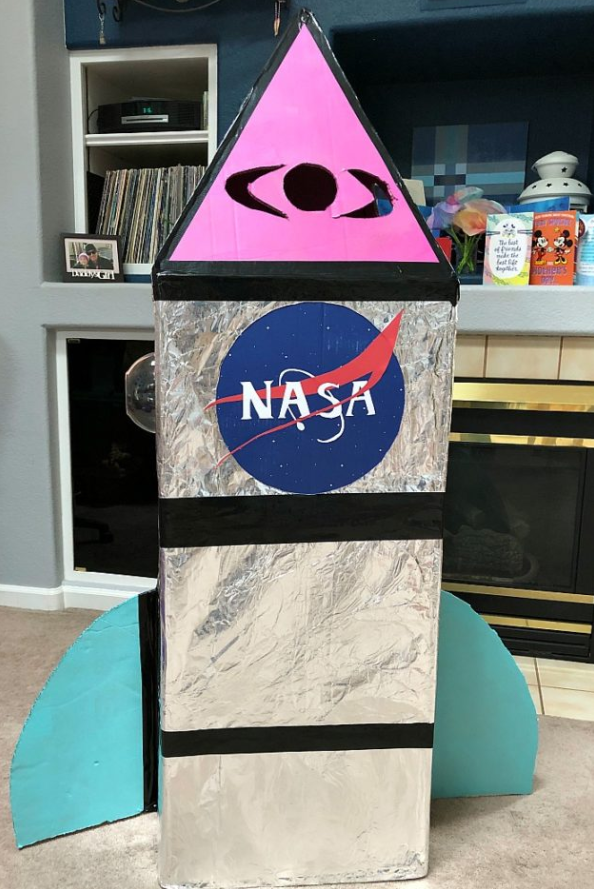 Fliegen Sie direkt von ihrem Wohnzimmer in den Weltraum! Basteln Sie eine NASA inspirierte Rakete und Ihre Kleinen werden stundenlang Spaß daran haben.
BESUCHEN SIE UNSEREN BLOG FÜR WEITERE URLAUBSINSPIRATIONEN.