AttractionTickets.com, announced that the global online attractions ticket provider is offering tickets to a new Escher exhibition presented by Arthemisia of Italy, titled "Escher. The Exhibition & Experience". The show will be available to the public from now until February 3, 2019 in Brooklyn, New York.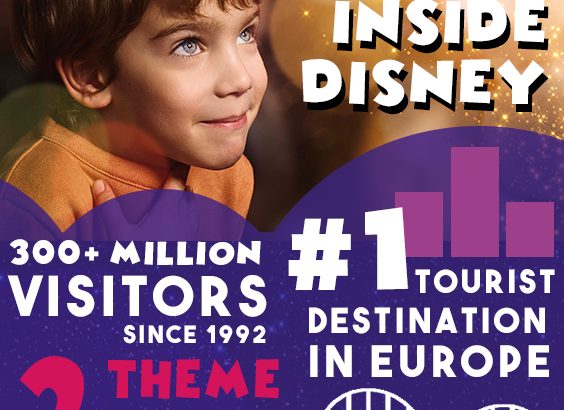 Escher (1898 – 1972) is world renowned for his enigmatic sketches and paradoxical designs, executed with incredible detail and mathematic precision to create and construct impossible worlds. Escher had a natural intuition for mathematical drawings, and was captivated by repeating patterns of interlocking tessellations, and the paradoxical representations of infinity. Exploring the intersection between art, mathematics, science, and poetry, Escher's works have fascinated and astounded generations of artists, architects, mathematicians, musicians, and designers alike.
Dino Cappello, president of AttractionTickets.com USA commented, "We are excited to have this exhibit available to our customers and expose new audiences to such an influential artist.  It is a fantastic addition to our other museum offerings in New York City."
AttractionTickets.com currently offers tickets to over 2,000 attractions such as Knott's Berry Farm, Metropolitan Museum of Art, the Whitney Museum, the Intrepid Museum, Universal Hollywood, LEGOLAND California and Florida, Skydeck Chicago, Empire State Building and the Shedd Aquarium in Chicago in the USA.  The company continues to focus on offering a streamlined, on-line ticketing experience that makes it easy for families to arrange a multitude of activities either in advance or "on the fly" as part of their vacations and family travel.
With offices in 14 countries, AttractionTickets.com offers state-of-the-art technology for a quick and secure online booking experience in the local language and currency.
For more information visit www.365Tickets.co.uk.