Do you ever wonder what it's like to ride a high-performance race car or, better yet, to drive a supercar to its absolute limits?
If you love the adrenaline rush associated with extreme adventures, stunt driving might be just what you are looking for!
Stunt driving will introduce you to a whole new level of extreme. Stunt driving lets you personally experience the rumble, the wind, and the speed of a fast car. Imagine exploring the world of speed and precision in the seat of a powerful race car.
Until now, stunt driving has remained a dream for many. Well, not anymore! With this article on the best stunt driving adventure experiences, you are close to personally gripping the steering wheel and controlling the race with your wits and skills.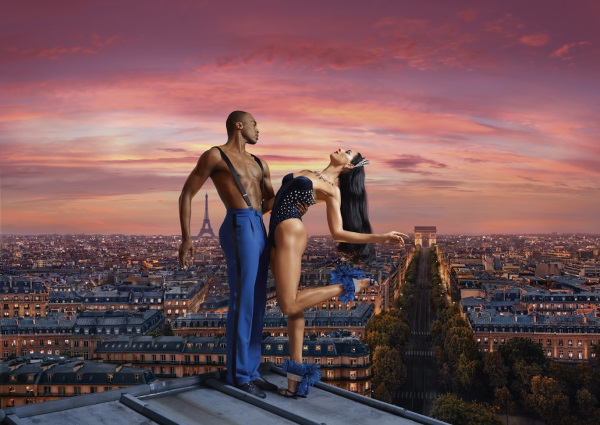 The Paul Swift Ultimate Stunt Driving Experience
Hosted by the world stunt champion, Paul Swift's Ultimate Stunt Drive is an amazing opportunity to try out classic stunt driving moves and to encounter crazy car tricks. The best part? You get to learn and then pull off amazing stunt tricks.
To give you an idea, just think about these: the 2010 World Cup Football and R8 advertisements. Those exciting stunts were accomplished by this team of skilled stunt drivers. On this stunt driving experience, you get the chance to learn two classic freestyle driving moves:
Handbrake turn – A handbrake turn sounds simple, but serious coordination is needed. It is done by driving, keeping your foot off the brake, turning in, and then pulling the handbrake. The move will instantly lock the rear wheels, making the car slide around.
J turn – In films, this is the classic turn that helps ambushed drivers get away from chasers. In this move, which is an opposite of the handbrake turn, all that is necessary is to lock the front wheels rather than the rear. Here's the catch: you drive off swiftly in the other direction afterward.
The experience also lets you attempt parallel parking in style, and you can take part in the autotest challenge where you will encounter a circuit with different challenges that you must complete in just one non-stop lap.
Stunt Driving Hertfordshire
Set up in Bovingdon Airfield, Hertfordshire, this stunt driving experience offers a bucket-list-worthy adventure. We are talking about massive stunt moves usually seen only in films. Using a rear-wheel drive Mazda MX5, you can experience stunt driving with these two special sessions:
Stunt Taster – As implied by the name, you can get a taste of epic car stunts with the stunt taster session. Dip your toe into freestyle car driving by learning the basics of precision driving, and fool everyone into thinking that you are losing the car when, in fact, you are in full control of the wheel. Moves included in this session include the classics: J turn and handbrake turn.
Pro Stunt – This exciting session lets you have an extended time to experience and master the classic moves. Aside from those, you also get the chance to do power-oversteer donuts and drive into a parking space with a smooth handbrake turn.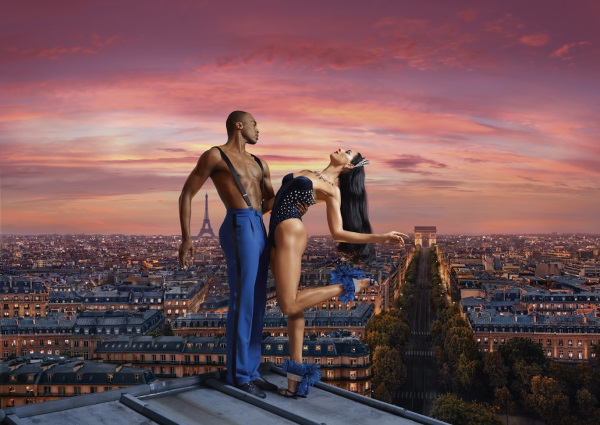 Racing Adventures – GrandSport Speedway, Houston
Among the many racetracks on which stunt driving can be performed, Racing Adventures School of High-Performance Driving chose tracks that help drivers reach their high-performance driving goals and satisfy their need for speed.
Set in the best race tracks, Racing Adventure offers a stunt driving adventure that can't be matched. Boasting more than 20 years of experience, the school's master drivers provide stunt driving sessions through the program of your choice or using your preferred vehicle. Some of the available cars are Audi R8, FFR Cobra, Ferrari 458 Italia, Lamborghini Huracan LP610-4, McLaren MP4 12C, and Porsche 91 Carrera.
The school offers the following programs:
Exotic Supercar Experience – Under this program are the cars mentioned above and some more, which are priced differently starting from $225 for three laps to $925 for ten laps.
Exotic Supercar Combination Program – This program lets you choose more than one ride. Prices start at $199 for their Ride Along In Any Car program to $1500 for their Drive For Five For Five.
School of High-Performance Driving – In this program, you can choose to be coached in your preferred car or during a regular program. Programs included in this are priced from $399 to $4200.
Wings and Slicks Stunt Driving Experience
Relatively new in the industry with just three years of existence, Wings and Slicks Stunt Driving Experience is another adventure awaiting thrill-seekers! This experience is like no other as it provides you an opportunity to learn J turns, slalom driving, and Backwards 180s or Rockford turns.
Using a BMW 328 IS Coups with automatic transmissions, pull off these tricks in a safe environment with the guidance of their skilled instructors, who don't only teach theory … these instructors will also demonstrate tricks for their students. If you think that's all, you are wrong, as you also get to join a fun competition before the program wraps up.
Choose from the stunt driving packages and start the fun!
Stunt Driving 101 – You have four hours to learn and try different stunt driving moves such as J turns, slalom driving, and Backwards 180s. A bonus is the competition round where you are expected to perform all the mentioned maneuvers.
Spin Class – This offers two hours of stunt drive spinning and learning how to do Backwards 180s and J turns smoothly.
Ridealongs – As the name connotes, all you have to do is sit back and enjoy as others do the driving and stunts.
It is no secret that stunt driving is an extreme sport, and as with any other extreme sports, safety is a primary issue. Although the race tracks provide a safe environment for car racers and drivers, accidents can still happen. Click here for information on the legal aspects of car accidents and personal injury.