What do we know so far?
A press event took place today for SeaWorld's announcement of its new rollercoaster...here's the lowdown on the brand new Coaster coming to SeaWorld in 2016!
Not too much yet! But a teaser released on the 24th April by SeaWorld indicated that it was going to the the "tallest, fastest and longest coaster" in Orlando.
Although this got everyone pretty excited, the email was very vague and we were left scratching our heads about where the rollercoaster would go, what it would be called and how it would be modelled.
Yesterday, May 26, we received further information about the speeds the rollercoaster is expected to reach, with this clever tidbit on SeaWorld's Instagram and a promise of more to follow today...
Today, SeaWorld announced further details from a press event including the fact that the new rollercoaster is over 200 feet in the air, making it a Hypercoaster with "relentless air time", according to the ride's designers.
Early rumours from journalists at the event (via SeaWorldTyler on Twitter) slated this as the new design for the rollercoaster...a spectacular swooping monster which covers the length of the park!
We then had it officially confirmed that the new coaster will be named MAKO, and will be based on the fiercest hunter in the ocean...the Mako shark! It will also be accompanied by a Shark Realm area of the park and will be handily positioned near the Shark Grill, obviously!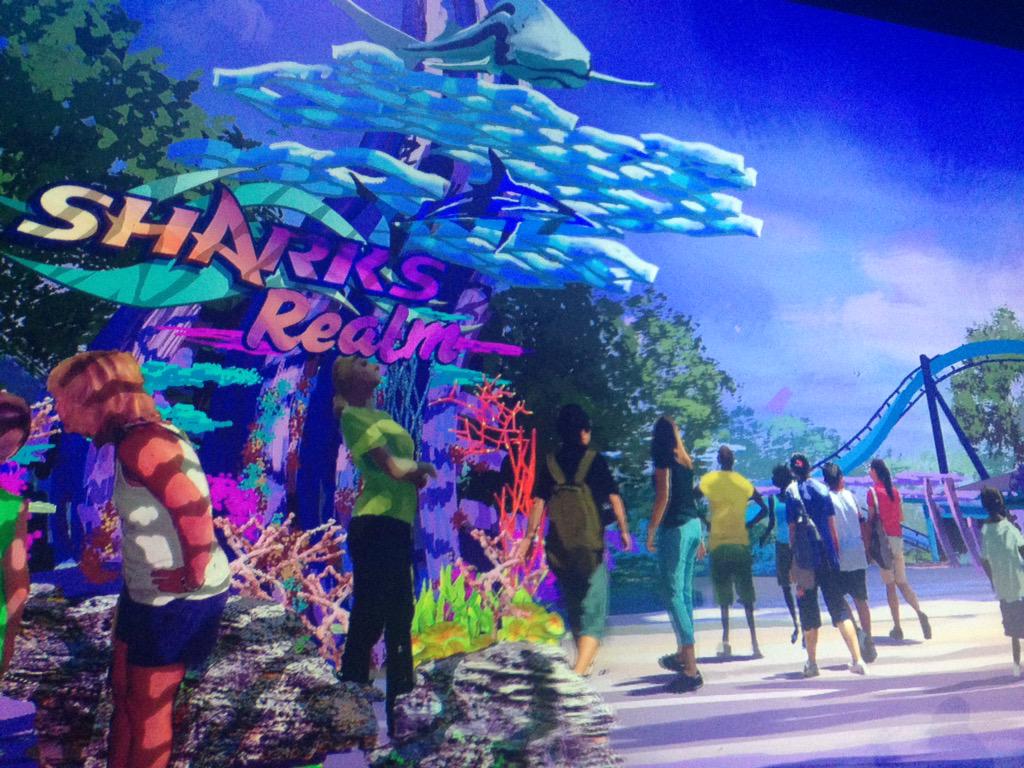 To get a real feel of how the rollercoaster will churn your stomach, watch the video below:
The new MAKO rollercoaster will take guests all over the park at super speeds of up to 73mph! Are you brave enough to give it a try when it comes to the park in 2016? Get your tickets for next year's thillfest now!