If you are fond of the extremes and are enthusiastic about adventures on the road, off-road trips are perfect for you!
From the US to Europe and all the way to Asia and Australia, off-road adventures are the best for travel junkies who are not satisfied with just the typical touristy places.
Arizona Backcountry Discovery Route, Arizona
Ah, Arizona is incredibly blessed with amazing sceneries and deserts that spell off-road adventure time! Among the famous tracks in this state is the Arizona Backcountry Discovery Route. Stretching up to 750 miles, it will take you on a journey south to the Arizona and Mexico border and north to Utah.
Along the way, expect to be treated with historic sites, magnificent cacti, and deep sand.
If you think you've had enough desert to see in your lifetime, expect a little more when you embark on an adventure in this Arizonian discovery route.
Manali-Leh Highway, India
Start an unforgettable journey along the Manali-Leh highway in India.
From Manali in the region of Himachal Pradesh, this high-altitude road that stretches for 490 kilometers takes you to Leh in Ladakh.
You are surely in for a treat as you drive through high mountains and plains and pass by glacial melts falling from tall cliffs.
Don't forget to enjoy the spectacular view of the snow-capped mountains as you let the wind sweep your hair.
Whether you are using a bus, motorbike, or jeep to tour, it usually takes 2-3 days to cover it.
Covering the distance in a day is possible, though you really need to push yourself; however, this is not advisable as the extreme, sudden highs and lows associated with the tour is not something the body normally takes.
Having an adventure along the Manali-Leh highway is something that every rider-adventurer dreams of experiencing.
As you enjoy the time of your life here, be sure to take care of your body and take it slow, savoring every moment of this memorable experience.
Canning Stock Route, Australia
Let's embark on an odyssey in the land down under! Western Australia's Canning Stock Route in is among the most isolated public roads in the world.
With 1,130-mile distance, this route runs from Wiluna to Halls Creek in the region of Kimberley. Aside from being an isolated public road, it is also the world's most remote stock route.
You can enjoy this route by using a 4×4 or motorbike. Prepare for an ultimate tour that lets you cross four different deserts: Gibson, Great Sandy, Little Sandy, and Tanami desert. Aside from sand, expect to marvel at historic wells, oak forests and rock arts that are thousands of years old. You can also have the chance to interact with the inhabitants of the land — the tribes of Ngurrara, Martu and Birriliburu.
Wherever you start, touring the Canning Stock Route will take you the usual 15 to 18 days.
Along the way are spots where you can buy supplies such as water, food, and fuel.
For the most part, however, the dunes are your company. If you are excited to experience this adventure, planning and desert driving skills are necessary. Also, don't forget that a permit is required.
Sichuan-Tibet Highway
The Sichuan-Tibet Highway is another off-road journey that will surely quench your thirst for adventure. It is a high elevation road that stretches for 1,330 miles from Chengdu of Sichuan to Lhasa in Tibet; this highway is among the most dangerous in the world as avalanches and landslides are common.
To add, oxygen in the area is scarce. Despite the risks, many still embark on this tour to explore Tibet and be amazed at its beauty and charm.
While doing so, make sure to be doubly alert in driving. Accidents can happen anytime, and if ever you are involved in one, click here to access the services of a car accident attorney.
In this odyssey, prepare to pass by 14 mountains and vast plains, witness glacial lakes and deep gorges, and visit Tibetan temples and villages. If you are not in a hurry, completing the journey along the Sichuan-Tibet highway usually takes 15 days or more.
White Rim Trail, Utah
Found on the edge of Canyonlands National Park's Island in the Sky Mesa, the White Rim Trail is a scenic route that features the famous sandstone arches of Utah.
Along the way of this 100-mile journey, you will also have the chance to marvel at Indian ruins, towers, buttes, and the spectacular views of the Green and Colorado rivers.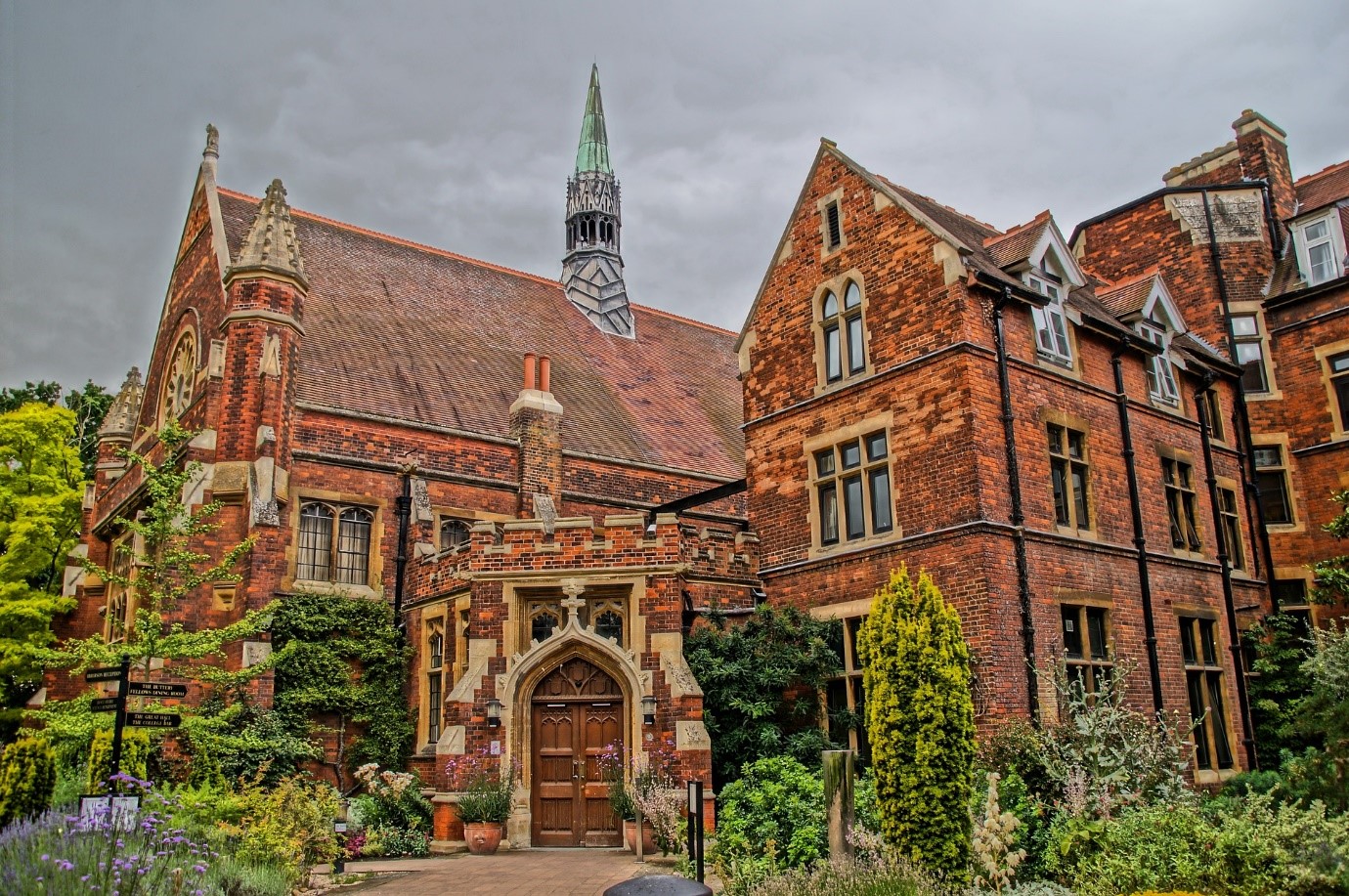 There are campsites along the trail, but they are booked up early so planning is crucial. Bring enough supplies, especially water, when planning to camp.
The White Rim is usually completed in two days. You can explore this road using a mountain bike or an off-road vehicle.
Western Europe – France to Switzerland
While Western Europe doesn't encourage hitting the roads off the main routes and making your own tracks, there are guide services available in France, Italy, and Switzerland. One remarkable track is one starting in Calais, France heading to the French Alps.
On this journey, you'll get a taste of incredible mountain scenery.
From France to Spain, expect an ancient route through a winding trail — perfect for your adrenaline-loving spirit.
If that isn't enough yet, you will get to climb great heights and witness picturesque Italian villages. Enjoy the Alps with its peaks capped in white snow. The final point of the track is Mont Blanc.
If you want more, embark on its 170-mile walking trail featuring the great Swiss altitudes.
Many other off-road adventures are worthy to be on your bucket list.
While it is important to seize the day, conquer your fears, and take risks, do not forget that your safety should be your top priority. For what else is better than enjoying the world healthy and sound?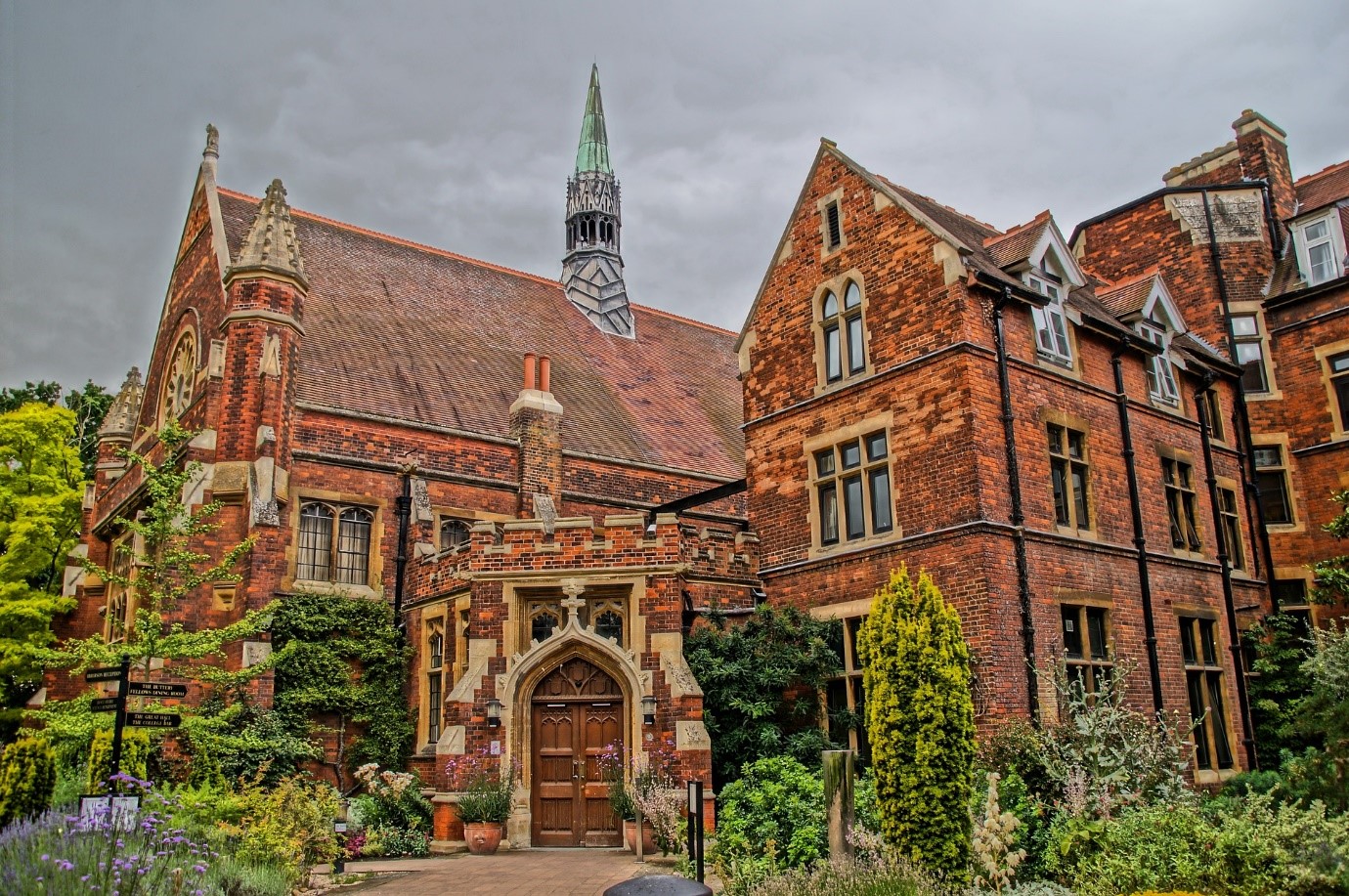 Joanne Reed has been writing about law and business for almost a decade, and is currently writing her next big law project.
She is an avid sports fan and loves watching games if she has free time.