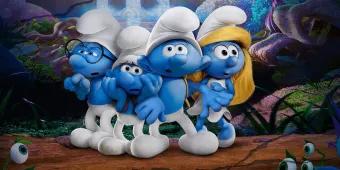 They'll take scare of you!
From the child-friendly Monster Takeover at Legoland® to the seriously spine-chilling Fright Nights at MOTIONGATE™ Dubai, everyone is invited to experience the horrors of Halloween!
As we get closer to the spookiest time of the year, more and more attractions are beginning their Halloween festivities, and Dubai Parks and Resorts is no exception. From LEGOLAND®  Dubai to MOTIONGATE Dubai, there are seasonal scares across the whole resort, with something for all ages (and horror tolerances!) Here's a taste of what you can expect from four of the main events. 
Monster Party at Legoland® Dubai
The LEGO® Monsters have taken over Legoland and you're invited to their monster party! From October 7th to 31st, join Lord Vampyre and other spooky LEGO® characters for attractions and entertainment including the Great Monster Chase 4D Movie, the V.I.M. (Very Important Monsters) Dance Party, the Monster Brick or Treat Trail, Ernie's Pumpkin Patch Build, plus more interactive shows and games. 
There will even be some 'monster meals' to look out for at the park's restaurants, which have all undergone a seasonal name change! Don't miss Frankie's Freaky Fries, Wacky Witch's Broomstick Burgers, and Ernie's Ice Scream Parlour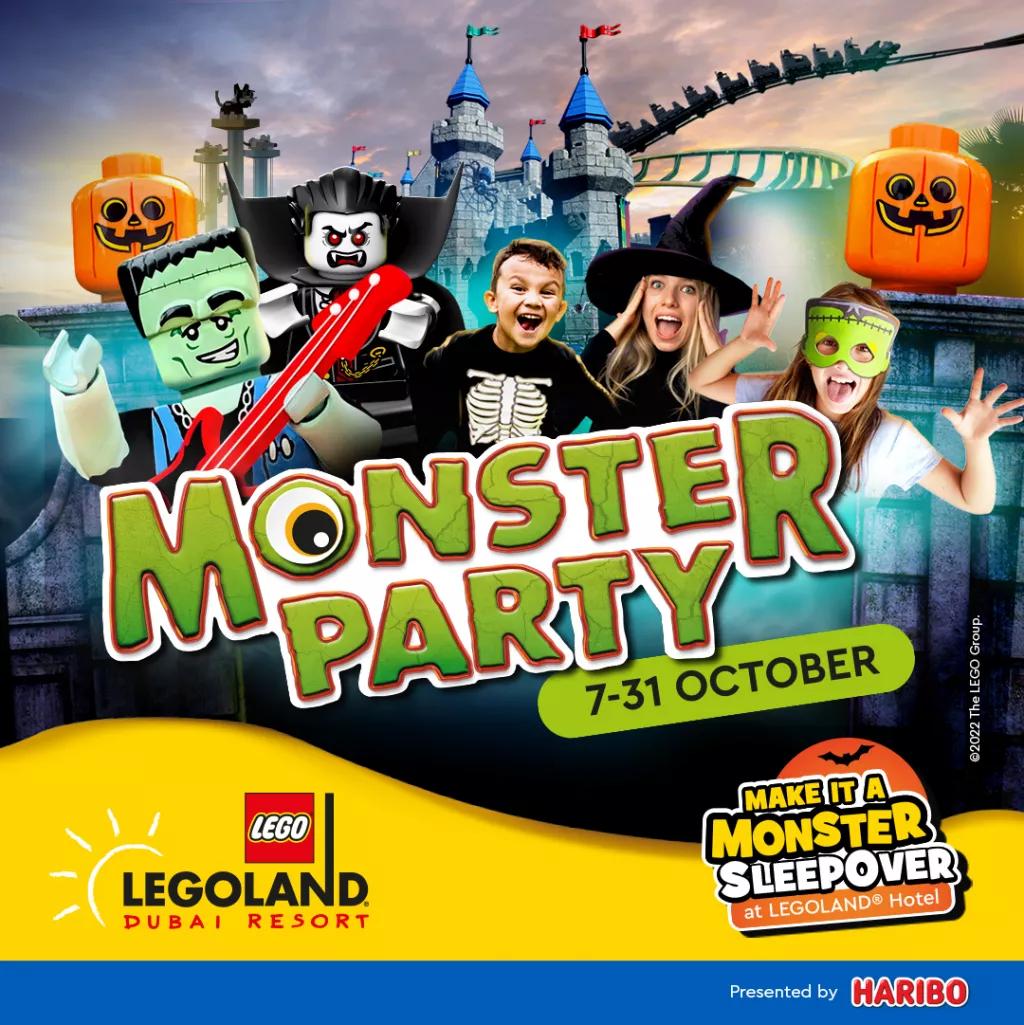 Fright Nights at MOTIONGATE Dubai
Fright Nights is back for its fifth year at MOTIONGATE Dubai, and this time it's supposed to be scarier than ever before! Running from October 8th through October 31st, the park will be transformed into something from your wildest nightmares every Wednesday to Sunday from 4pm. 
For guests wanting to be truly terrified, there are three scare zones - Freak Show, Legend of the Weeping Shadow and Lights Out - two haunted houses - Slasher and Crypt of the Vampire - and The Nightmare Dimension Parade. For those looking for a tamer Halloween experience, there are meet and greets with the Smurfs and characters from Hotel Transylvania and the daily Halloween Candy Grab!
The Haunted Village and Scarecrow Fields at Riverland
8:30-9:30pm Sunday to Thursday and 9:30-10:30pm Friday to Saturday, the French Village in Riverland will take on a haunting twist as strange creatures walk its paths. Meanwhile, from 8:30-9:30pm on Wednesday to Sunday, the pumpkin patch is behaving strangely and has a mind of it's own! Can you make it out of the maze of the Scarecrow Fields? 
Both events at Riverland are completely free with your park ticket, and will be taking place from October 10th to November 20th!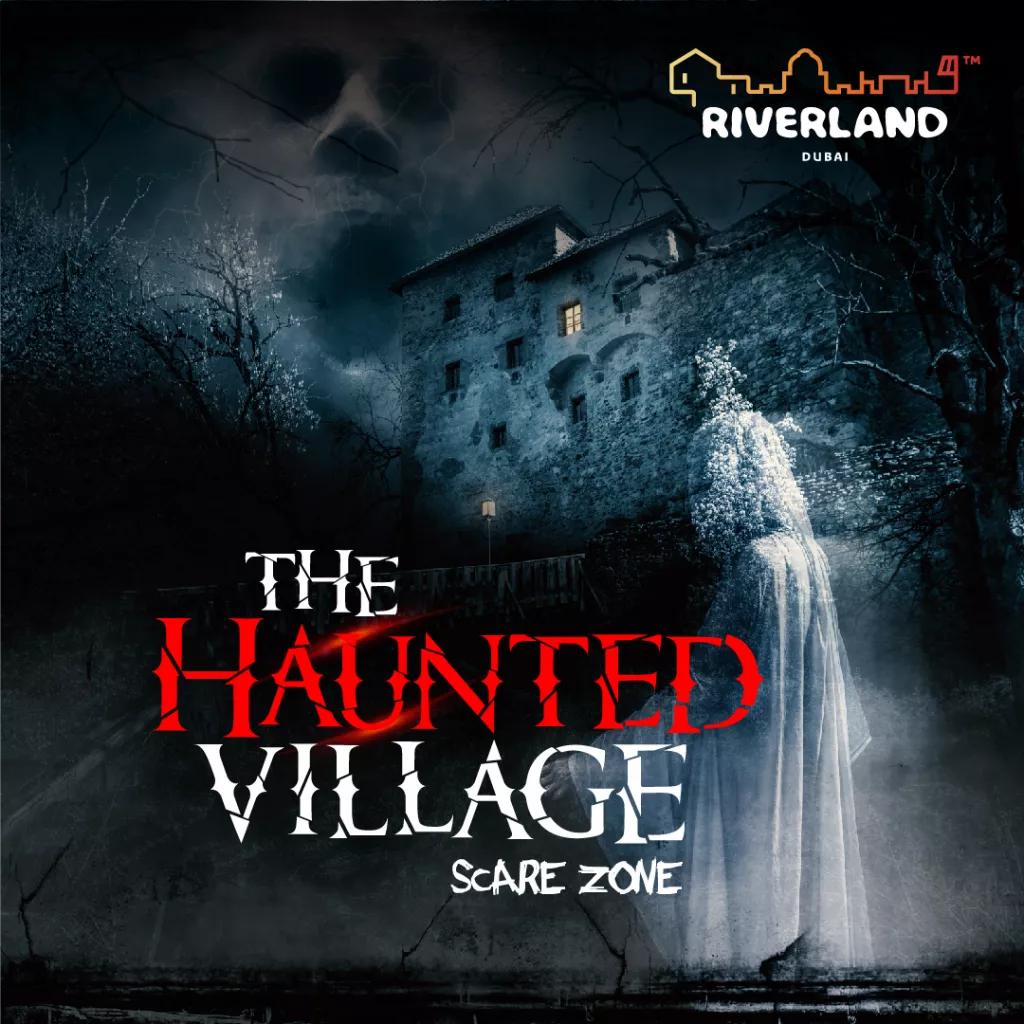 Halloween Brunch at the Lapita Hotel 
If you're staying at Dubai Parks and Resorts' Polynesian-inspired Lapita Hotel, the whole family can enjoy a special Halloween brunch during your spooktacular staycation, where you'll be joined by Hotel Transylvania's Dracula and Mavis! 
As you can see, Halloween at Dubai Parks and Resorts shouldn't be missed! Browse our tickets to find the best options for you - including our 1 Day/2 Park Ticket that will allow you to experience all the Halloween fun at MOTIONGATE and Legoland on the same day!