Bring the holiday to you with these crafty creations!
While we may not be able to travel right now, crafting some Florida-inspired creations with your little ones is a great way to keep the kids occupied and experience that holiday-magic within your home.
Who says that you can't experience holiday fun from the comfort of your home? Grab the kids and your craft box, and check out these fantastic things to make/do with your little ones, channeling those happy Florida vibes while doing so.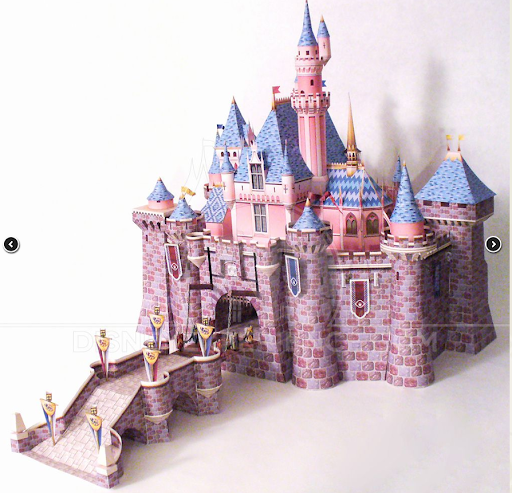 Create a beautifully breathtaking Cinderella Castle in your home! You just need a printer and a few other basic household items to bring this creation to life, and it will make for some great Instagram pictures too!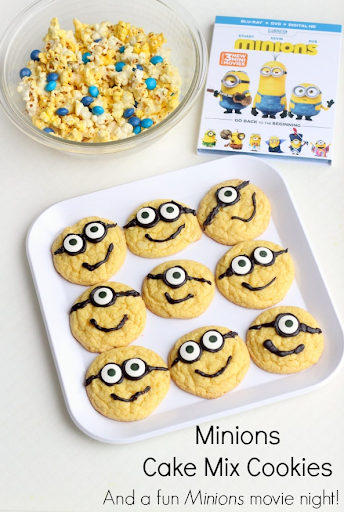 Baking with kids is always bags of fun, and these Minions cookies are unbearably cute as well! The perfect snack to enjoy while watching the family-favourite movie too.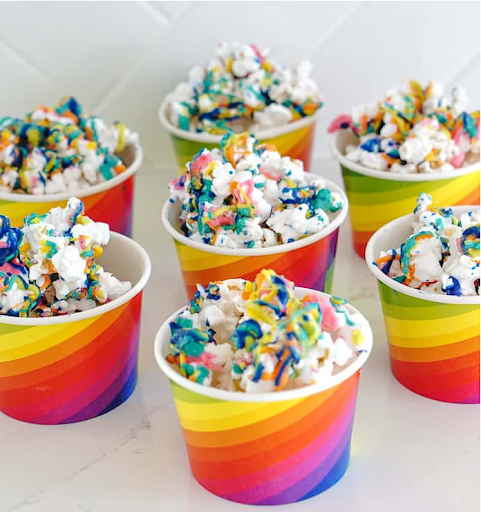 Missing your favourite Disney snack? Don't worry - there are ways you can replicate it at home too! Again, this snack is the ideal accompaniment to your favourite Disney movie, and it's incredibly simple to make.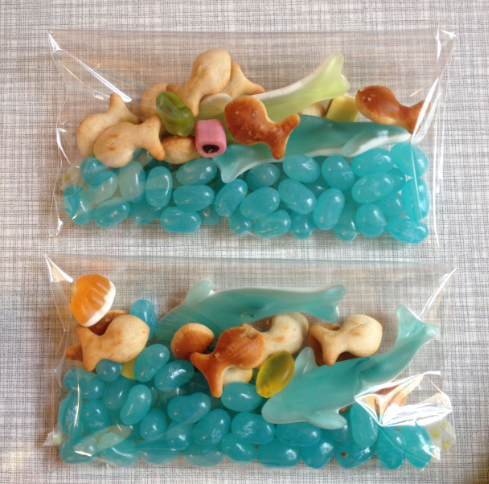 Bring the wonder of the ocean to you, with these SeaWorld inspired goodie bags. Featuring shark and sea creature gummies, goldfish, and blue jelly beans. Yummy, ocean-inspired treats!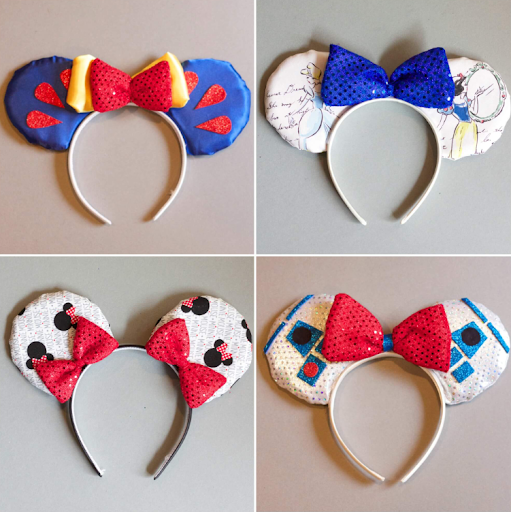 A staple of any trip to the Disney Parks, these Mickey/Minnie Ears are fantastic fun to make and actually very practical - you can use them during your next visit and save on buying some out there!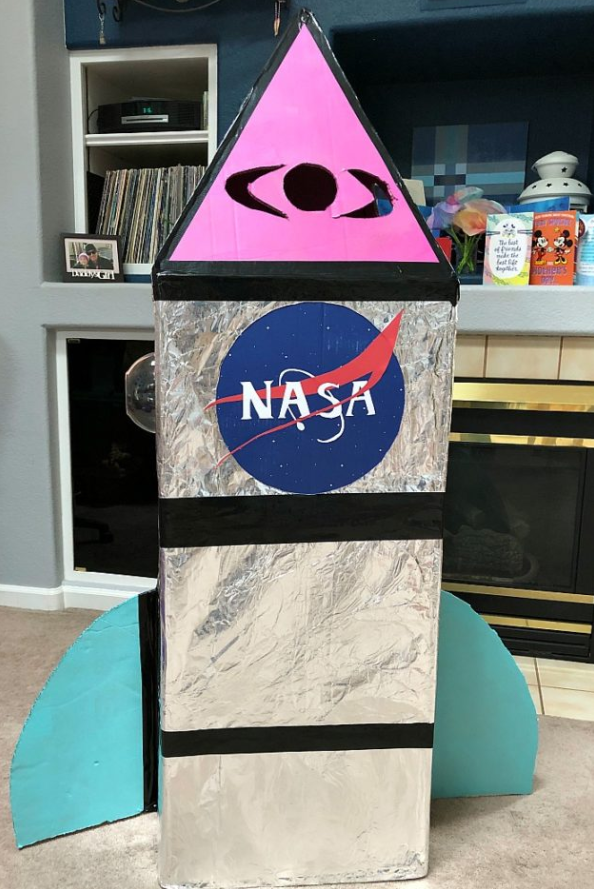 Blast off into space from the comfort of your living room! Your little ones will have hours of fun creating and playing with the fantastic NASA-inspired Space Rocket, produced using just a handful of craft items. 
Got anymore Florida-inspired craft suggestions for our customers? Join the AttractionTickets.com Travel Community on Facebook and share your top tips now!