If you have never been to Benidorm you will have at least heard about Benidorm or seen popular television series.
Benidorm has some of the most spectacular evening entertainment and is also well known for its excellent shopping malls, dining out and it's nightlife scene that can rival anywhere in Europe.
It might be hard to imagine that until the late 1950s, early 1960's Benidorm was a small coastal town that relied on fishing for its livelihood, but as fish stocks declined and Spain looked to cash in on the boom of package holidays, a master plan was drawn up.
Located in a beautiful bay surrounded by awe-inspiring mountains and a gently sloping sandy beach, Benidorm's favourable microclimate was ideally suited for northern Europeans looking for sun, sea, sand and sangria, at prices that would have them returning year after year.
As more and more people came in search of perfect weather, Benidorm looked upwards rather than out, building what today looks like Manhattan on the beach.
Remarkably though thanks to careful planning the city has wide palm-fringed boulevards and enough hotel rooms to accommodate the millions of people who flock to the resort each year.
Getting to Benidorm
The main airport serving Benidorm is Alicante with flights from nearly every airport in the UK and Europe.
Located 50 miles up the coast from Alicante, Benidorm is easily reached by the frequent bus service from the airport.
A taxi transfer from Alicante airport to Benidorm will be the most direct option if you are looking to save time and start your holiday sooner.
Where to stay
No matter your budget Benidorm has a vast array of accommodation to suit all tastes.
All-inclusive hotel deals are easy to find as are romantic boutique hotels, B&Bs and self-catering options.
Where you stay in Benidorm depends very much on what you want to do!
If you are looking to work on your tan, cool off in the sea and then to enjoy some memorable nightlife, then select a hotel close to Levante beach as that is the area where all the action happens once the sun goes down.
For people looking for a quieter holiday, Poniente beach is a great place to relax with a book and experience a Benidorm holiday more like a Spaniard.
Old Town
Don't be put off by all the high-rise hotels, as the Old Town in Benidorm is full of quaint cobbled streets and white-washed buildings complete with a blue dome church.
Meander around the old quarter of Benidorm where you can enjoy the true flavour of Spain while enjoying a cocktail at one of the many outdoor bars and cafes.
There is also a small beach and several boutique hotels perfect for a weekend escape.
A great night out at the Benidorm Palace
Try as you might, there is no escaping from the fact that Benidorm has a serious bar and club scene with more tribute bands and Elvis impersonators than Las Vegas.
Some are indeed very talented and add to an enjoyable night out. One of the must do things in Benidorm is to have a lovely dinner and a night out at the Benidorm Palace.
Known throughout Spain for its spectacular shows that attract some of the best performers in Europe, the Benidorm Palace was the place where singer Julio Iglesias first rose to fame.
What to do in and around Benidorm
The truth is that you could easily spend three days in Benidorm and never go further than a block in any direction as there is just that much to see and do.
Besides the Benidorm Palace, which if nothing else is worth coming to Spain for, there are several things you should try and do in the city plus a couple of excursions that are well worth taking. Be sure and visit the Balcon del Mediterraneo for that Instagram worthy photo.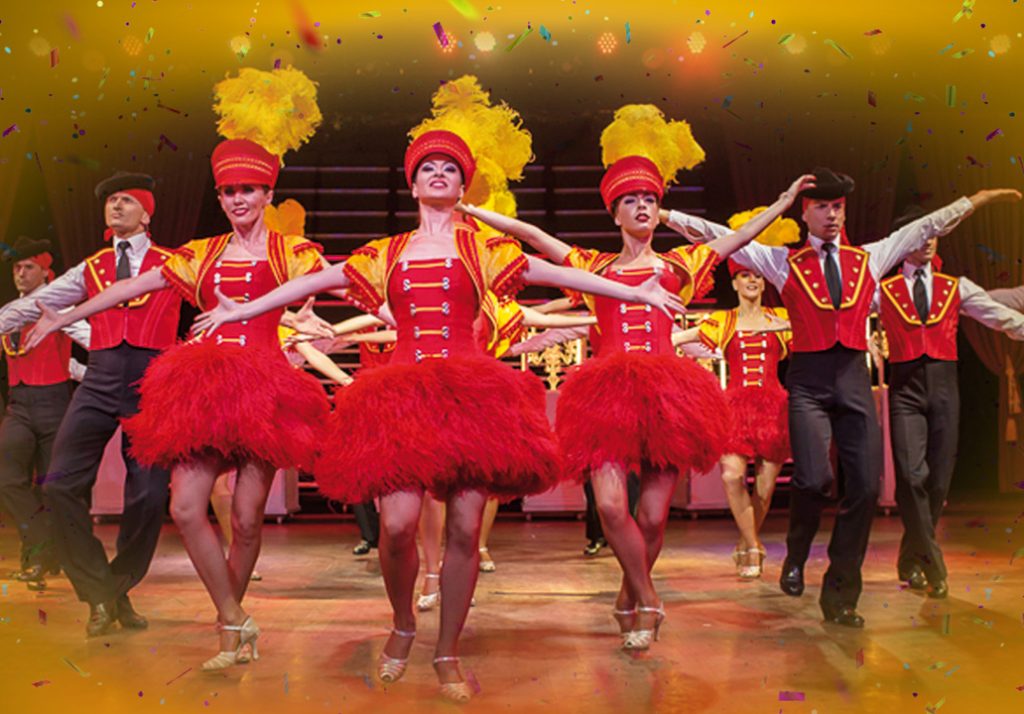 Located in the Old Town between the two main sandy beaches, atop where a castle once stood.
The Panoramic overlook is the perfect place to capture Benidorm's amazing skyline. It can get quite busy at sunset, so try and make it for the sunrise when you will have the place to yourself.
We have already mentioned how much we like the Old Town, but if you can, spare an evening for a stroll around the old fishing harbour and a seafood dinner while listening to the waves lapping against the shore.
Just up the road from Benidorm is the town of Altea a beautiful white-washed town reminiscent of Santorini in the Greek Islands.
Founded by Greek traders Altea and the mountains around it are home to some of the most expensive homes in Spain. For a full day trip, the city of Valencia is well worth checking out.
Visit the famous indoor market and the UNESCO silk exchange before renting bicycles and riding through the dried up Turia River bed to the futuristic City of Arts and Sciences.
Benidorm has so many varied attractions to suit couples and families and is a great place where you are sure to have a memorable holiday.