When you ask tourists to describe London, they will usually talk about how they visited Buckingham Palace and Westminster Abbey, went up the London Eye, got tickets for a show at the Royal Albert Hall or the West End and did some shopping on Oxford Street.
While they are obviously great things to do, they do not give the full picture of everything London has to offer.
That is why we thought it would be great to show you some spots that largely go unnoticed in the nation's capital.
And here's our top 10:
Little Venice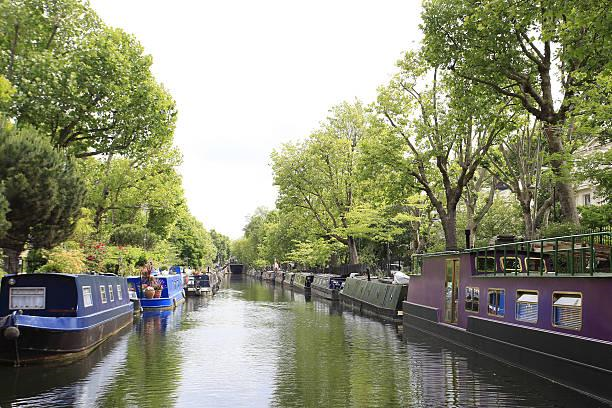 This is starting to become a little more renowned but remains as one of London's best kept secrets. As the name suggests, Little Venice is London's version of the Italian hotspot.
It provides a bit of tranquillity and calmness compared to the hustle and bustle of the big city. Here you will find plenty of unique cafes, bars and restaurants that will intrigue even the curious of minds.
During the summer especially, Little Venice is one of the best places to visit in the city for those looking for something a bit out of touch with the usual London tourist trail.
The Thames Path
We say this lightly because of how well-know this river is but the Thames Path provides an opportunity for tourists to explore a whole host of cosy, quiet spots.
The best way to explore is to hire a bike and take a tip down the entire length of the path. Given that this is a 40-mile-long journey, you can spend the entire day discovering little highlights.
Just to give you one thing to look out for, there is a great little pub called The Prospect of Whitby that you should check out (it was one of Charles Dickens' favourites!)
Eel Pie Island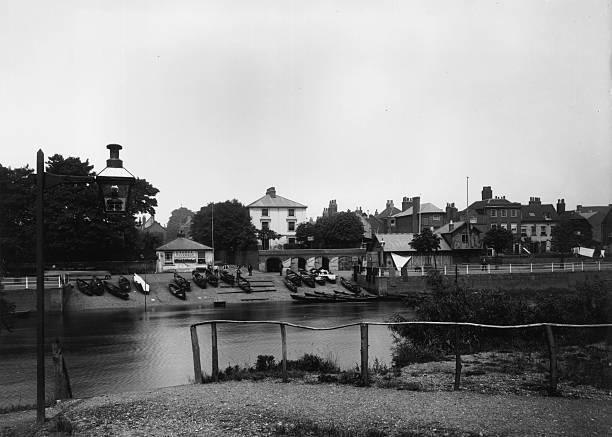 Along the Putney to Hampton Court stretch and beyond, little islands start popping up along the way. And one of the larger ones is Eel Pie Island, which is home to a nature reserve.
However, this is a privately-owned island, so you need to book in advance onto one of the open days they have each year. If you fancy a place to explore, this place is for you.
The Amphitheatre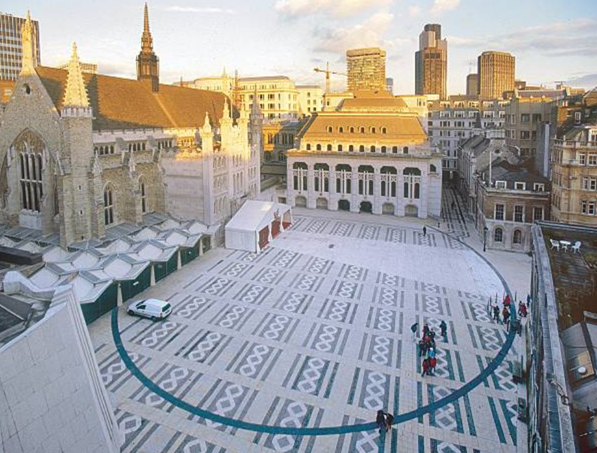 The Roman Amphitheatre is one of the grandest of them all, yet it doesn't seem to be as popular as other attractions in London. To get there, head to the basement of the Guildhall Art Gallery.
There are a series of light displays that give you the chance to get a feel for what this sporting arena would have been like in action.
B Afternoon Tea Bus Tour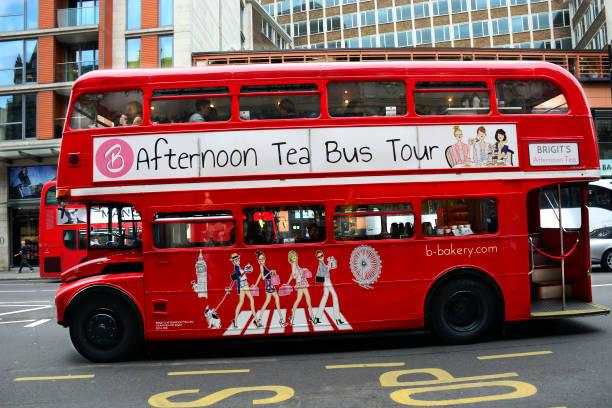 You get to board a classic Routemaster bus, take in lots of iconic London landmarks as you tour the city centre – and tuck into a delicious afternoon to along the way.
There's a champagne option available, as well as the classic char, as well as a spread of sandwiches, savouries, scones and French cakes and tarts. Gluten-free and veggie options are available too.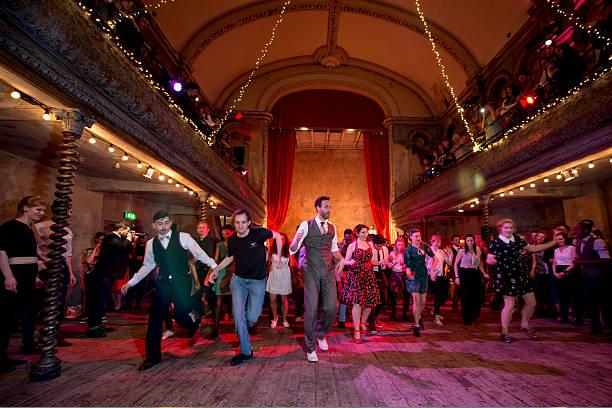 Usually, when you think of a London show, the West End comes to mind. Well, if you're looking for somewhere with a lot less mainstream attraction, Wilton's Music Hall is the place to go.
This traditional Victorian music hall is located in the Tower Hamlets, having been restored in recent times to bring back its former glory.
The historic venue has plenty to offer so pop by and enjoy the amazing shows. Alternatively, book a tour of the place to really take in what it is all about.
Dennis Severs' House
Dennis Severs' House at 18 Folgate Street, Spitalfields is more than just a time capsule. It is an intimate portrait of the lives of a family of Huguenot silk-weavers from 1724 to the dawn of the 20th Century.
This is one of London's more bizarre attractions, where you wander around the former artists home, presented as if an 18th-century family has just left.
As you follow their fortunes through the generations, the sights, smells and sounds of the house take you into his family's lives.
Sky Garden
If you didn't know there was a garden full of vibrant wildlife in one of London's skyscrapers, you do now. The Sky Garden has a large variety of non-native species you are unlikely to see in your lifetime otherwise.
Once you have reached the top of the building, you get spectacular views of the city combined with the beautiful Mediterranean greenery.
Head over to the restaurant for a bite to eat once you have finished the experience.
Emirates Air Line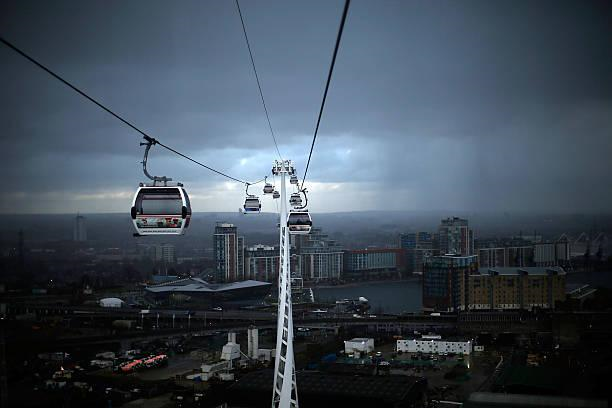 This attraction is again for those looking for fantastic views of the city but wanting to avoid the huge queues for the London Eye or The Shard.
The Emirates Air Line gives you a whole different look to the London skyline as you glide across the Thames and over the city. It's also a great way to move your luggage in London and you can take bikes aboard too.
You will find this in East London, which will give you good transportation to get over and have a browse around the Olympic Park while you're there.
Eltham Palace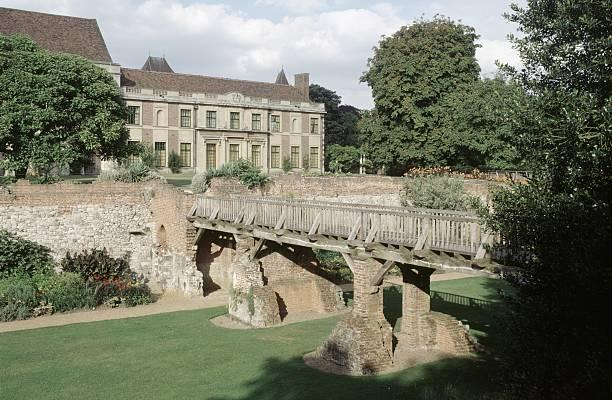 You can still see much of the beautiful old medieval palace here, but the main focus is on the stunning 1930s art deco refurbishment work that was commissioned by the art-loving millionaires Stephen and Virginia Courtauld.
If you are looking for a quick fix of history and high fashion, this is the place to go.