While we've all seen the top ten attractions, been to the top of the eye, bought a key ring in the Tower of London gift store and listened to Big Ben chime away, London has far more to give than what the tour bus might offer you.
A city diverse in culture, culinary creations and architectural couture, there is much to discover perhaps in the less known areas of the capital. Whether you've recently moved into shared ownership in Newham, you're looking for properties for sale in Hackney or you're simply planning your next trip to the capital, expand your horizons and delve into the unknown when it comes to London's attractions.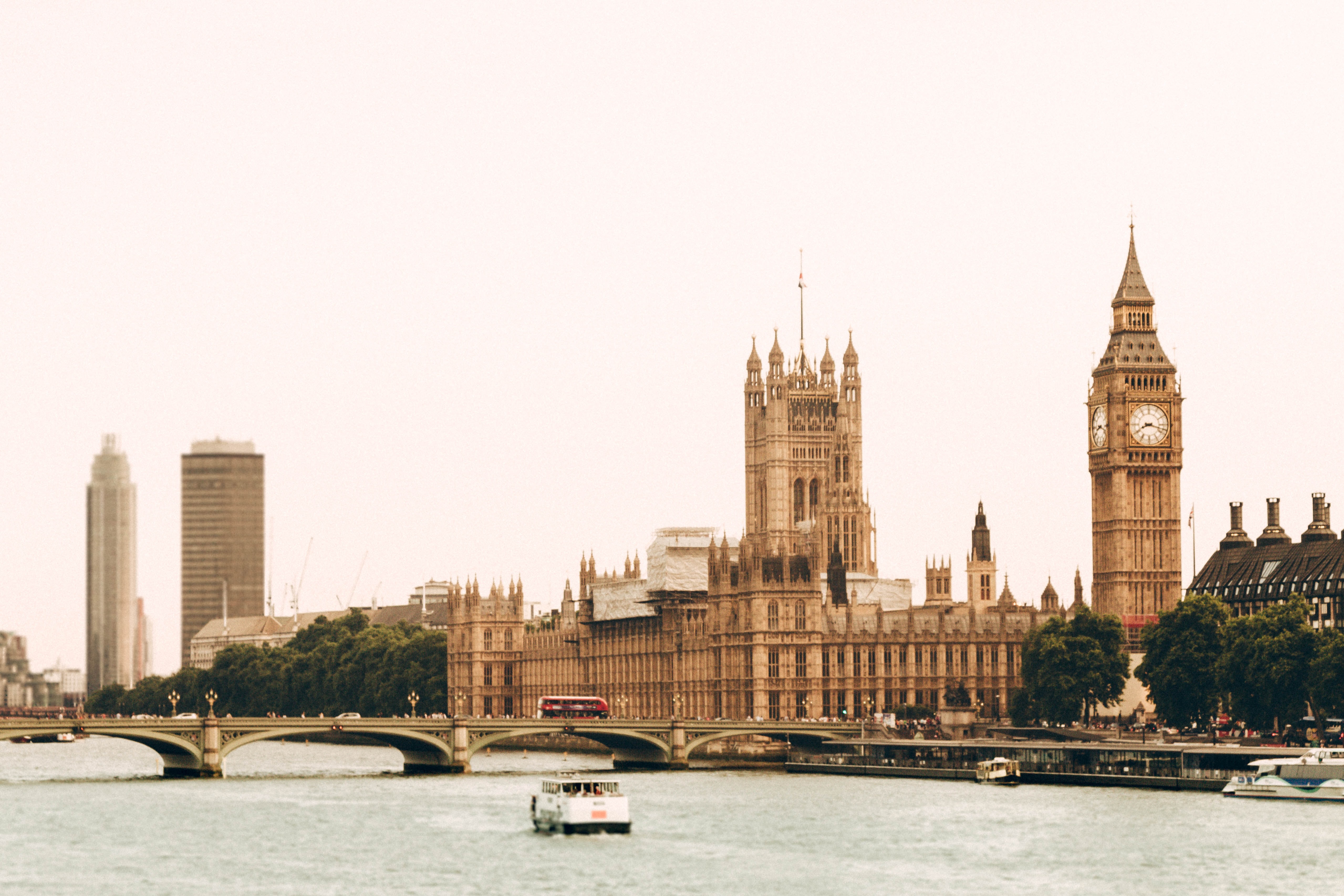 Dans Le Noir
Looking for a sensual meal out that goes beyond just the tastebuds? Dans Le noir is the culinary adventure to take you far from the streets of London and leave you with an experience to remember. With meals served in total darkness, the immersive eatery allows you to bombard your senses with the taste of the exquisite gourmet food.
While you may miss this little wonder tucked away in a humble side street north of the centre, this experience is one not to be missed, offering not only a completely new way to enjoy a meal out but also a completely new way to socialise.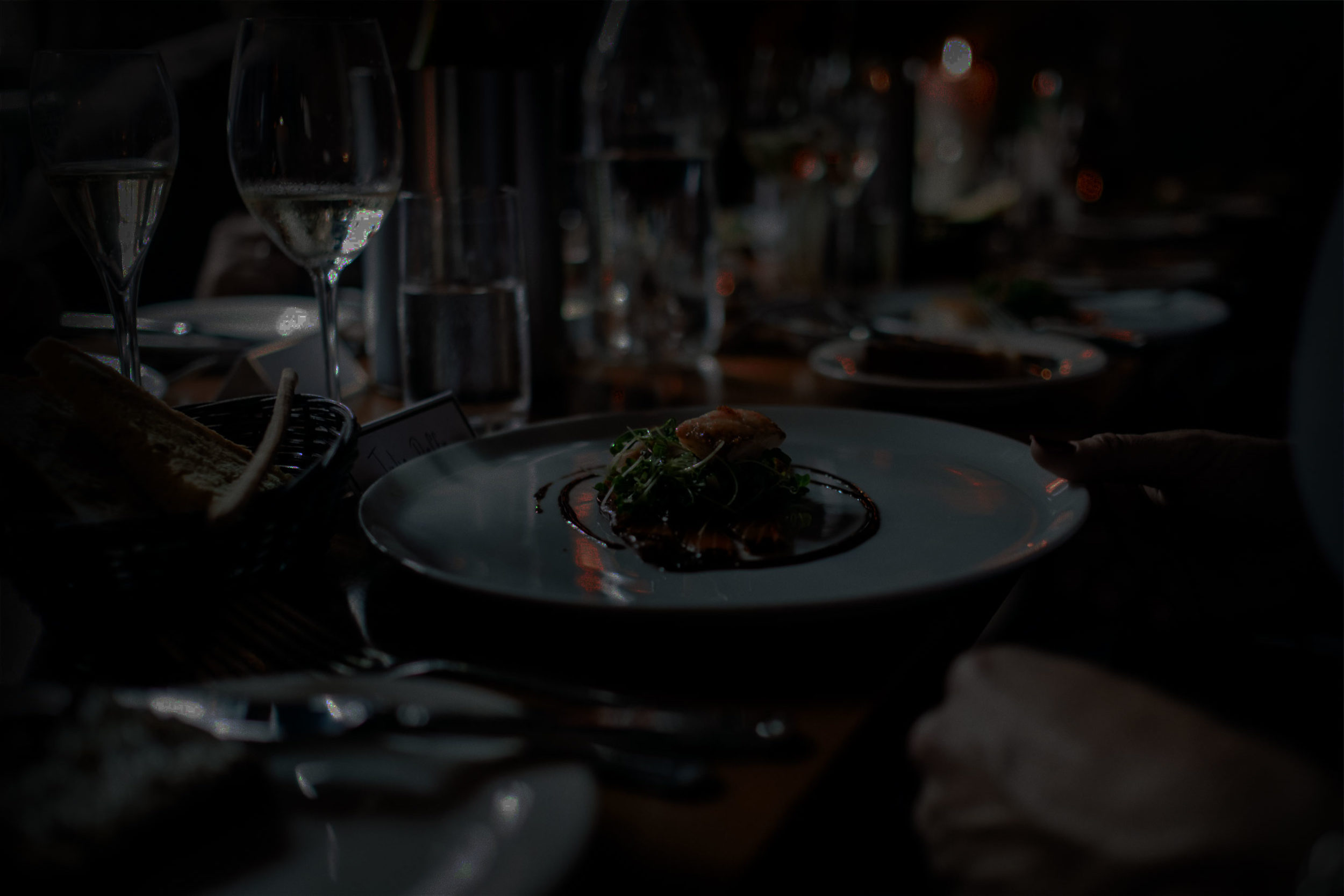 God's Own Junkyard
Not too impressed by the National Gallery? Well then God's Own Junkyard is sure to tantalise you with its show stopping Neon Signs. Yes, this art gallery is dedicated specifically to neon signs with everything from Soho's old sex shop signs to props from fashion shows and film sets.
The gallery certainly exudes a wild feeling of psychedelic sensuality, with colour spilling into every corner and inspiring even the most sceptical of art onlookers. You can also pop into the café once you've overwhelmed yourself in neon lights and savvy slogans.
The Clink Prison Museum
In the mood for a spook? The Clink Prison Museum is sure to give you the heebie-jeebies with its professional actors and freaky features that will stay with you well after your visit. The oldest prison in Britain has been home to some of our most notorious criminals with stories that still haunt the gloomy corridors and silent cells.
Available for tours and a very hands-on style learning, the prison will take you way back to its opening, dating back to 1149 and lead you through 600 years of the cruel punishment, torture and torment of prisoners and the changing political and social climate that would shape the prison system into what it is today.
The 300-Year-old Tea Shop
Everyone loves a good cuppa but how about a good cuppa in the café where it all began in the UK 300 years ago. The Twinings Café on The Strand in London is a Tea Emporium with every tea and teapot any teadrinker could ever dream of.
Opened in 1706 and providing the royal households with tea from 1837, the extensive library exhibits tea from all over the world and offers masterclasses, tea tasting and tours to fill all your tea drinking desires.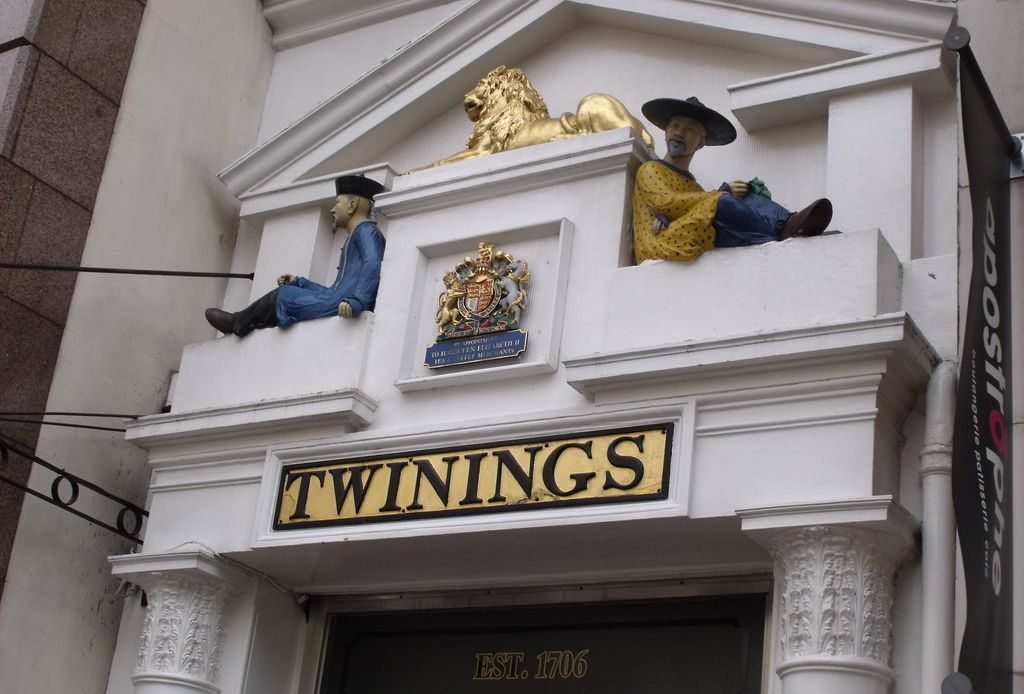 London is far more than what you might see on a postcard.
Whether you've lived there all your life, you're a first-time buyer in London or you just fancy a weekend away, discover London's best kept secrets and learn a little more about our uniquely vibrant capital city and all it has to offer.