When most people picture Britain, they find themselves thinking of black cabs, red double decker buses, and Big Ben.
It's easy to see why the parks and palaces of London remain popular with tourists, but the truth is that you could be missing out on some of the most beautiful spots in Britain.
Yes, London is an amazing capital, and it's easy to see why the dynamic and vibrant city appeals to the masses.
But for anyone looking to do a little exploring and spend some time away from the hustle and bustle of the city, the spots listed below are definitely worth exploring.
Why not head off the beaten track for a weekend and uncover some hidden gems nestled away on the coast and in the country?
While leaving the comfort zone and venturing out of the city limits may sound risky, you absolutely won't be disappointed by the places listed below!
1. Lake Windermere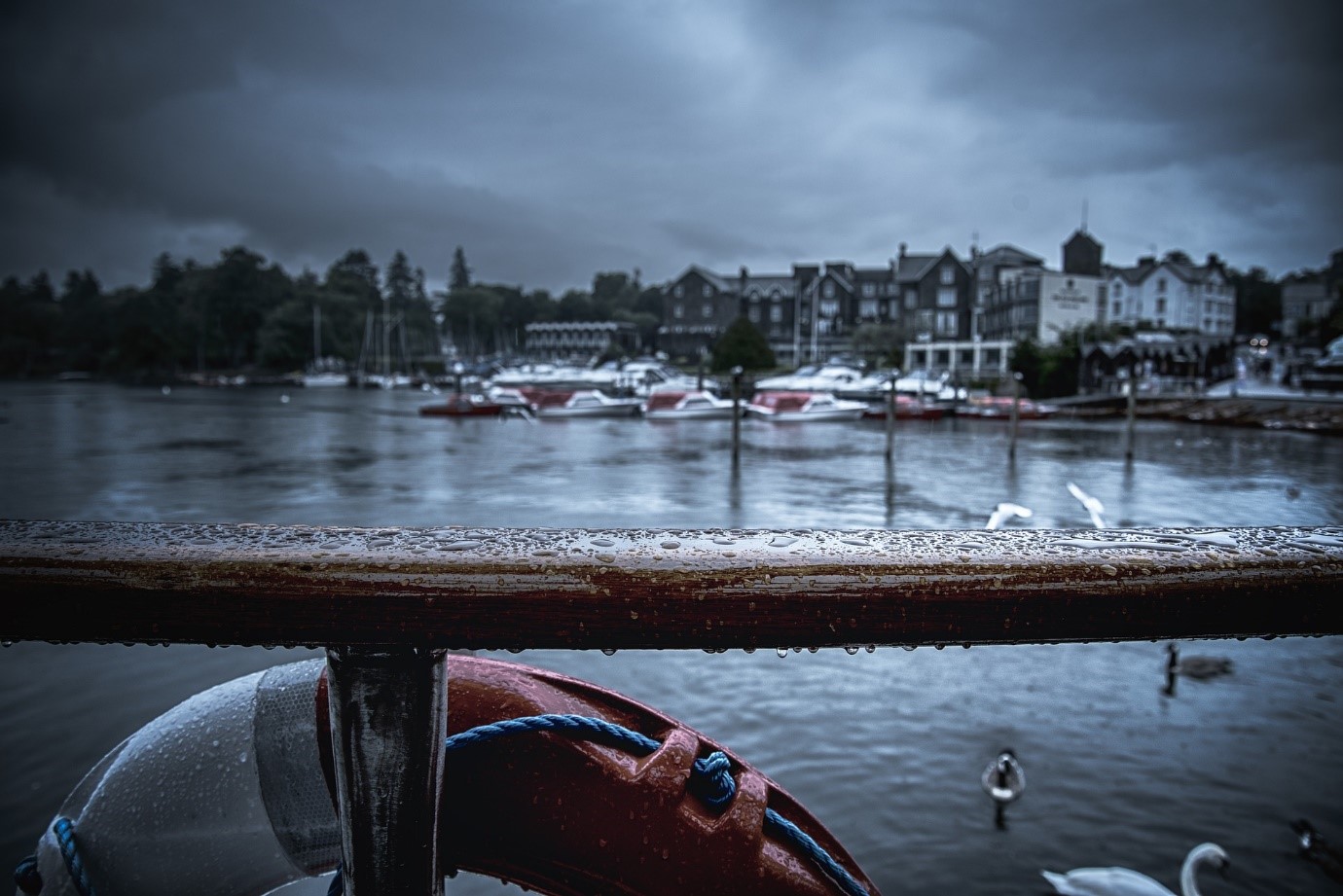 Nestled into the Lake District, Windermere is the largest lake in the UK and is surrounded by the rugged hills where you can hike, walk, or even picnic.
You can roam around to your heart's content around here, so pack your comfy shoes and get ready to ramble.
While the weather in the Lake District rarely inspires swimming, there are plenty of ferry companies that can take you on a trip around the lake so you can really get a sense of the depths and size of the body of water. Plus, once you've travelled around the countryside, you can explore the quaint and cute old villages in Ambleside and the surrounding area.
Every village has a great pub, so get ready for some of the best pints and pies of your life.
2. St. Ives, Cornwall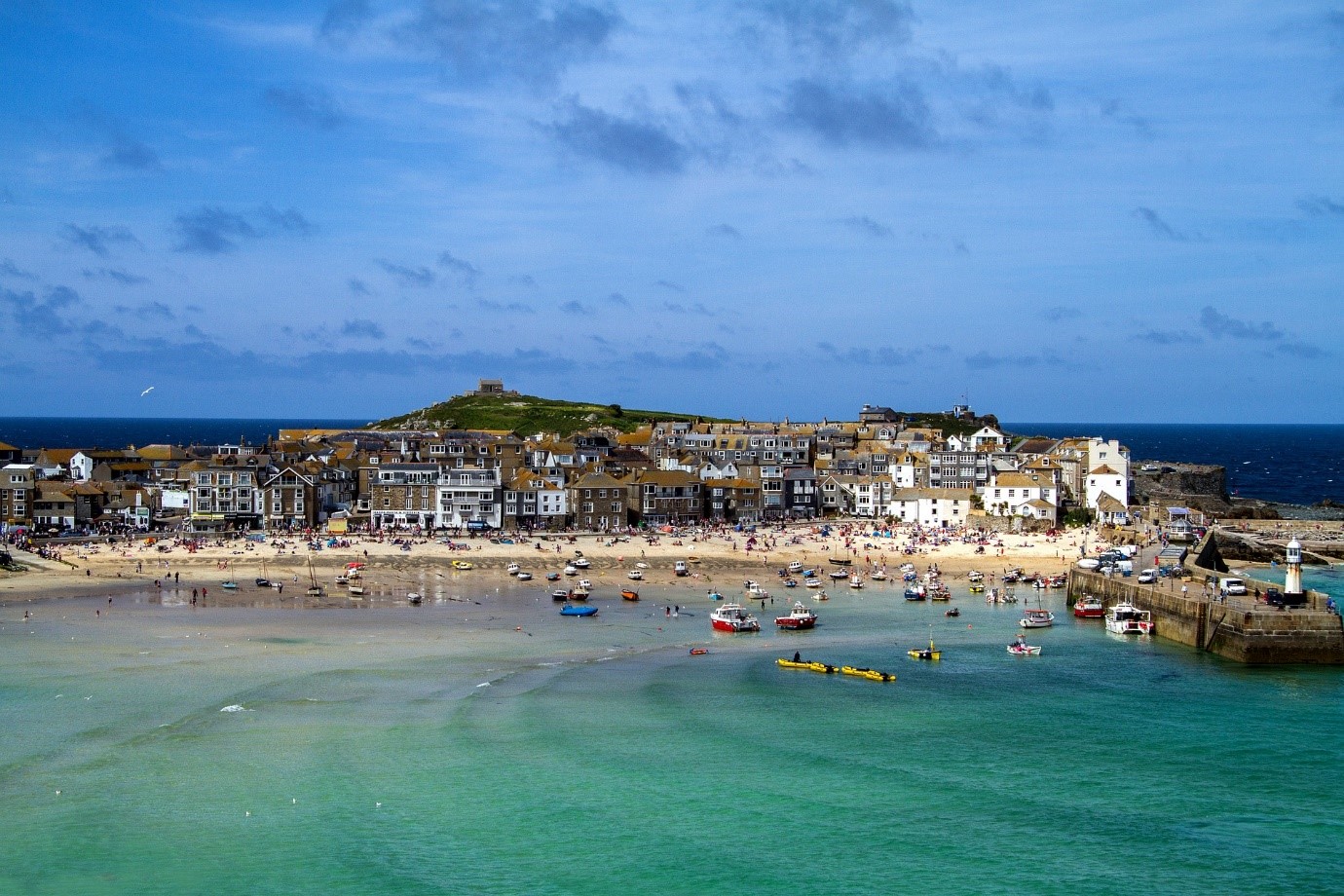 Right on the Southern coast, this is the closest you can get to a summer holiday in England.
If you're planning a 'staycation' this year, then you absolutely must consider St Ives – the weather is warm (by British standards), you can swim in the sea, and the smalls towns are all geared up to tourism.
The coast here is really beautiful with sandy beaches and turquoise water, so if you happen to be here on a sunny day, you really can pretend you're in the South of France.
The arts scene is thriving, and you could also get out on the water for some fishing – crabs are abundant in this area, and you'll be amazed at how good the local seafood restaurants are.
3. White Cliffs of Dover
Being an Island nation, it's unusual to be able to see beyond British borders, but you can enjoy a clear view of the continent from atop the White Cliffs of Dover.
You can take a picnic and enjoy it with a view of the channel and our French neighbours.
If you're planning on taking a ferry or driving through the tunnel to visit France on holiday, you will have to stop in Dover, and you should really make the most of the opportunity to explore the area.
While many people drive straight through the town like it's a transit point, they're missing out on some spectacular views.
The white cliffs are dramatic enough on they're own, but they're also mentioned in many traditional songs from the '40s, so this could be a great day out for a history buff. Geoff, a local engineer says 'they should be the iconic sight of the UK' – like Lady Liberty in the US, this is the first sight many people entering the UK would see, and for many people during the war, this was the welcome sight of home.
4. Durdle Door, Dorset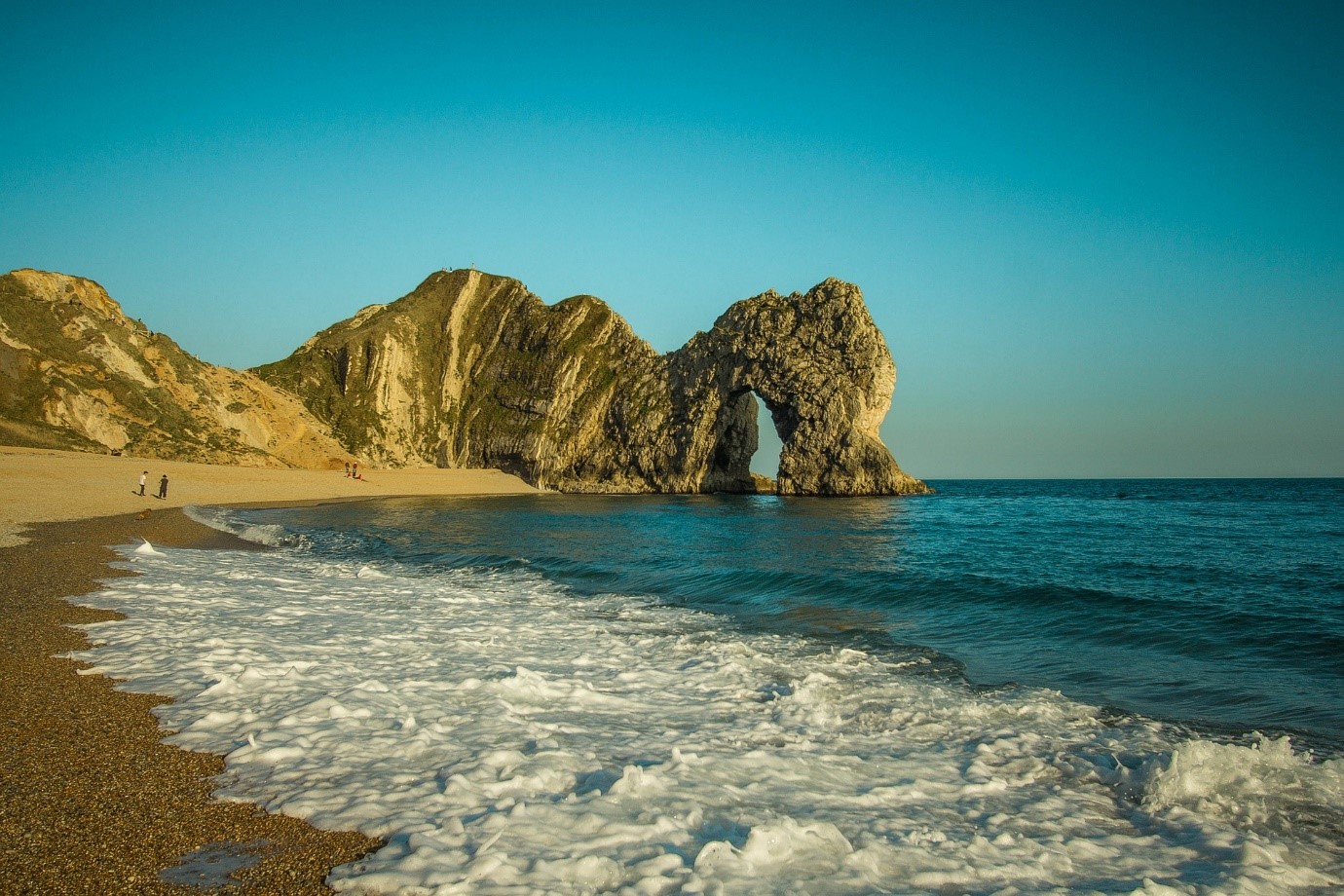 The Jurassic Coast in Dorset is famous all around the world, and despite the ancient nature of the landscape, it's still intact and regularly visited by both tourists and locals.
The beach itself is gorgeous; with a mix of pebble and sand that suits the tastes of all beach-goers.
On a sunny day this is a great place to go for a swim, while on more regular rainy British days this is the perfect picturesque spot to walk a dog.
The Durdle Door is a natural archway carved out of rock, providing a window out to the horizon, and amazingly you can swim through this door when splashing in the sea.
This is a naturally beautiful sight that may not last forever, so it's worth visiting soon. It's also a kind of romantic little alcove, so it's definitely worth visiting if you're heading to the coast with your other half.
5. Stonehenge, Wiltshire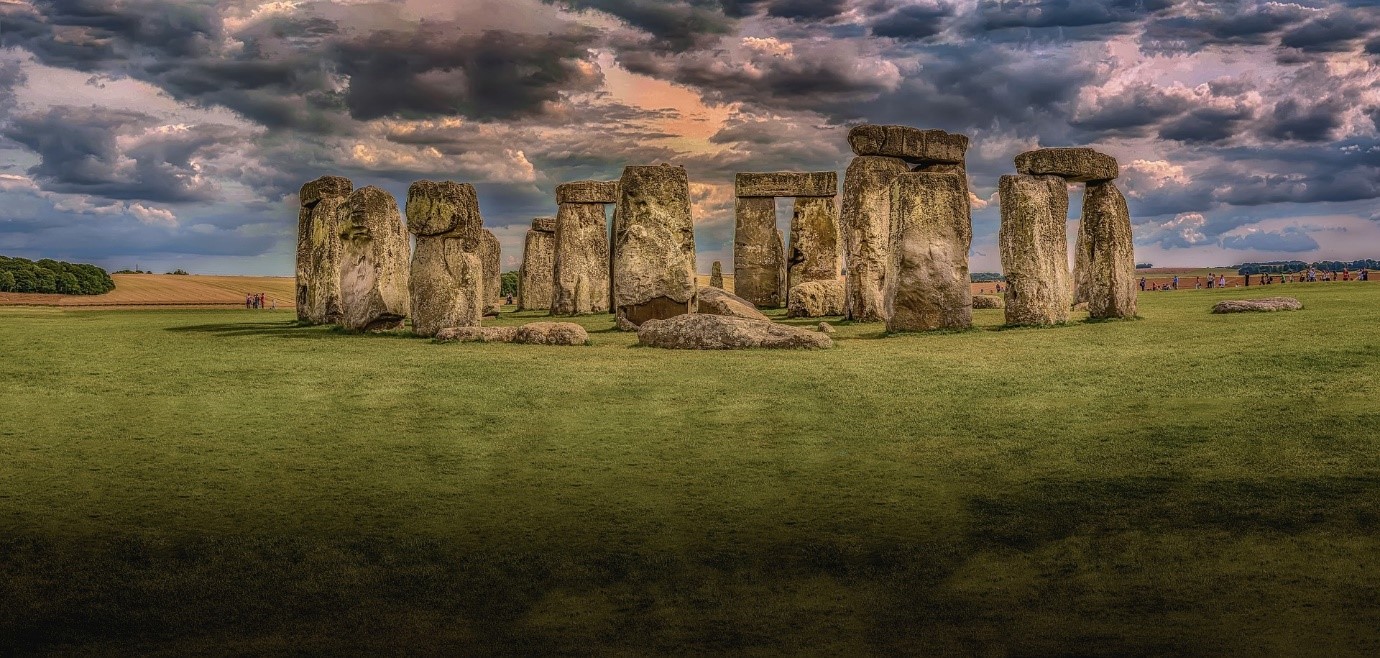 'The spookiest and most spiritual spot in England' says Rebecca, a writer with UK Top Writers, who has visited Stonehenge several times, and is always surprised by the mystery surrounding the area. Let's be honest, there are very few spots in the world where you can still freely roam around 5000 year old pre-historic monuments that are still in amazing condition.
You can touch a real life chunk of history when you walk amongst the stacked blocks, whether you believe that they are a burial ground, a healing part, or religiously significant.
Some people even think they're a way of talking to aliens, so it's worth visiting and deciding which myth you think is closest to the truth.
6. York City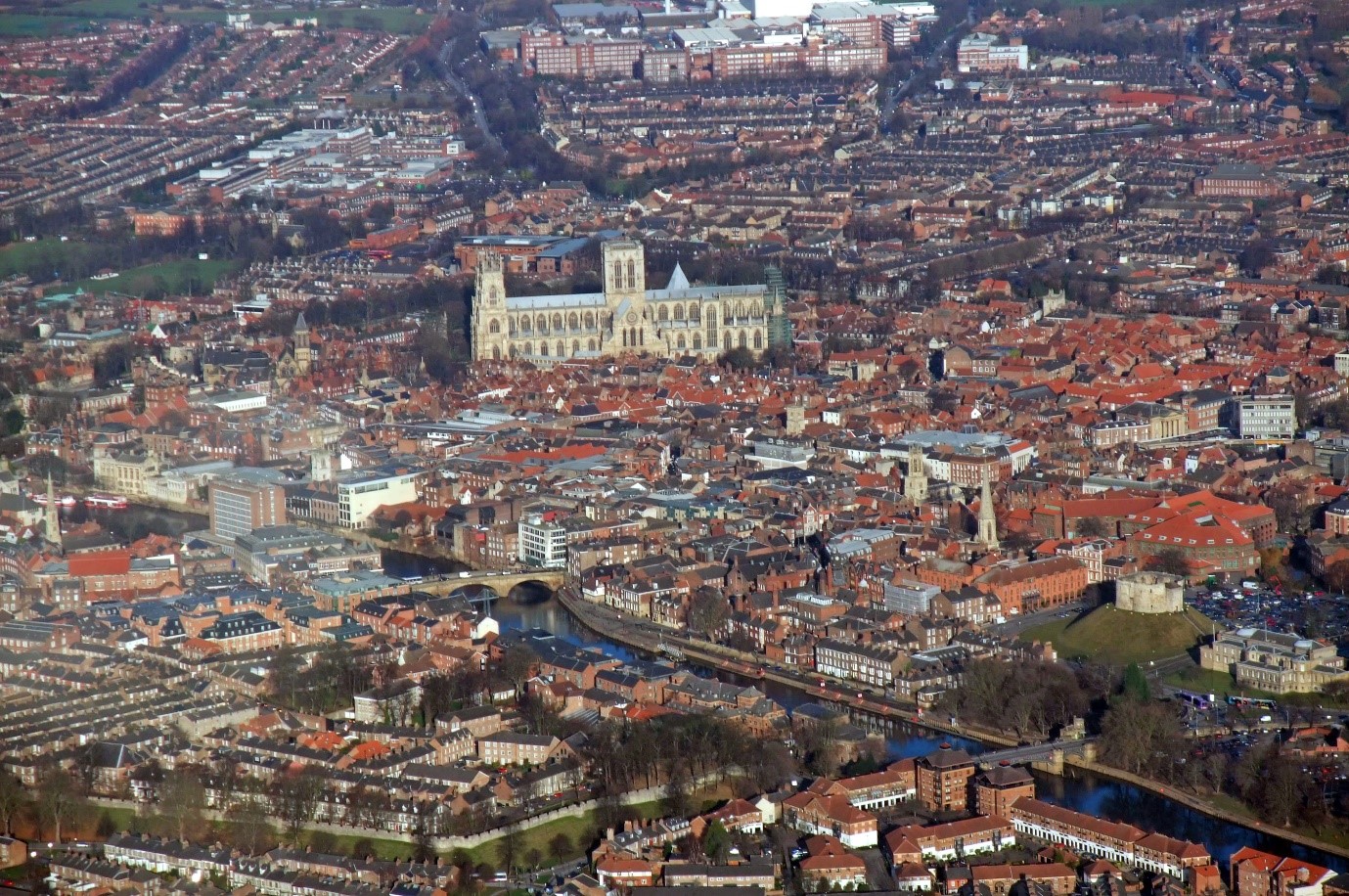 Once the country's capital, this was home to Vikings, and ancient ruins still litter the city, alongside the large Gothic cathedral and the old Shambles.
However, York is also home to theatre, to art galleries, to amazing shopping, museums, and universities.
This is a great alternative to London as a city break that also comes with a dash of culture and history.
7. Royal Pavilion, Brighton
As Sharon, a local small business owner is keen to say, 'Brighton is just more exotic than the rest of the country.'
While it's difficult to reconcile any areas within the British Isles as exotic, the Royal Pavilion is in fact a much more exotic design than any of the other castles or within the UK.
Brighton enjoys a sunny coastal climate, so it's not hard to see why it would be tempting to place something a little more adventurous here.
This palace is almost 250 years old, and features domes and minarets rarely found in Europe, never mind the UK.
This palace appears more like something you'd find in an Arabian fairy tale, and the interior is just as lavishly decorated in bright colours and rich designs.
Have some fish and chips and a typical day at the British seaside, then take a step away from the ordinary by exploring the pavilion.
8. Cambridge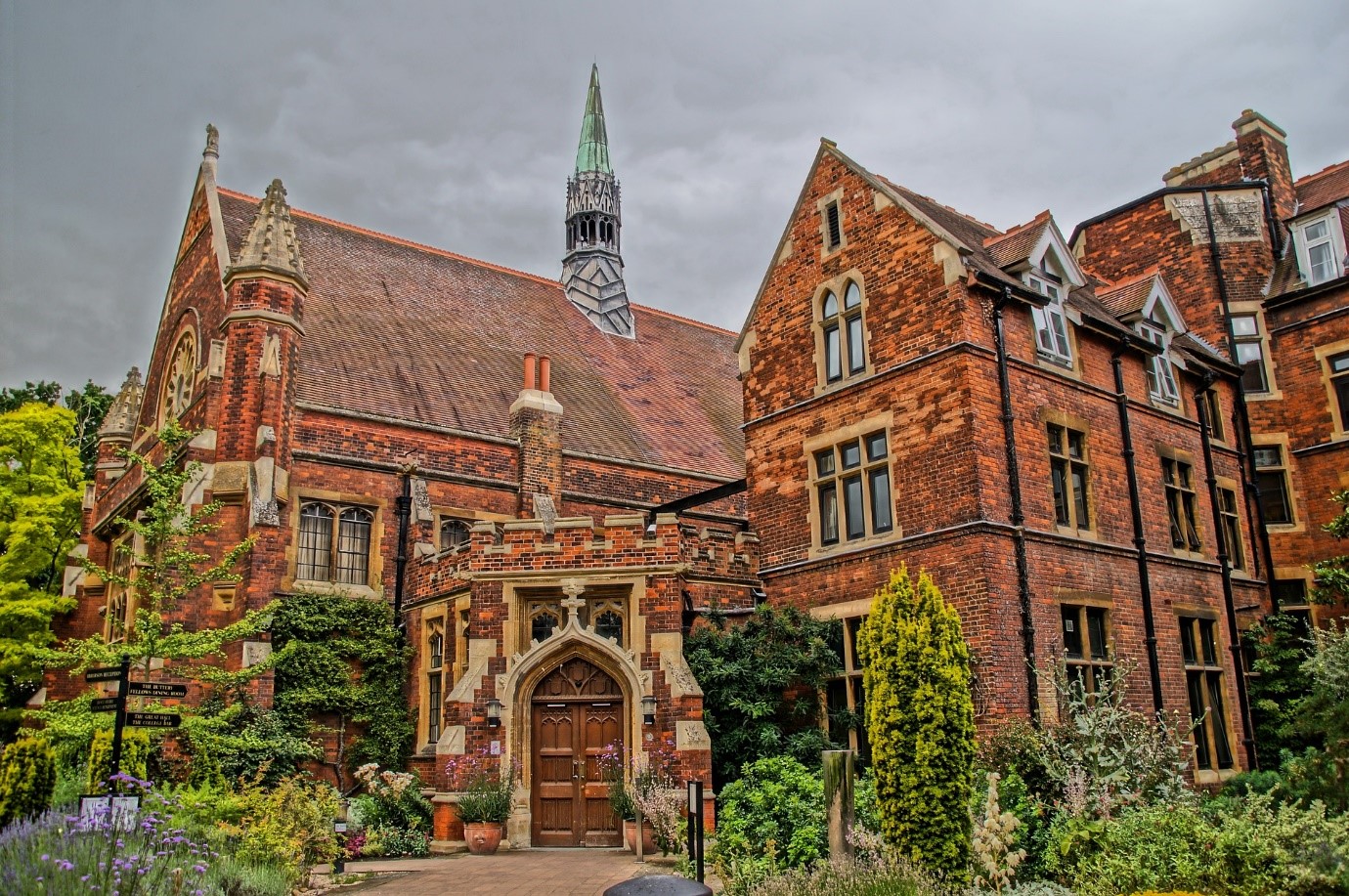 The architecture of the old colleges makes the cobbled streets beautiful and every corner is a picture perfect postcard setting.
Home to world famous minds like Stephen Hawking, you can rub shoulder with geniuses and Nobel prize winners, all while drinking tea and cycling through the cute cobbled streets.
One of the highlights in Cambridge is punting, taking an old style wooden boat for a paddle down the river.
While this can be romantic, it's harder than it looks, so can also be a laugh with friends.
This list is by no means exhaustive, and there are plenty of other places in the UK that are worth visiting, however if you're looking for somewhere beautiful these are a great place to start.
Take your English adventure outside of the capital, and even the big cities for a tailor made vacation, and you'll be surprised by how much you enjoy yourself!