Stars take Inspiration from Disney Princess for their Met Gala appearance...
Artists, performers and fashion personalities opt for Disney Princess - esque dresses to attend New York's annual Met Gala, one of the most prestigious fundraising events on the fashion calendar. Take a look at the Disney clad celebs here...
The Met Gala is one of the most elite events in the  Big Apple and on the chair of this glamorous gala is none other than Vogue Editor in Chief Anna Wintour.  Attended by the biggest names in the arts, fashion and entertainment industries, the Met Gala is an annual fundraisng event for the Metropolitan Museum of Art's Costume Institute held in New York and happens to be one of the biggest fundraisers in the city. The event also doubles up as a celebration for the opening of the institute's annual fashion exhibit. So prestigious and serious is this iconic fashion fundraiser, that in 2013 the event raised an impressive 9 million dollars.
From admiring the breathtaking and billowing ball gowns that graced the Red Carpet of May 2014's Met Gala, one might think it had been sprinkled with a little fairy dust. The dresses on the Red Carpet were not only beautiful, they were totally Disney Princess - esque! And in attendence were Cinderella, Aurora, Merida and many more. But the Belle of the (Met) Ball for us has to be Katie Holmes, hands down!
Who knew that channelling your inner - Disney Princess to grace one of the world's most fashionable carpets would be such a fashion phenomenon? 
Belle Inspires Katie Holmes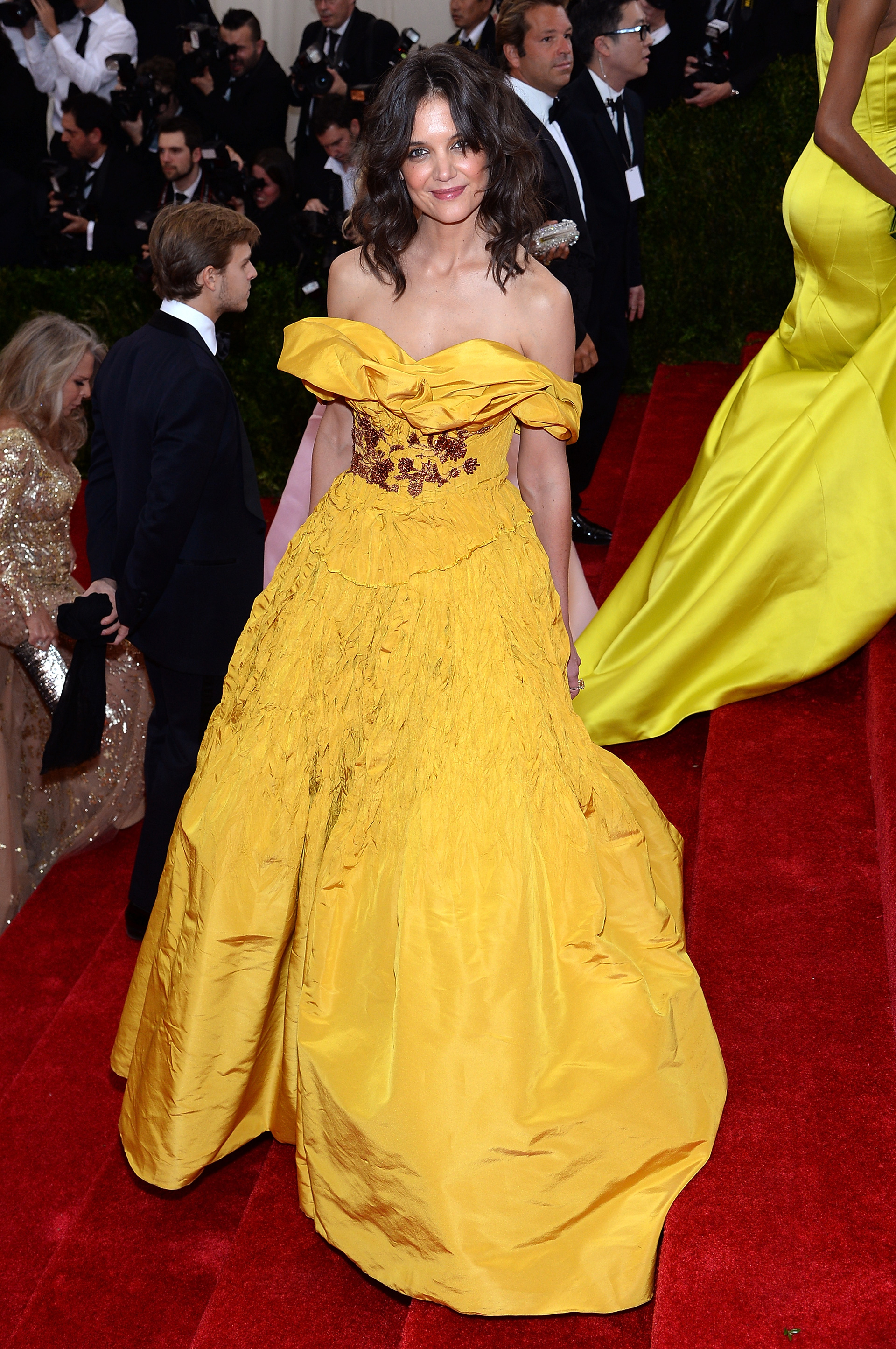 Cinderella inspires Sandra Lee
Anastasia and Drusella (the Ugly Sisters of Cinderella) inspire the dresses of Rushida Jones and Tory Burch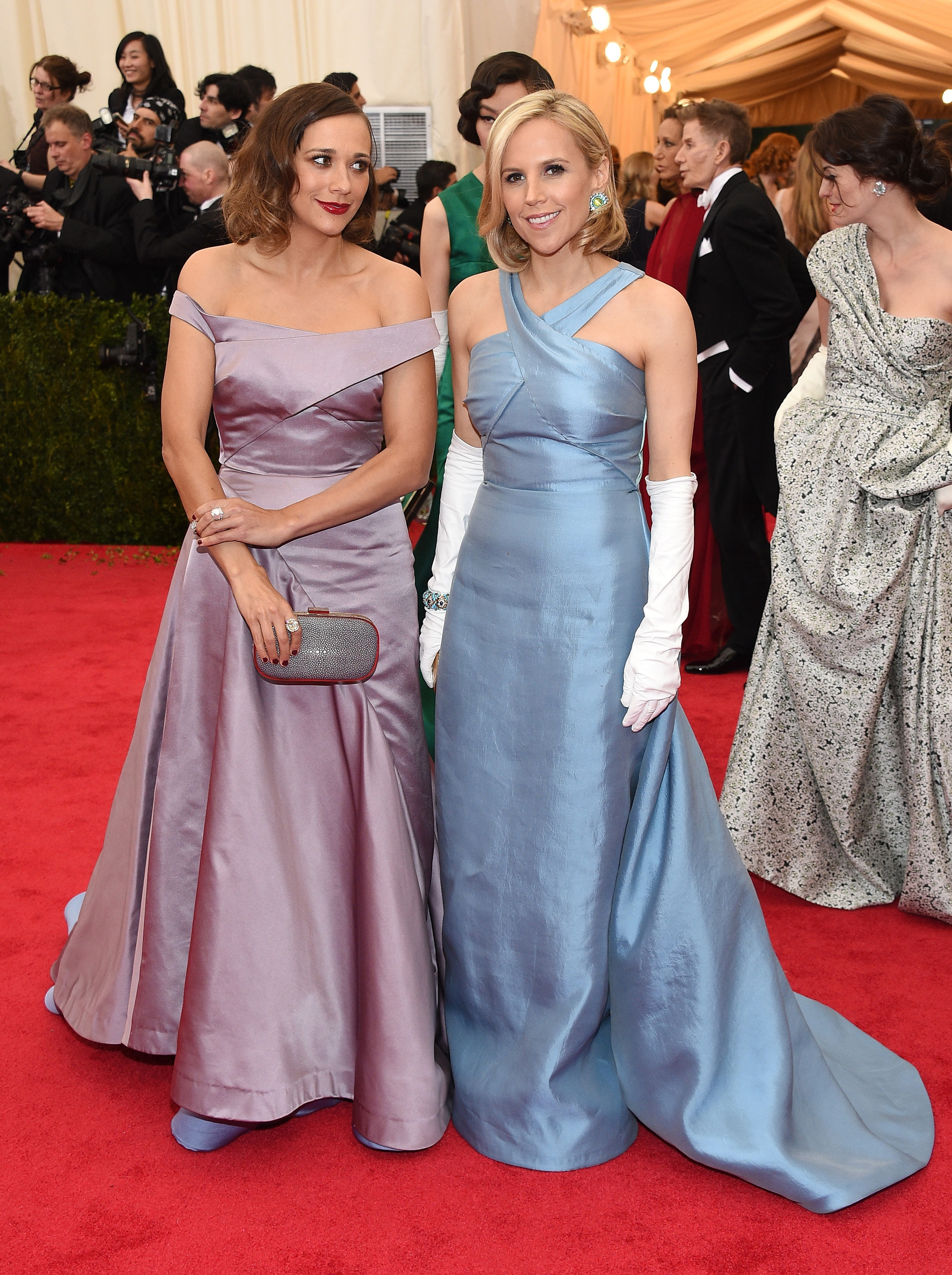 Princess Aurora Inspires Reese Whetherspoon
Merida inspires Sarah Paulson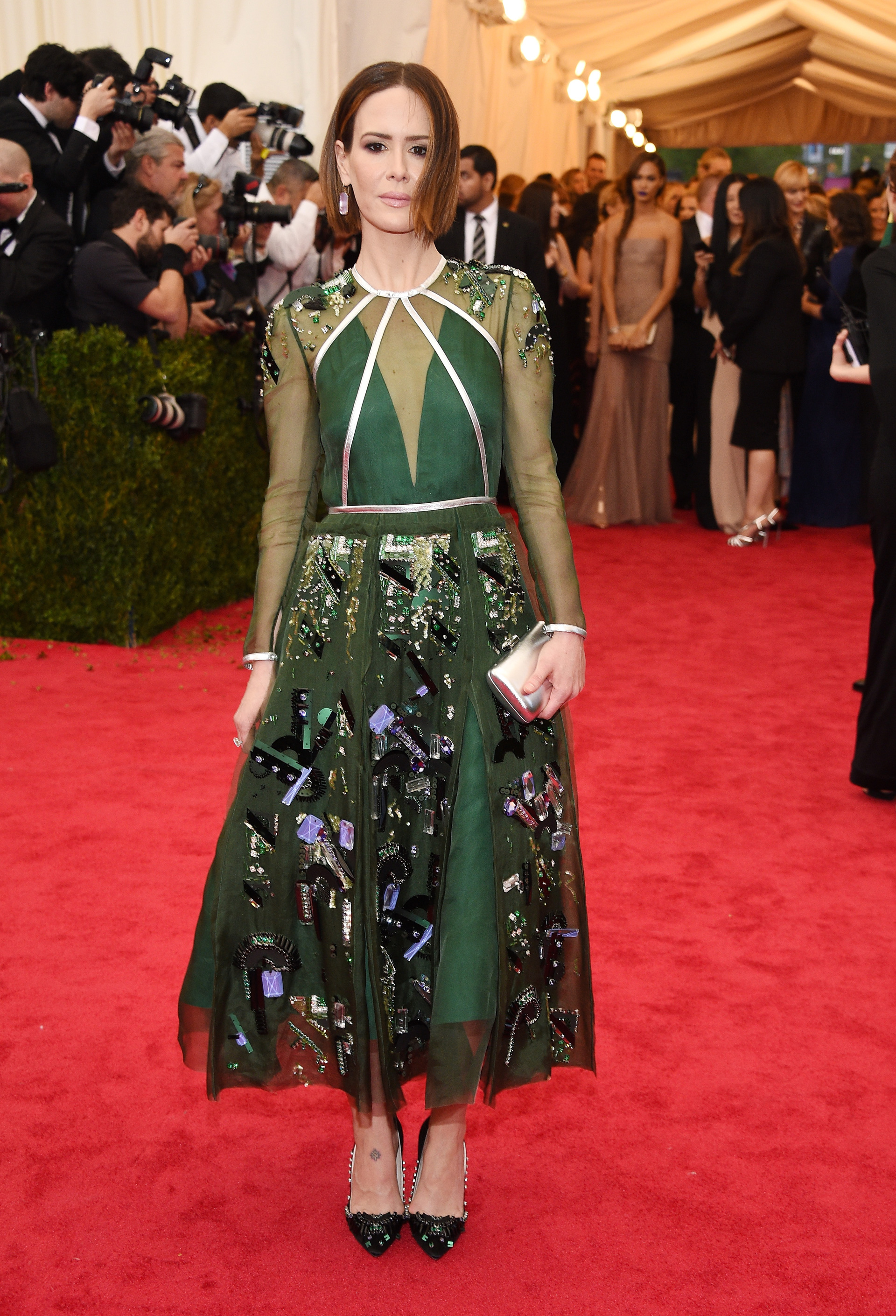 Ursula inspires Kate Upton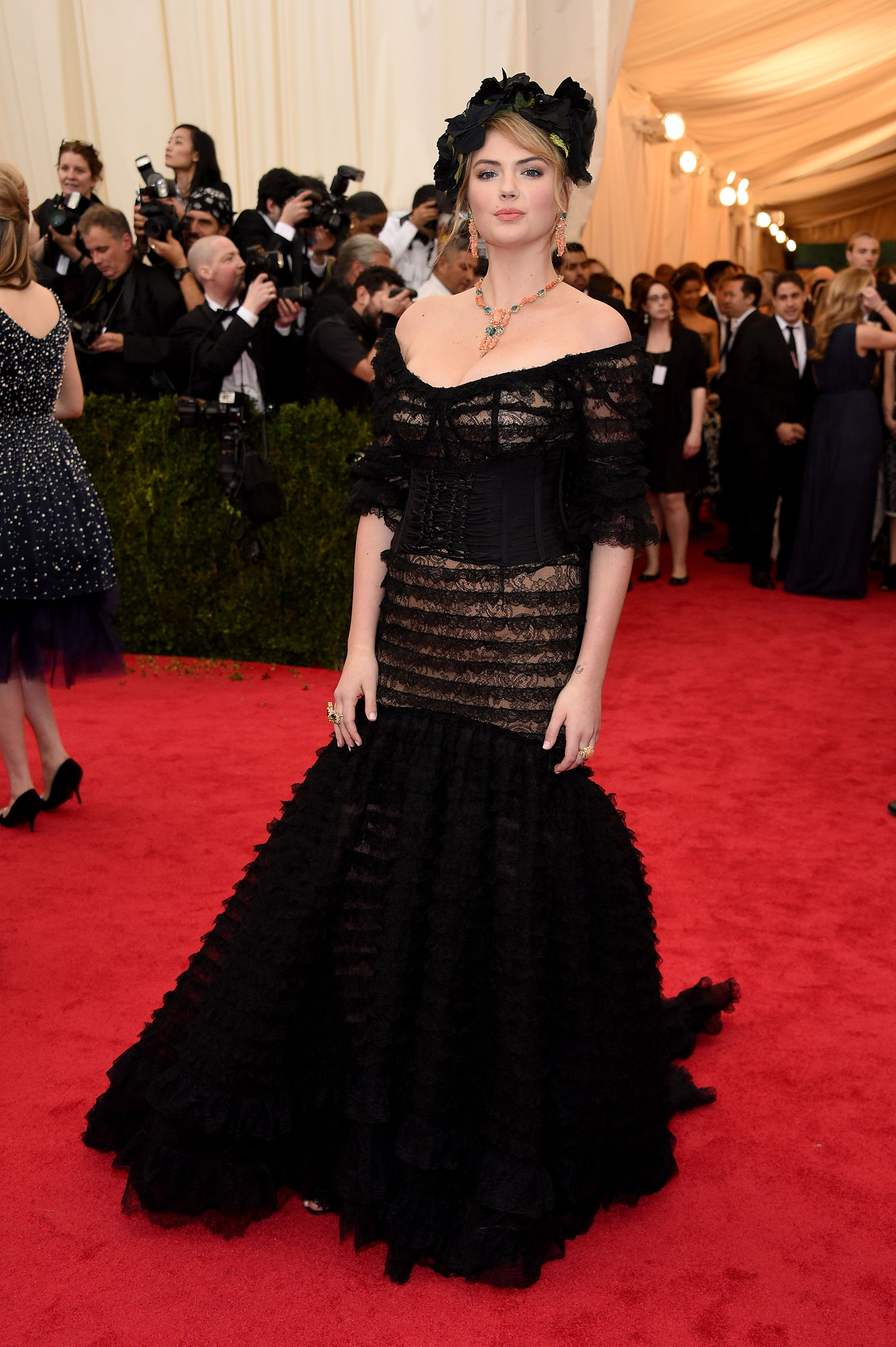 Although the best of us won't be making our visit to the Metropolitan Museum of Art courtesy of Anna Wintour's Met Gala guestlist, the Met is one of the world's largest museums and the largest in America, so if you are New York bound, the Met is an absolute must.
Attraction Tickets Direct has a whole  range of New York attraction and Broadway theatre tickets, including admission to the Metropolitan Museum of Art with Skip-the-Line, for your visit to the Big Apple!