Stay safe and keep the magic alive at home.
A few ideas on keeping the Florida magic alive at home.
We know life has changed for a lot of people over the last few days and we're all having to make big adjustments to our lives. We also know that some of our wonderful customers have had to re-arrange or sadly cancel their holiday, as have some of our team at AttractionTickets.com. While we wait for the world to return to normal, we're keeping upbeat and want to share with you a little bit of positivity to keep you going for now. 
Over the next few days we'll be sharing some ideas for how you can keep the Florida magic alive in different aspects of your life while we wait for those Florida holidays to return...we know they will!
So here are 4 ways to 'glow up' your working from home situation today...
1. Watch these top Florida vlogs on your lunch break
Working from home doesn't mean working through your lunch. Grab yourself something tasty from the kitchen and settle down on the sofa to catch up on some of our favourite Florida vlogs!
Brogan Tate
Brogan has loads of amazing Florida vlogs on her channel, including 2 weeks of Florida fun she filmed in partnership with us in 2018...
Jade Billington
In 2019 we sent Jade and her husband Matt to Walt Disney World for 14 whole days! You can check out their adventures below...
Lucy Wood
Lucy went to Florida for the first time with us in 2019 so she has loads of tips for first timers. And she's also a massive Harry Potter fan!
You can share your faves or find some new ones on this thread we have created in our Facebook travel community.
2. Virtually 'transport' your whole team to Florida
If you're not video conferencing right now, what are you doing with your time?! Everyone is having to embrace this new technology in order to keep in touch, but that doesn't mean it needs to be boring. At AttractionTickets.com, we are openly embracing the fun background on our video calls! Here are just a few you might want to try to inject a little Florida magic for you and your colleagues…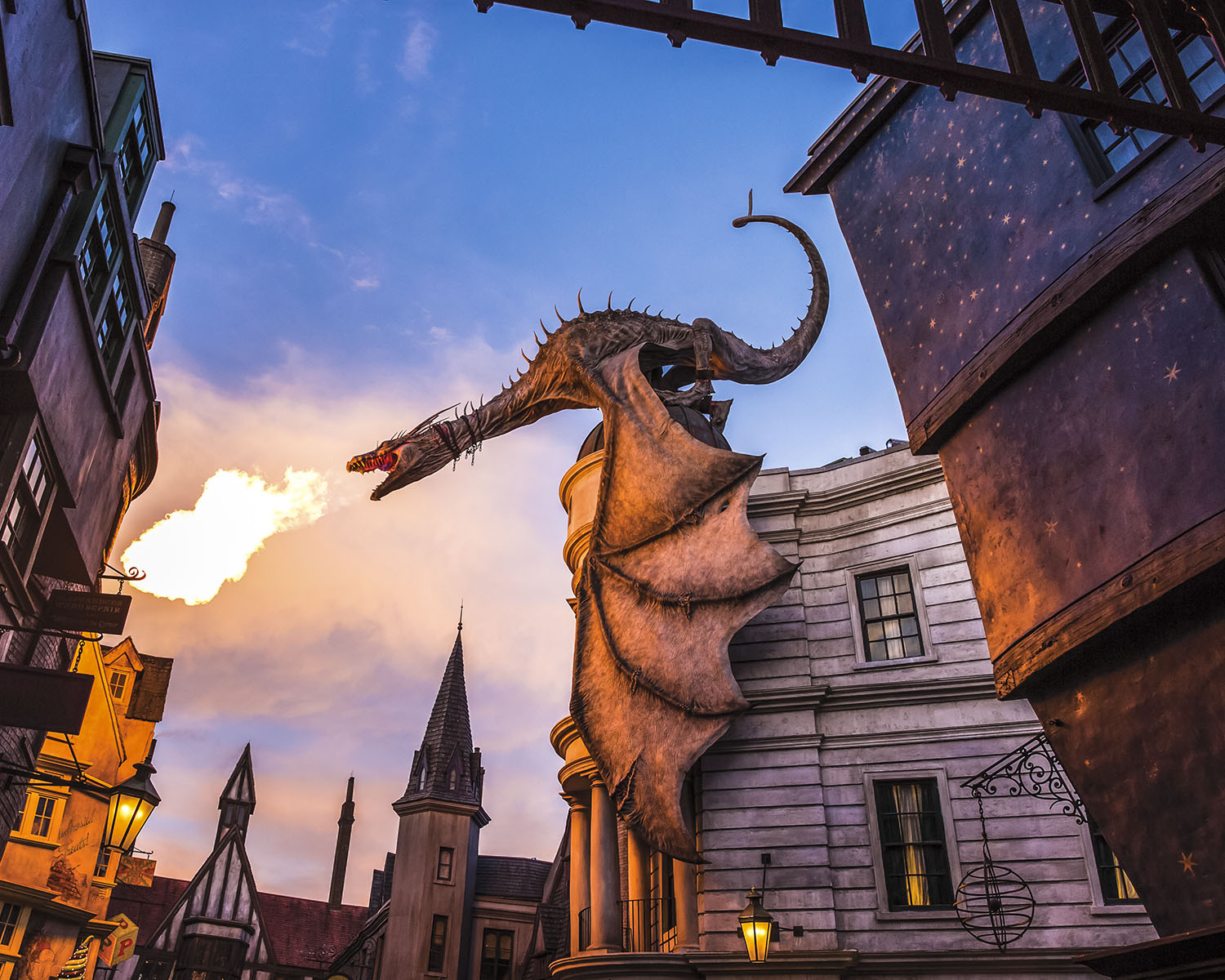 3. 
Decorate your desk  
We spend a lot of time sat at our desks, so let's make them as fun as possible, even at home! Here are just a few of our WFH set ups to give you a little bit of inspiration…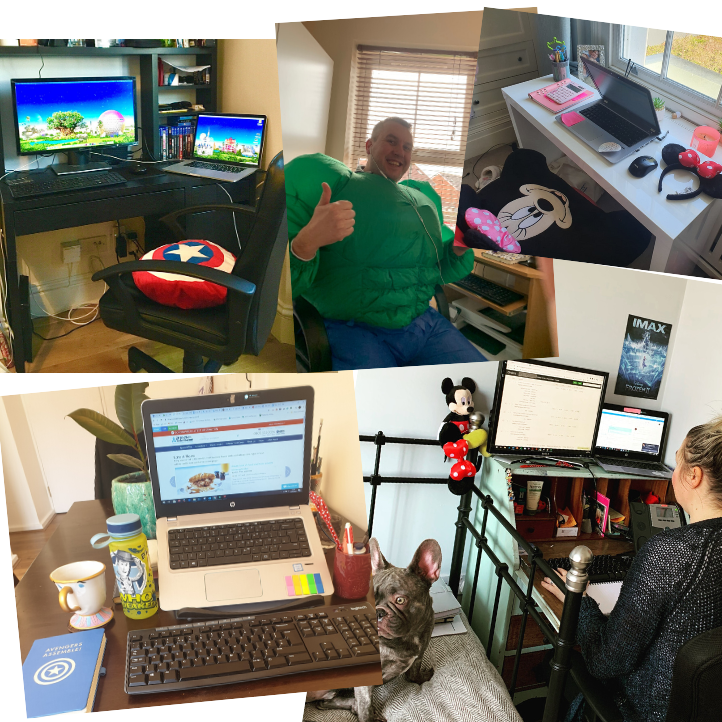 Keep an eye on our Facebook page 
We will be regularly posting fun content to keep you entertained on your breaks and help you feel connected to our huge community of Florida fans. You can either check out our page or join our Travel Community to get involved.
BONUS POINT
If none of this works, try dressing up the family pet as your favourite character (at your peril…)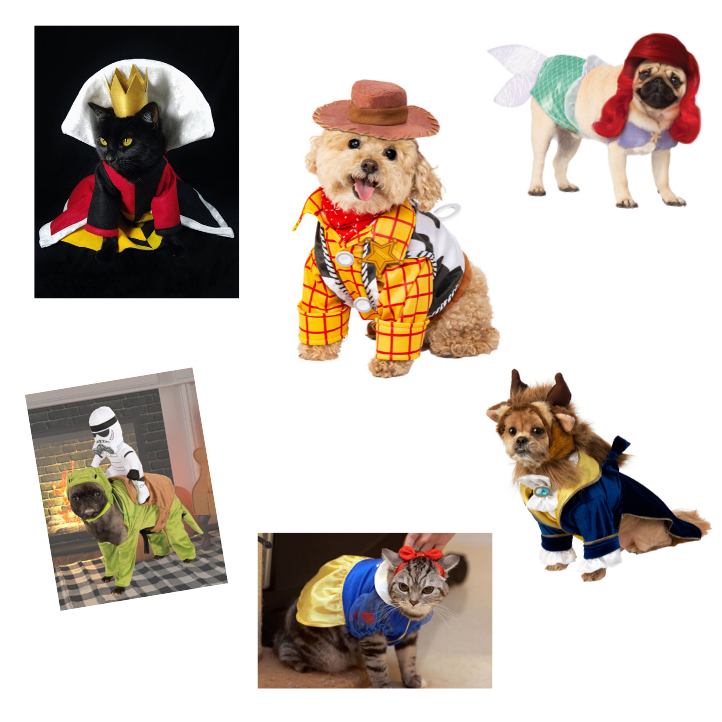 We are hoping that normal service will resume as quickly as possible but, in the mean time, stay safe and keep the magic alive at home.