We take a look at the Mouseketeers taking the world by storm
This Throwback Thursday ATD takes a look back at some of our favourite Disney Channel shows of the nineties and early noughties and the stars that left the Mickey Mouse Club to become some of the biggest names in the entertainment industry!
For Throwback Thursday we frequently reminisce on the Disney characters that featured in our favourite Walt Disney Classic films, but very rarely do we feature posts about the TV shows created by the Disney Company and all the stars Disney's Mickey Mouse club has made. With all the uproar ex Disney starlett Miley Cyrus has managed to cause in the media this week with her highly criticised performance at MTV's 2013 Video Music Awards, we thought we'd take this opportunity to look back at our favourite Disney shows and the many stars (Mouseketeers) that have graduated from the Mickey Mouse club to become some of the world's biggest names in the entertainment industry.
Disney show - Hannah Montanna 2006 - 2011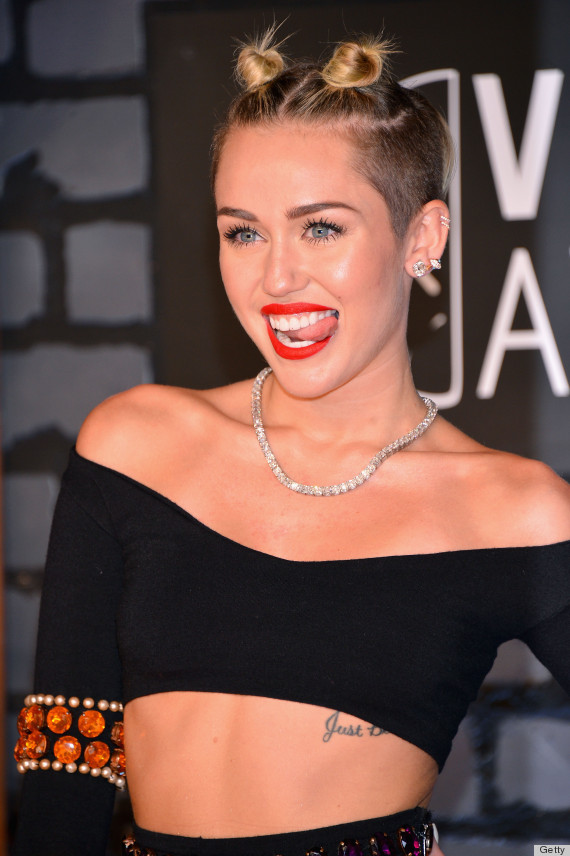 Of course, we'll lead with Miley Cyrus, star of the Disney Channel show Hannah Montana. Miley plays Hannah, a preteen adapting to her new life in Malibu, who leads a secret life as a pop star! It would appear that Miley Cyrus has shed all remnants of Hannah Montana and her pop star status is now far from secret!
Disney show - That's So Raven 2003 - 2007
Do you remember Raven-Symone before she became the star of  Disney Channel show That's so Raven? She was the ever so adorable Olivia in The Cosby Show.  Her Disney status has had her voice Iridessa,  a fairy friend of Tinkerbell in the Disney Fairy Film Franchise. Disney World guests were able to meet Iridessa and the Disney fairies at Tinkerbell's nook as part of a Disney Limited Time Magic experience earlier on this year.  
Disney show - Boy Meets World 1993 - 2000
Starring Ben Savage as Corey Matthews, Rider Strong as Shawn Hunter, Will Friedle as Eric Matthews and Danielle Fishel as, our favourite, Topanga!  Although none of the actors that starred in this Disney show are particularly taking the world by storm at present, Boy Meets World features in our list because this nineties Disney Channel Show is indeed dear to us and possibly anyone that grew up in the eighties and early nineties. Fans of the show will be delighted to know that Disney are making a spin-off, titled Girl Meets World, with Topanga as the star of the show, played by none other than Danielle Fishel herself!
Mouseketeer - Ryan Gosling
So, this actor needs absolutely no introduction. The past two years have seen Gosling star in box office smashers film after film after film, leading with Crazy Stupid Love in 2011, followed by Drive, Ides of March, Gangster Squad, The Place Beyond the Pines and finally Only God Forgives. However, before the bright lights of stardom dazzled, Gosling was once a Mouseketeer! Can you spot him amongst his fellow club members?
The Famous Mouseketeer Trio - Justin, Britney and Christina 
And last, but by no means, the famous Mickey Mouse Club trio, Justin Timberlake, Britney Spears and Christina Aguilera, that made the Mickey Mouse Club the ultimate destination for kids seeking stardom!
Of course, we can't all dazzle the world with our talents or star in iconic Disney shows, but we can be dazzled and admire the Disney magic in the making at Walt Disney World, where all things Disney come together.
If you're headed to Florida, be sure not to travel without your Disney tickets. At AttractionTickets.com we offer a whole range of Disney tickets to suit all kinds of holidays!