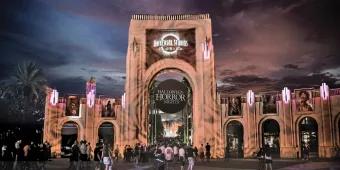 Dates released for HHN '21!
Today we learned that Halloween Horror Nights WILL be returning to Universal Orlando Resort in 2021! The new terrifying season kicks off on the 3rd September.
For those who haven't been before, Halloween Horror Nights is a separately ticketed event taking place at Universal Orlando Resort. It is also one of the most intense and electrifying Halloween experiences you can enjoy anywhere in the world. Featuring haunted houses, scare zones and world-class terrifying entertainment, this event is definitely not for the faint of heart. Taking place every year in September and October, this will be the 30th annual HHN event in the park's history. 
So far we have learned that to mark the 30th year of Universal Orlando's Halloween Horror Nights, Jack the Clown is back spreading chaos–in the streets, in a haunted house, in shows and wherever you least expect
UPDATE: 09/07/2021
An all-new maze experience was announced today based on Netflix's critically acclaimed series "The Haunting of Hill House"! Horror fans will no doubt be familiar with this hugely popular series, which first debuted in 2018. The chilling classic ghost story follows the unfortunate Crain family who are haunted by buried terrible fears from their time living in the menacing Hill House as children and then forced to face the ghosts of its grisly past.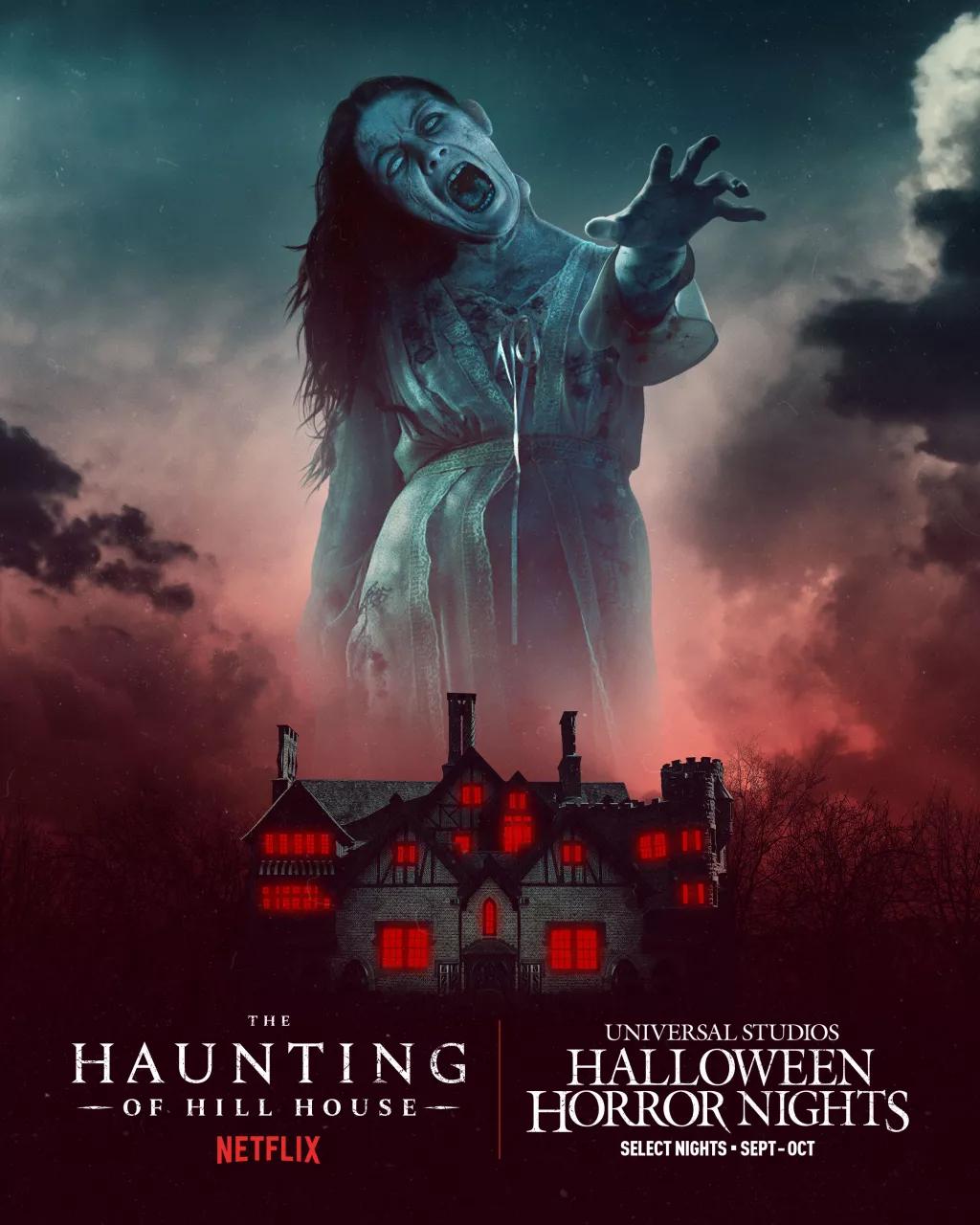 As they walk through the maze, fans will recognize iconic scenes from the series, including the ominous Red Room - the heart of Hill House - and the Hall of Statues. Infamous characters from throughout the series such as William Hill (The Tall Man) and The Bent-Neck Lady will be making ominous apparitions throughout the maze, filling guests with an unnerving dread!
"I have loved Halloween Horror Nights for so long," said Flanagan, Creator, Director and Executive Producer of "The Haunting of Hill House." "Some of my favourite memories of Halloween were made at Universal Studios, screaming and laughing with my friends. It is such an honour to be included among such fantastic Haunts, and I'm so glad that fans will be able to walk the halls of Hill House this Halloween. This is – without a doubt – one of the coolest things that's ever happened to us at Intrepid. We are so excited to visit the Red Room again – we hope to see you all there!"
We will post more information about Halloween Horror Nights 2021 as it comes in, so make sure you are signed up for our mailing list to be the first to know as more Halloween Horror Nights houses are announced!