Paris is well known for its romantic heritage but we check out some of the more interesting ways to share the love
Paris is one of the most famous romantic cities in the world. 
Walk arm in arm beneath the evening shadow of the Eiffel Tower, enjoy a candlelit dinner or take a stroll around the artistic highlights of the Louvre. 
That's obvious though, isn't it?
Let's look at some of the more interesting romantic things to do in Paris.
Crazy Horse
Take your lover along to a wholly mesmerising evening where all your worries will be left at the door.
Immerse yourselves in a dazzling show that puts the iconic in Parisian cabaret but with a wicked and impertinent twist. 
Prepare to be delighted by the most unforgettable night of your lives together.
Bustronome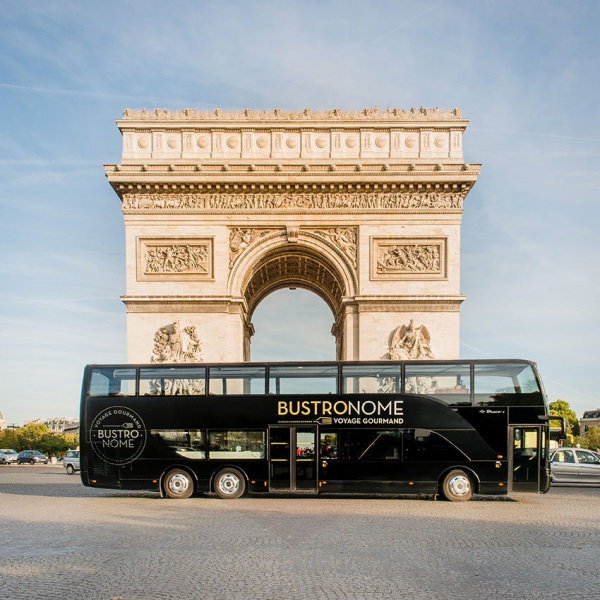 You've tasted French cuisine but you've never experienced it like this. 
Savour two hours of culinary discovery with four mouthwatering dishes aboard a double-decker bus converted into a magnificent restaurant.
Treat your taste buds while you admire fifteen famous Parisian sights.
Moulin Rouge
Dress up for a sophisticated evening at the world famous Moulin Rouge.
You'll be enthralled by Feerie, a breathtaking show created by Doris Haug and Ruggero Angeletti. 
Embrace a world of dancers in exotic feather and sequin costumes performing on a moving staircase and swings before rounding it off with the legendary French Cancan. 
You'll be swept away.
Montparnasse Tower Observation Deck
The Eiffel Tower will always be a packed sight in Paris. And, let's face it, do you really want to follow the crowd? 
Of course not.
Head over to the Montparnasse Tower at 33 Avenue du Maine and get unbeatable views of Paris from the Roof Terrace.
Chink your glasses of champagne together and watch the sun go down on the city of love. 
Lido de Paris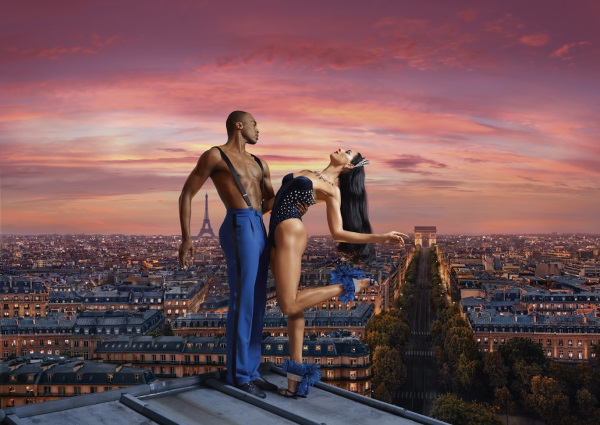 Treat your beloved to a birthday evening they'll cherish forever.
Be welcomed on arrival and shown to privileged seats where you'll watch the show together in style.
Enjoy a sumptuous dinner before the show begins at 9.00pm. 
Prepare for a dazzling performance that pays unique tribute to the elegance and treasures of this historic city. 
Conclusion
There are so many ways to get the best out of this city and these are just a few of the delights on offer.
Romance hangs in the Parisian atmosphere. Whether you travel for Valentine's Day or at any time you're sure to find an experience to bring you and your partner closer together.
Share the love. There's no better place than Paris.