Because there's so much more to California than Hollywood...
California boasts so many stunning landscapes, geological marvels and once in a lifetimes, why would you share all of this with anyone other than the one? Here's our reasons why you should honeymoon in California....
Because Disneyland California is the original Happiest Place on Earth
Mickey, Minnie and Goofy at Disneyland Resort
Because you can stroll hand in hand along Santa Monica's Pier
Santa Monica Pier
Because, this scenic drive will make you fall in love all over again
Big Sur Coastal Drive
And because it can take you to these rolling hills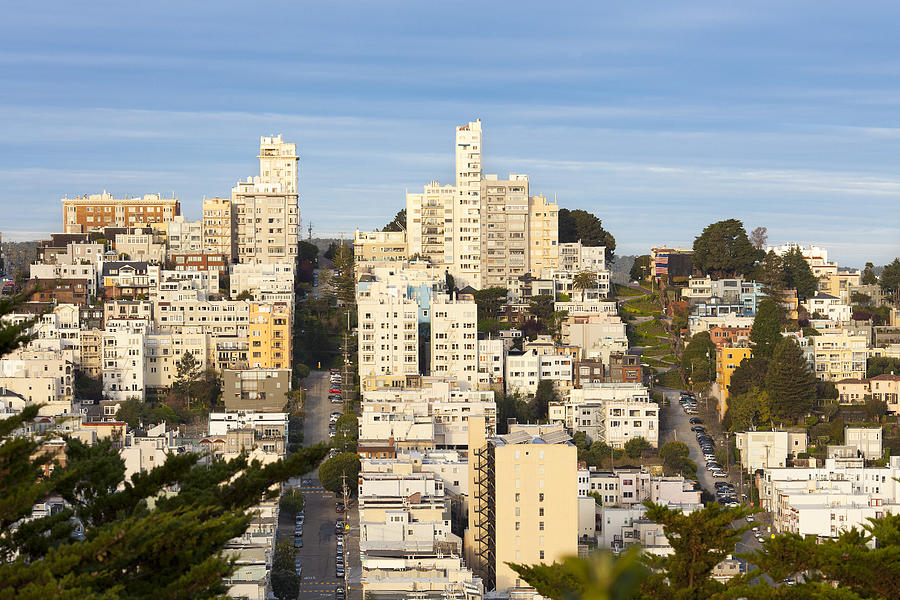 Russian Hill Neighborhood
Because together you can climb these beautiful steps
16th Avenue Mosaic Steps
And whilst feeling golden, you can cross this bridge together
Golden Gate Bridge
Because  you can admire this street art with romance at its heart
Haight Ashbury
Because you can lie here and share this view of these Painted Ladies
Alamo Square Park
Because you can share a bottle of wine in the very vineyard it hails...
Napa Valley
In surroundings that looks like this...
Napa Valley
Because you can take a romantic walk with scenic views like this...
Yosemite National Park
And fall in love with this...
Yosemite Falls Park
And this...
Yosemite
And because you can cruise down this open road together...
California 190 
...Because it will lead you here!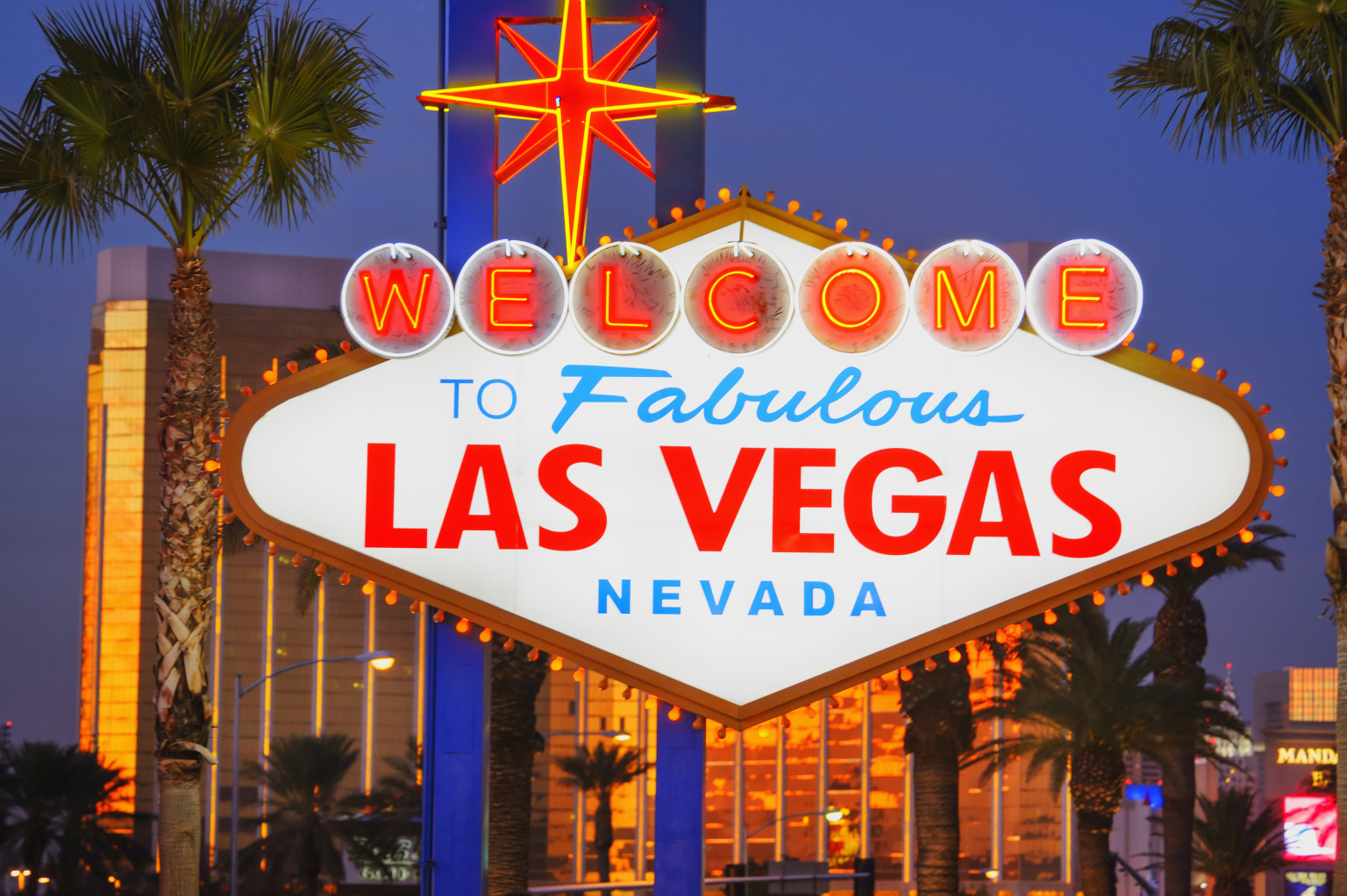 California for your honeymoon? Take a look at the range of tickets Attraction Tickets Direct offer for great California experiences, attractions and theme park tickets to create memories you'll keep for a lifetime, made in one of the world's most stunning destinations.