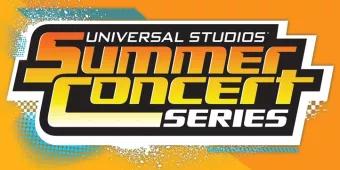 Universal's Summer Concerts Kicks off at Universal Studios Orlando!
Head to Universal Studios' Music Plaza for the ultimate summer concert!
Combine your visit to Universal Orlando this year with a major music experience. This year Universal's Summer Concert Series presents performances from Nickolodeon's Victorious and rock starts ZZ Top and 3 Doors Down, more musical acts are yet to be confirmed. If you're after a soundtrack for your summer, Universal Orlando is the place to be! The concert begins Saturday 9th June and will be held every Saturday till the 14th July.