Alcatraz Tickets
See all major sites of San Francisco with just one incredible ticket. This valuable package includes a tour to Alcatraz Island and the 2-Day Hop-On Hop-Off pass.
This package combines two great value tickets – your entrance to world-famous Alcatraz Island as well as the 1-Day Hop-On Hop-Off City Tour.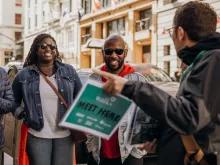 Alcatraz has been infamous since its earliest known occupation - called "Evil Island" by Native Americans. Today, the infamous island is notoriously difficult to get tickets for. We've taken away the uncertainty, booking them for you in advance, and pairing them with two of San Francisco's top sites...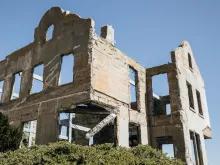 Experience the exclusivity of Alcatraz Island in the evening, when the majority of tourists have departed, making it a truly exceptional visit that only a select few can claim.