Venice
Other activities to enjoy while in Venice
Top Attractions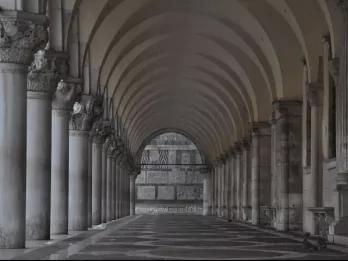 Explore the lavishly decorated rooms and chambers of Doge's Palace, a superb example of Gothic architecture which has stood the test of time ...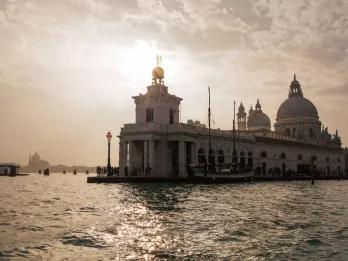 Walking through Venice is amazing, but boating through Venice is divine. Along with your local guide and a tiny group of nine people or fewer...
Top Experiences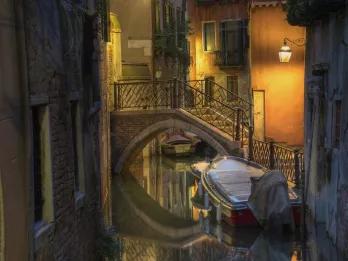 Venice after dark is a place full of mystery and intrigue. Travelling off-the-beaten-track, you'll explore dimly-lit narrow alleyways and wal...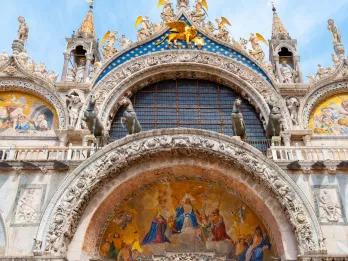 THE GREAT POWERS OF VENICE: Unique, mysterious and intriguing, Venice is one of the most fascinating and amazing cities in the world.