Rome Attraction Tickets
Other activities to enjoy while in Rome
Top Attractions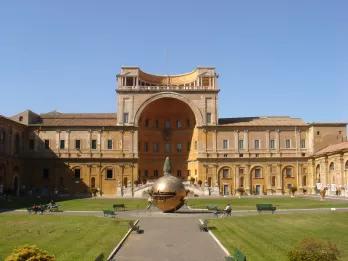 A visit to Rome simply cannot miss the Vatican City, its stunning museums and the spectacular Sistine Chapel. Skip the long waiting lines, sa...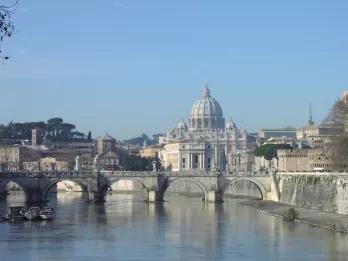 Enjoy Saint Peter's Basilica with a guide, one of Rome's most important religious buildings!
Top Experiences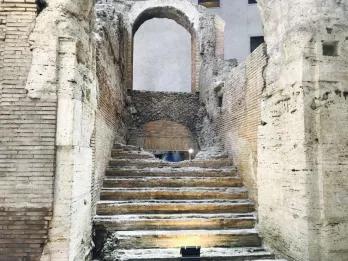 Immerse yourself in the story of the Olympic Stadium of the Roman Empire. Discover what lies beneath Piazza Navona in central Rome with your ...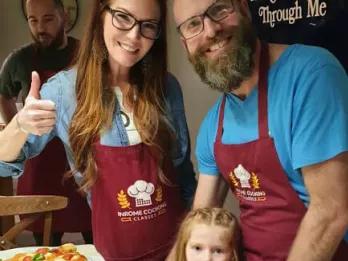 Enjoy two Italian staples in a single experience: pizza and gelato. Form your own pizza dough topped with tomato sauce, cheese, and whatever ...