Food & Wine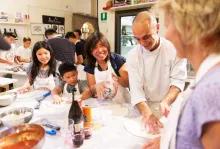 Learn to make pizza and gelato just like the Italians do! This chef-led class will introduce you to the history of these glorious Italian creations before you enjoy a dinner of the delicacies that you've just prepared.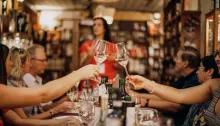 On this authentic experience you'll eat like a local on a restaurant-and-bar-hopping dine around, devouring a full meal including starters, local soup, first course, second course and dessert! Oh and the wine of course, explore wine cellars and get to taste either a Super Tuscan wine or a chianti. T...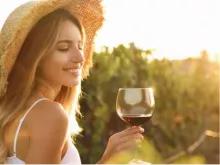 Venture into the beautiful Tuscan countryside to enjoy ancient traditions and flavors. Stroll through the stunning streets of Radda in Chianti and taste some of Italy's most delicious wines in a local winery.