Krakow Sightseeing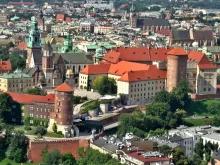 As well as providing entrance to 37 of Krakow's best attractions, including The Polish Aviation Museum and Schindler's Factory, this great value card also includes full access to the city's public transport networks.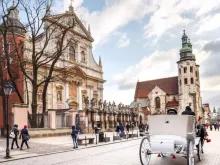 Admire centuries-old churches and Renaissance architecture on this fascinating walking tour of Krakow's Old Town. Known as the city of Polish kings and bishops, Krakow is also Poland's artistic hub as you'll discover along the route which also includes a visit to Kazimierz.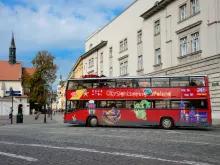 Krakow is one of the most visited cities in Poland and Europe and home to countless museums, monuments and artefacts as well as a thriving nightlife and restaurant scene. With this ultra-convenient, hop-on hop-off ticket, getting around has never been easier!