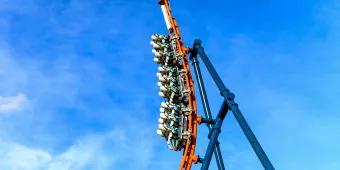 By AttractionTickets.com's Florida Experts, Susan and Simon Veness
What we most enjoyed in the Central Florida multiverse this year
The Marvel Cinematic Universe has created any number of compelling stories and movie blockbusters in its time, as befitting this unstoppable media giant. But, if there was such a thing as a World Destination Universe, it would have to be Orlando, as nowhere else on the planet is forever reinventing itself and creating new horizons for fun and excitement than the UK's favourite long-haul multiverse.
To borrow a James Bond phrase, nobody does it better.
It's probably the prime reason people come back year after year for their Orlando 'fix,' a palpable need to embrace Disney and Co as long-lost friends that need to be revisited on a regular basis.
2022 was a great case in point. If you hadn't been for a while (and, yes, we know that the USA was off limits to holiday-makers in general thanks to the pandemic from March 2020 to November 2021), there were a LOT of new attractions to take in. From Walt Disney World Resort's Guardians of the Galaxy: Cosmic Rewind attraction to the Peppa Pig Theme Park next to Legoland Florida, and from restaurants like Brother Jimmy's at ICON Park and Salt & Straw at Disney Springs, this was a bumper year for new reasons to enjoy this part of Central Florida.
With Christmas now (loudly) knocking at the door, and the chance to look back on 12 months of pure Orlando excitement and creativity, we thought it might be fun to highlight what really stood out for us in 2022.
January: The curtain rose for the first time on Orlando's new showpiece concert venue, Steinmetz Hall at the Dr Phillips Center for the Performing Arts in downtown Orlando, with this stunning, near-acoustically-perfect theatre offering two weeks of celebratory events that included the Royal Philharmonic Orchestra. Our eardrums were suitably impressed!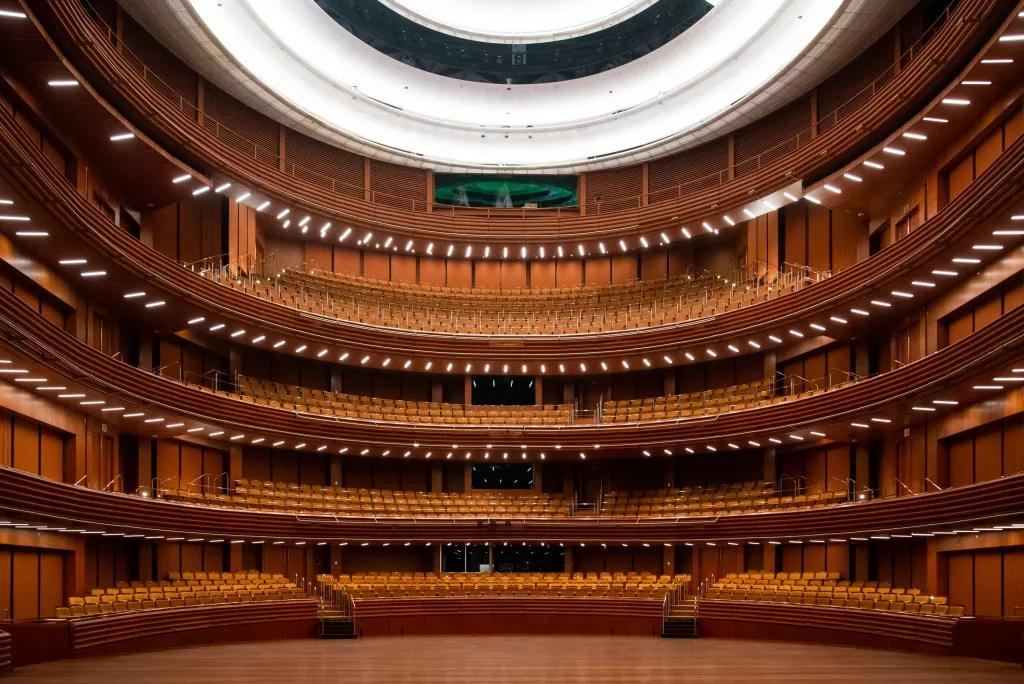 February: SeaWorld kept things zipping along in emphatic style with their new Ice Breaker coaster, yet another in the park's long line of thrill rides that really deliver a major adrenalin rush. This one offers a unique backwards-forwards launch sequence and a breathtaking 'top hat' feature. We loved every moment of its 90-second, 84-kmh scream machine perfection.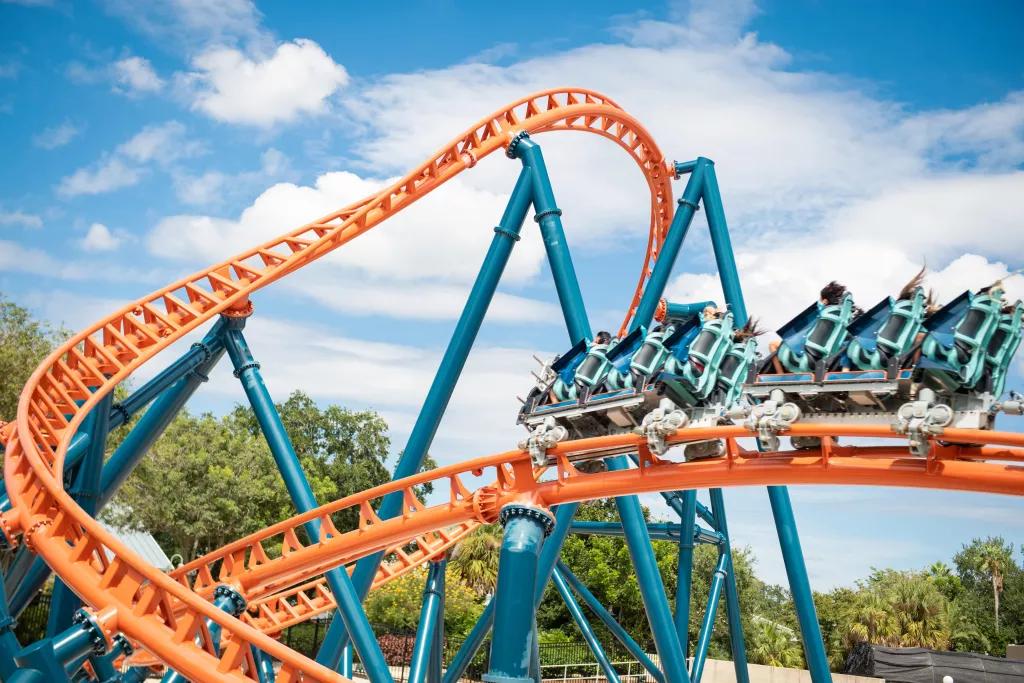 March: Passengers were able to board an intergalactic spaceship for a Galaxy far, far away for the first time with the much-heralded opening of Disney's Galactic Starcruiser. This fantasy resort adds to the Star Wars section of Disney's Hollywood Studios and delivers an astonishing immersive experience – at a price! PS: You can see our videos of the Starcruiser from the media preview event on our Veness Travel Media YouTube channel, starting with the Boarding process.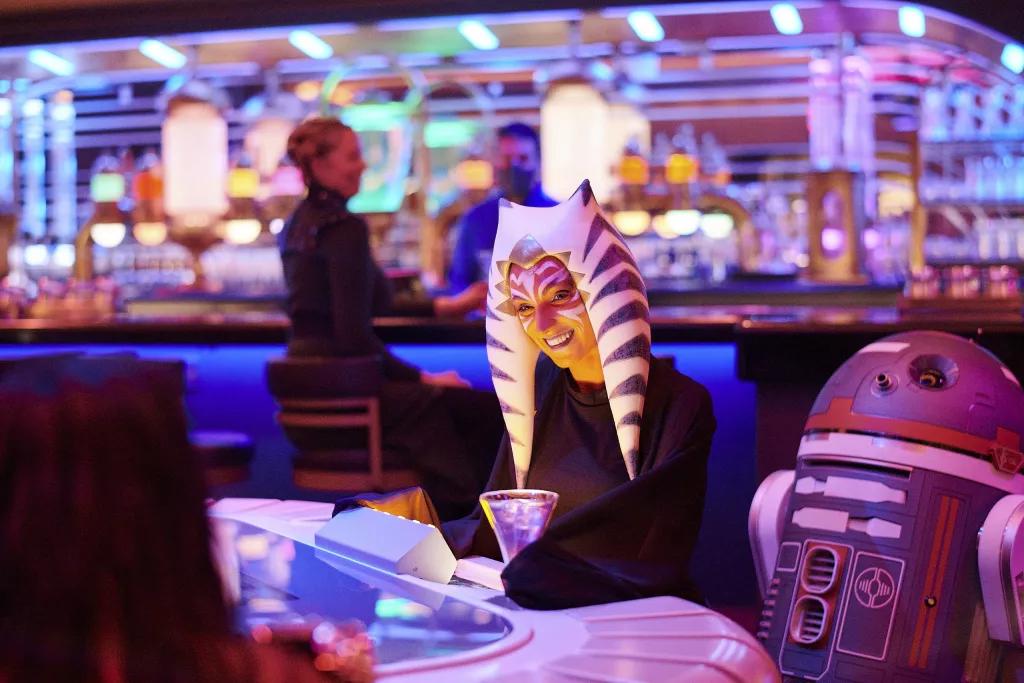 April: Ice cream aficionados were in seventh heaven when Disney Springs proudly debuted the first Central Florida location of the totally decadent Salt & Straw, the home of "hand-made, curiously delicious ice cream." This fabulously eclectic sweet treat emporium boasts flavours like Honey Lavender, Cinnamon Snickerdoodle and Salty Donut Guava + Cheese among an array of additional seasonal options. Our tip: Don't miss the Coffee Chocolate Tres Leches!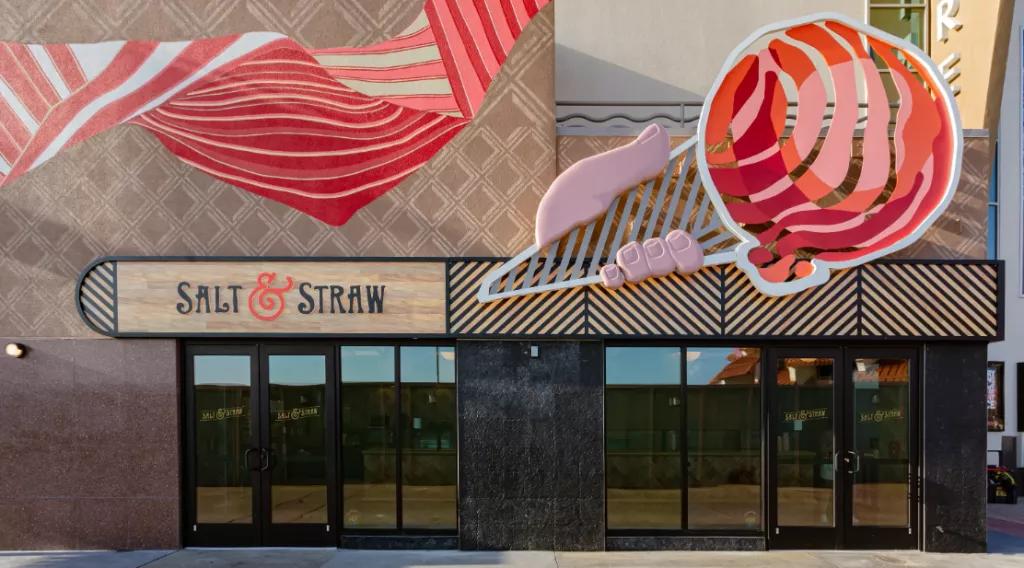 May: Those irrepressible Guardians of the Galaxy blasted into Disney's Epcot park with their Cosmic Rewind ride that proved the big hit of the summer. We were bowled over by the sheer exuberance and style of this attraction, especially the light-hearted touch in keeping with the films. It's surprisingly dynamic, too, and the immersive theming is terrific.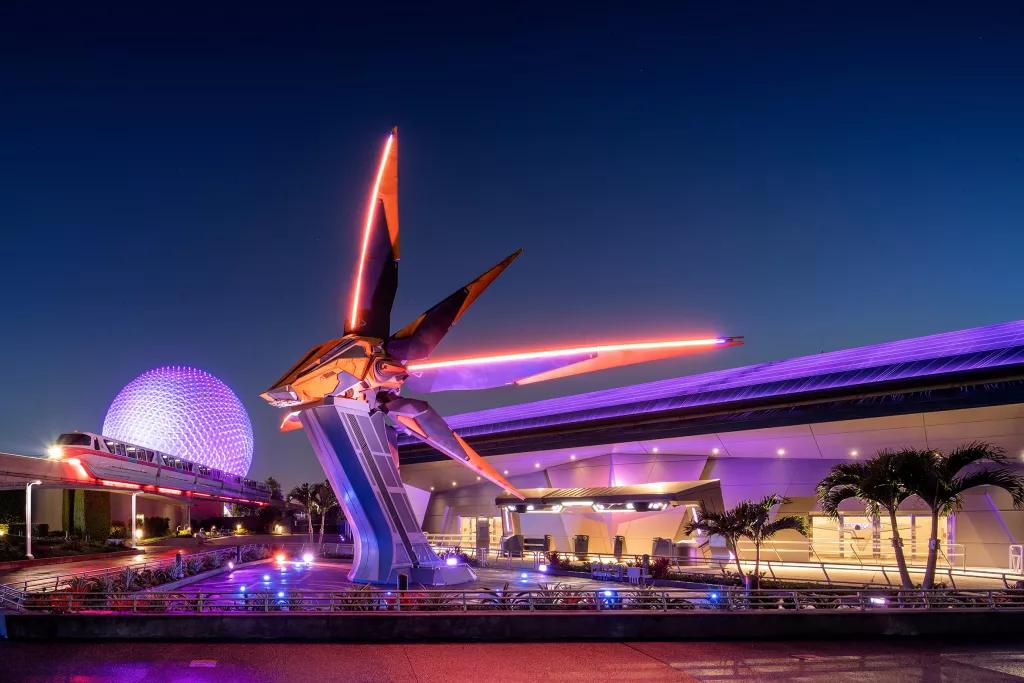 June: The US travel world came to Orlando this month, with the huge annual IPW convention that puts the spotlight on America's national tourism industry. Over five days, we were treated to the best of this wonderful destination, including our first chance to sample The Hall on the Yard, the imaginative new food hall in the happening Ivanhoe Village district.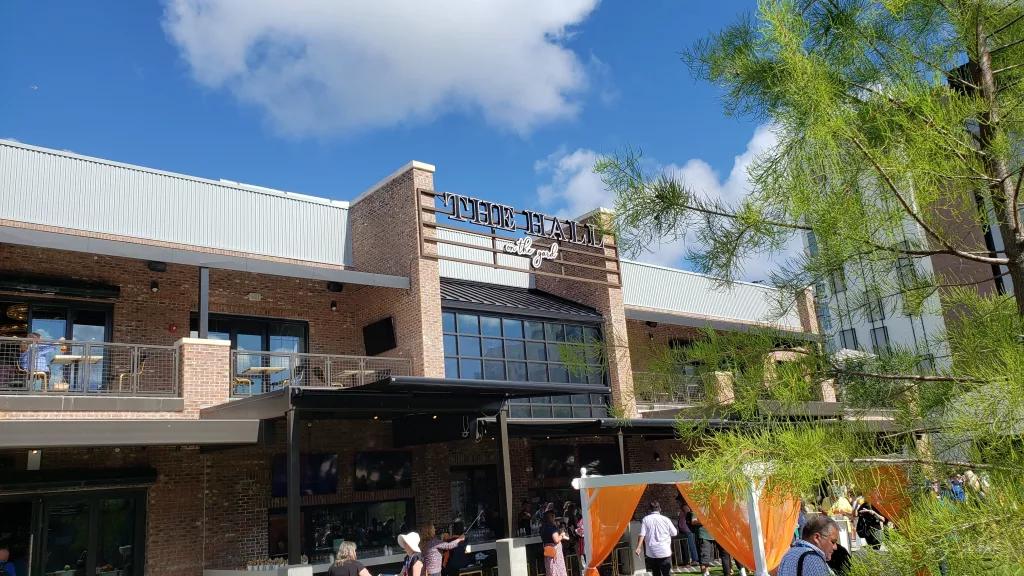 July: The height of summer brought a cool new cruise ship to Port Canaveral in the shape of Disney Cruise Line's latest flagship, the Disney Wish. Loaded with family-friendly features – but also its share of adults-only areas – this 144,000-ton leviathan brought in a raft of new features, including Marvel character dining, the Aqua Mouse water coaster and the spectacular Little Mermaid stage show.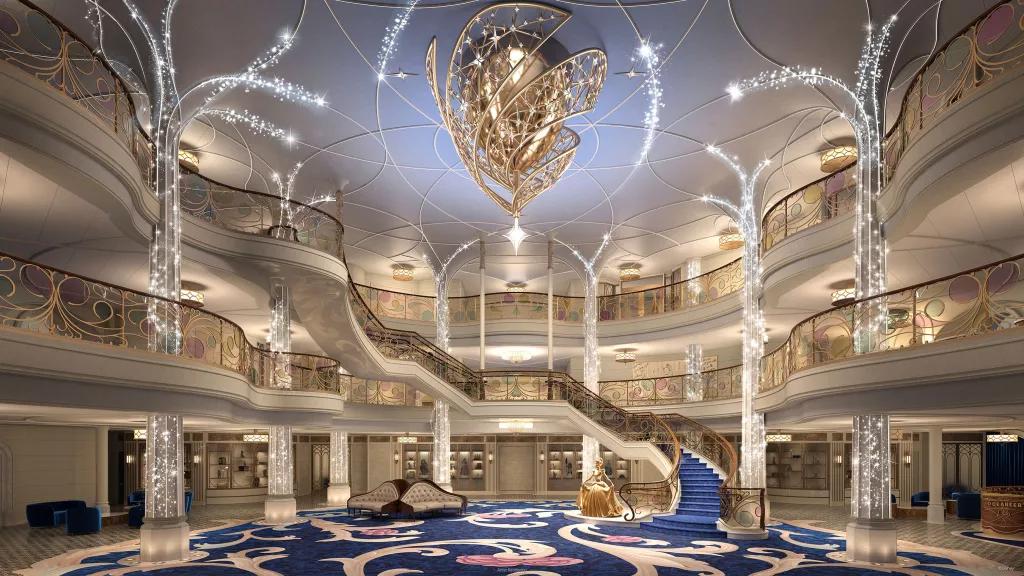 August: The Magical Dining season in Orlando has become a well-established part of the annual scene, and it now starts in late August, offering a range of the best restaurants at a bargain $40/person for a three-course prix fixe menu. This always gives us a chance to try somewhere new, and this month's discovery was the delicious RusTeak in Thornton Park.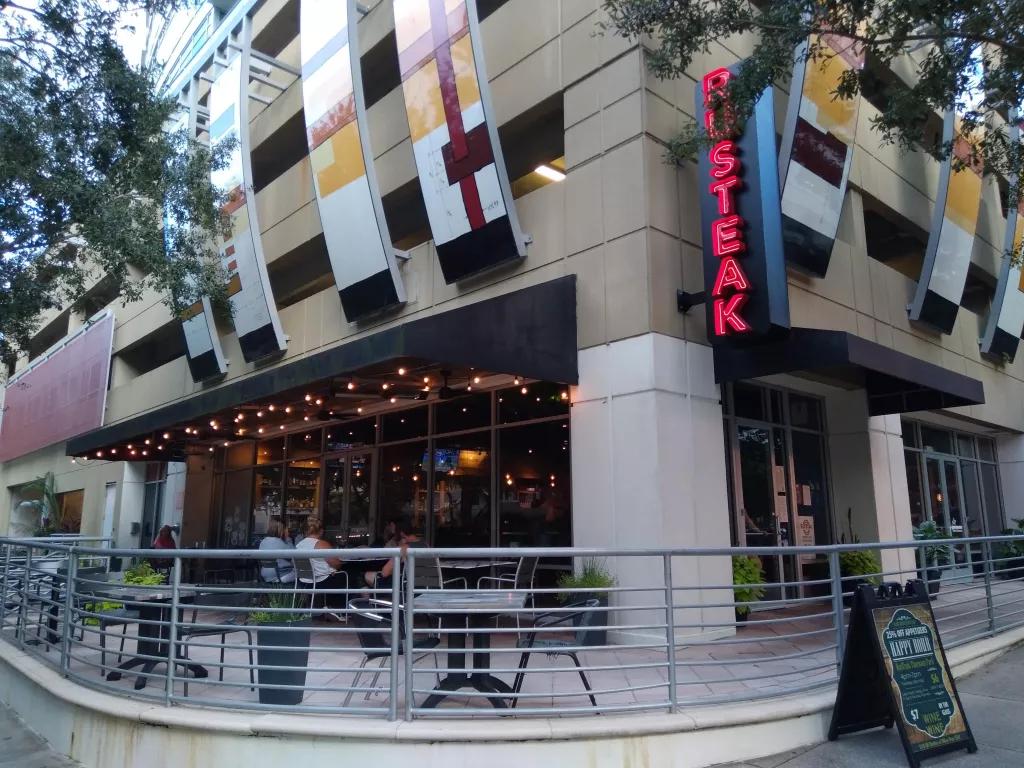 September: Our big non-theme-park news of the year was the opening of the dazzling new $2.8 billion Terminal C at Orlando International Airport. We were hugely impressed with both the light, airy nature of the concourses and the high-tech features, like the fully automated security checkpoints. This should be a welcome arrival point for many UK visitors in 2023.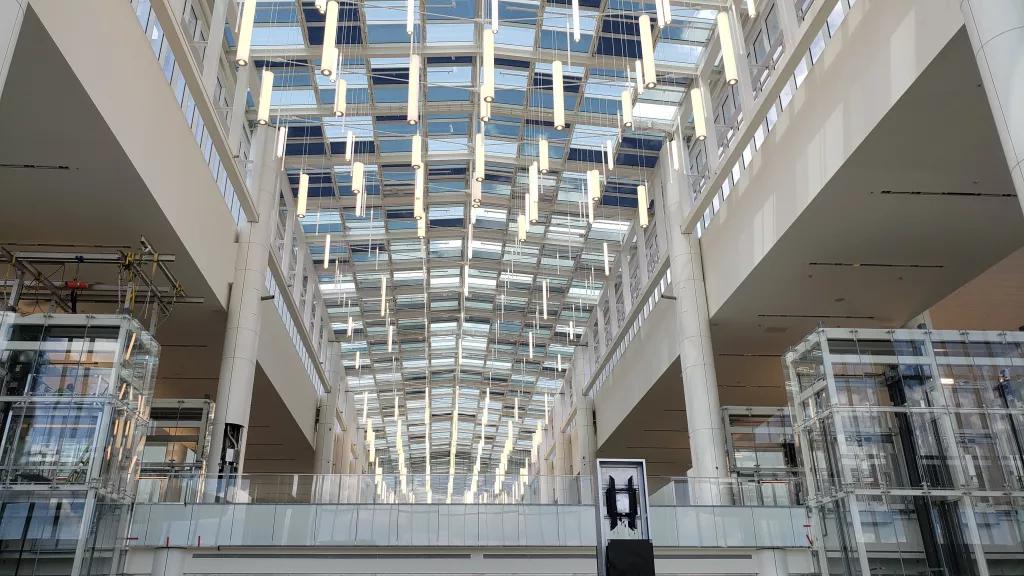 October: There's no disguising the fact that this month is all about the frights and fun of Halloween, and Universal Orlando conjured up yet another scream-tastic offering for their Halloween Horror Nights programme. We especially loved the Horrors of Halloween scare zone and the Dead Man's Pier haunted house, as well as eye-catching British performers the Fuel Girls, not to mention some fab food and drinks.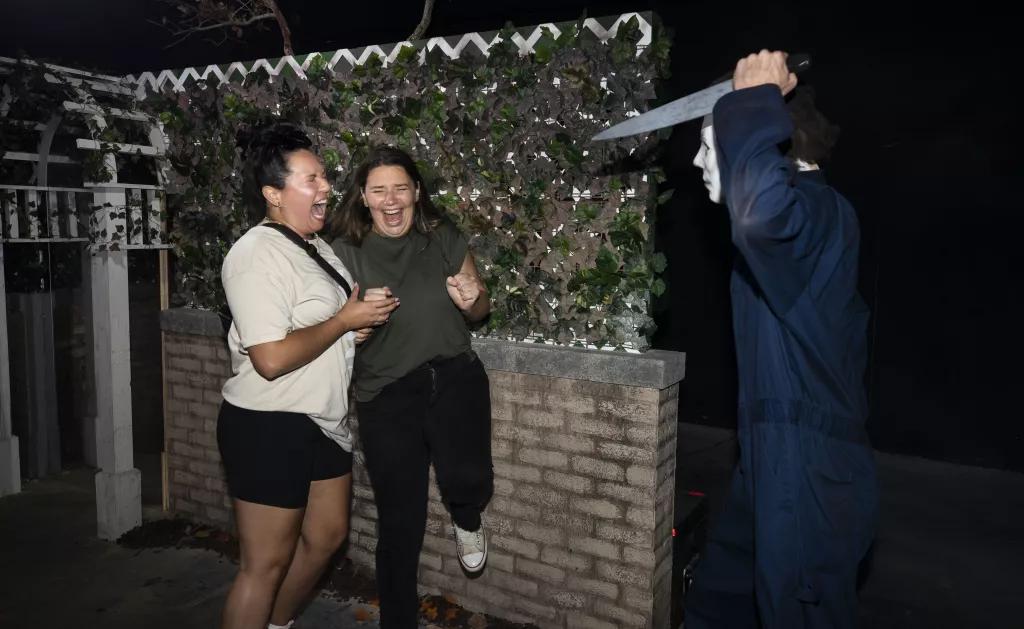 November: Christmas is undeniably an Orlando speciality, and this year it was boosted by the full return of Mickey's Very Merry Christmas Party at the Magic Kingdom. There simply is nothing quite as enchanting and festive as Disney's flagship park in full Christmas mode, and the 2022 version – including the new Holly Jolly Photos and Minnie's Wonderful Christmastime Fireworks Show – was a true highlight.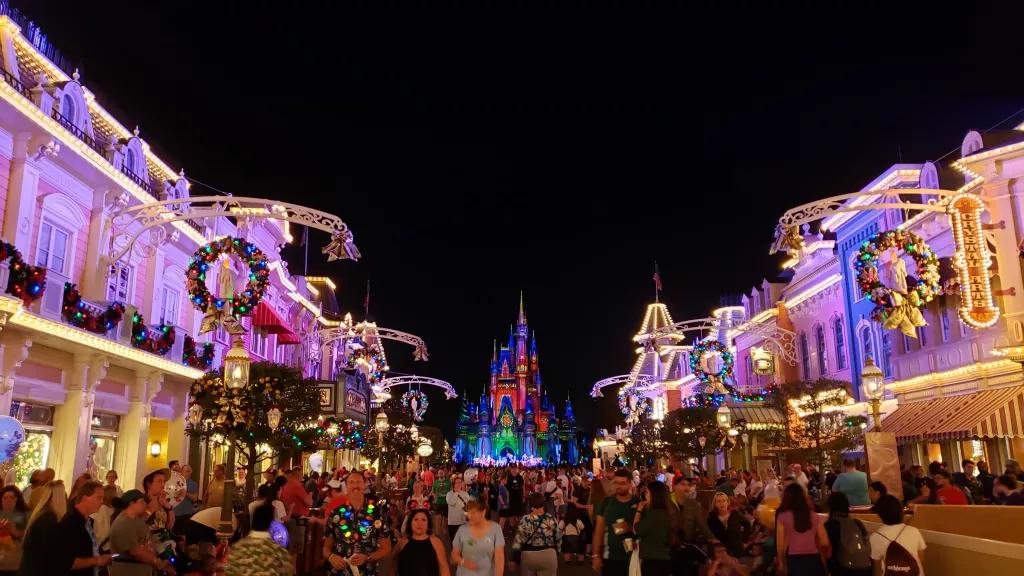 December: While pretty much the whole of Orlando celebrates the festive period in memorable style, our fave visit this month was to ICON Park, and especially their Santa Workshop Experience. In the absence of obvious Christmas cues like snow and cold weather, here in Florida we have to rely on artificial reminders of the season, and there's nothing like a meeting with Santa to hit the mark for a true winter wonderland experience!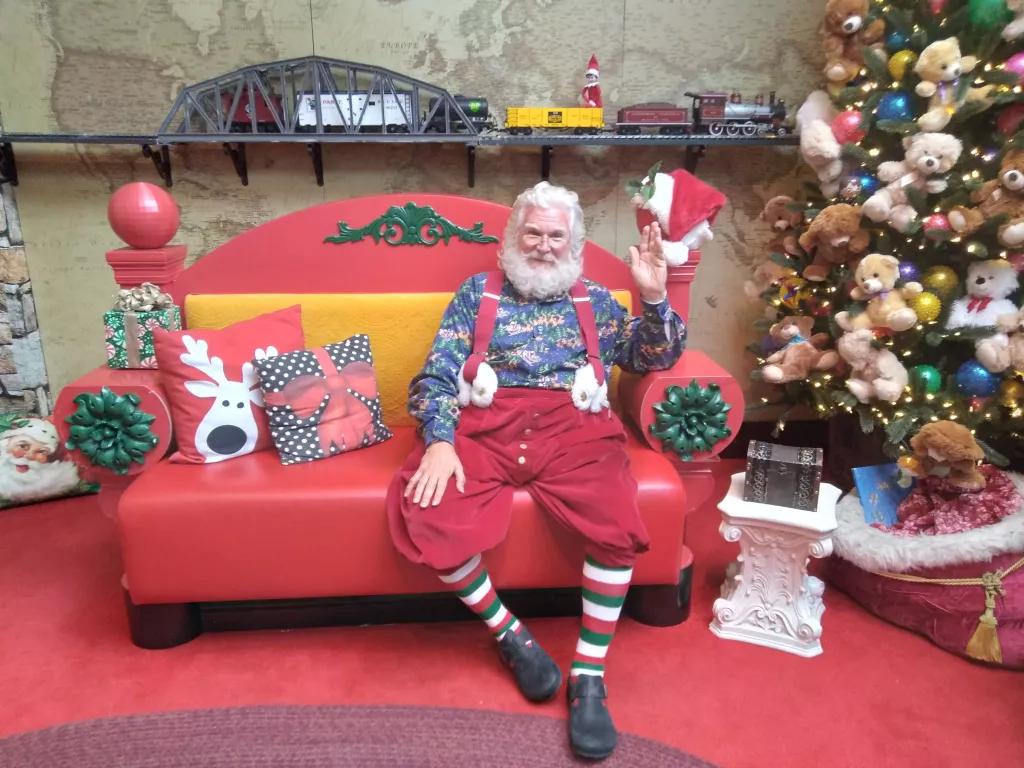 Did you holiday in Orlando this year? If so, what were YOUR highlights? Tell us about them on the friendly AttractionTickets.com forums, our Community Facebook page, on Twitter or Instagram.