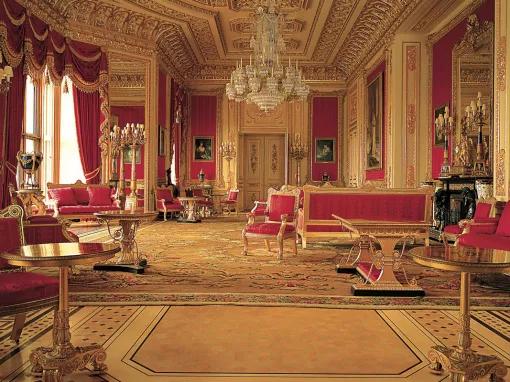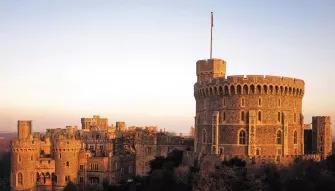 Day Trip to the Channel Island of Guernsey for Two - Experience Voucher
Full details
Discover the beauty of the Channel Islands with this Day Trip to Guernsey for Two. You'll take on a fast ferry from Dorset for an unforgettable day out as you explore the history and heritage of this beautiful destination.
Our guide to Day Trip to the Channel Island of Guernsey for Two - Experience Voucher
Situated off the French coast of Normandy, Guernsey boasts a fantastic range of attractions. Enjoy tax-free shopping, museums, castles, fine dining restaurants and golden sandy beaches as you make your way on foot around the island. Spend a leisurely day seeing the sights and soaking up the slow-paced way of life before returning to the ferry where you'll even find genuine Duty Free prices saving you up to 40% on UK High Street prices.
This experience is a great idea for a gift, as you don't have to commit the recipient to a particular date – the choice is theirs! You will receive a gift pack with personalised voucher which is open-dated and valid on or before 23 March 2018.