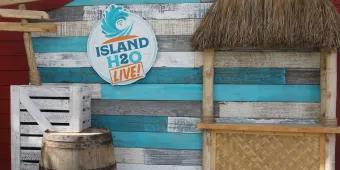 By AttractionTickets.com's Florida Experts, Susan and Simon Veness
Kissimmee's water park is a secret gem in a rare location
Regular Orlando visitors will probably need no introduction to the many water parks that are a real feature of our vast tourist landscape. After all, Disney, Universal, SeaWorld and Busch Gardens all have their own version of these watery playgrounds where the imagination is just as good as the theme parks.
Kissimmee used to have one, too, but the popular Water Mania shut down in 2005 after 20 years of local water park history, leaving this stretch of Highway 192 fairly barren for out-and-out attractions. Step forward Island H2O to restore the balance. If you haven't been to Orlando since 2019, the chances are you haven't seen it yet, so we thought we'd provide a little perspective on it in our latest blog.
Opened almost four years ago, this creative 17-acre park offered something new and refreshing in the wide world of water parks, especially for its location on Highway 192, surrounded by resorts, shops and restaurants. With so many villas nearby, it suddenly offered a welcome alternative to the other water parks, being so much more accessible. It was also built right in front of the lively Margaritaville Resort Orlando, making for a wonderful combination of hotel, dining and thrilling outdoor activities.
The other big difference from its watery brethren was its intent to feature something none of the others thought to create - a new breed of lively attraction designed expressly with the social media generation in mind.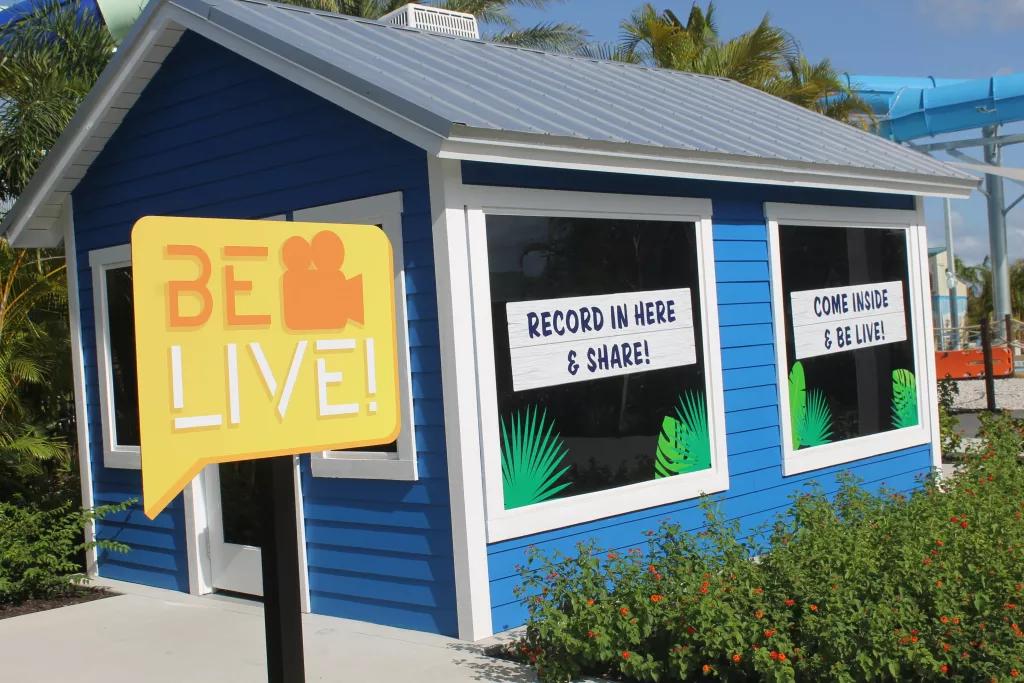 Sadly, as our recent past tells us, 2019 wasn't the ideal time to open anything new in the tourism business. Just a few short months after the park had made its much-heralded debut, everything shut down at the start of the pandemic. It was the kind of blow that might have killed off less resilient and inventive attractions. We certainly lost a few, such as the Rock Dinner Show on International Drive and Chocolate Kingdom by Old Town in Kissimmee.
But Island H2O was made of sterner stuff, thankfully. Go back to its opening day on June 21, 2019, and the newcomer delivered a fresh and inviting brand of fun, all wrapped up in its Island vibe and App-ready interface. Because this park is as much about sharing the fun with friends and family as it is about rides and slides, using the latest technology to keep guests connected.
With the addition of a special Smart Band for the day (a bit like Disney's Magic Band), you are all set to enjoy all the additional features of the park, which include video recordings for you to share on social media. The park uses proprietary technology to allow guests to create their own unique in-park experiences, with options to customise themes and playlists while on attractions, immediately share moments across their social media channels, and more, once they have downloaded the App.
Once guests set up their profile on their mobile device, a scanner on certain slides reads their Smart Band (which is free for the day) and automatically plays songs and uses different lighting effects from their established selections. It's also the key to the Selfie Shack photos and the Be Live! opportunities, notably on the Live Streaming body slides, which capture every moment of your sudden plunge!
It makes for a completely original, and enjoyable, extra dimension to all the usual rides and slides. But Island H2O also offers plenty of those, too. The array of attractions include body slides, tube slides, family raft rides, a lazy river, wave pool, adults-only pool and two areas of junior-sized slides and splashing for the little kiddos. There are eight main attractions, plus a water sports playground, a Virtual Village (or communal centre), Selfie Shacks, Tech Stations and four cafes and snack kiosks. You can also hire cabanas and go big with various birthday celebration packages.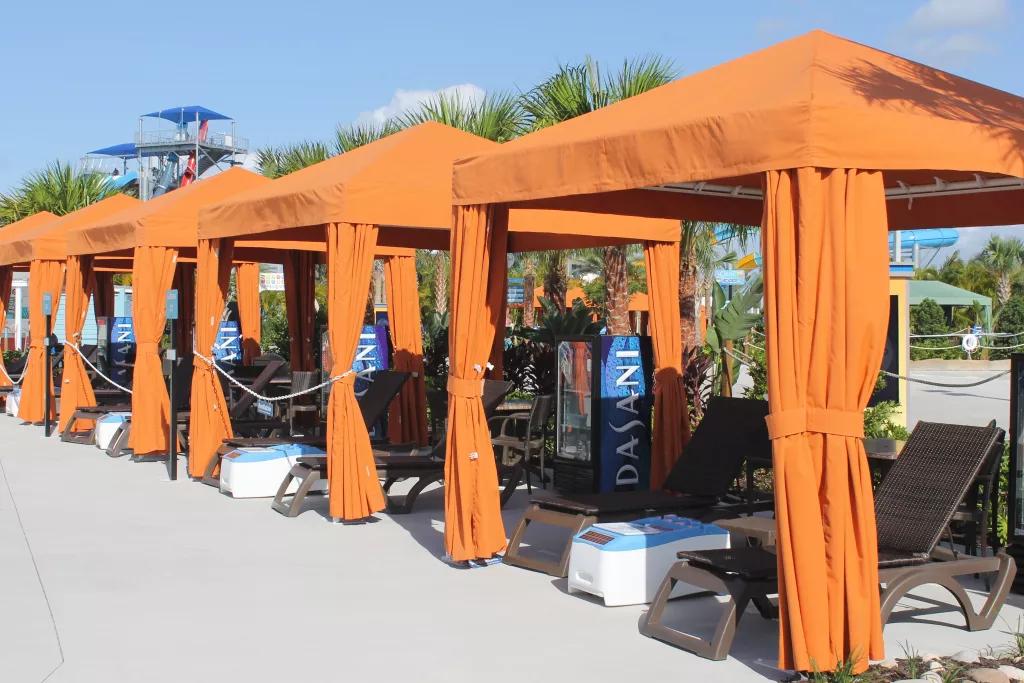 Once you have paid your entrance fee and been given your Smart Band, you are free to find your favourite location in the park and head for the rides and slides. There aren't quite as many scenic areas to hang out like at Typhoon Lagoon, Volcano Bay and Aquatica, but you should still be able to find a good lounging spot, notably by the Lagoon Live! wave pool and by the children's play areas.
Then it's a question of whether you want the high thrills of the twin body slides of Live Streaming and Drop Down, with their vertical-drop elements; the rollicking raft rides Profile Plunge and Hashtag Heights; and the breathtaking two-person tube ride, Follow Me Falls, with its vertical ascent – and weightlessness-inducing drop…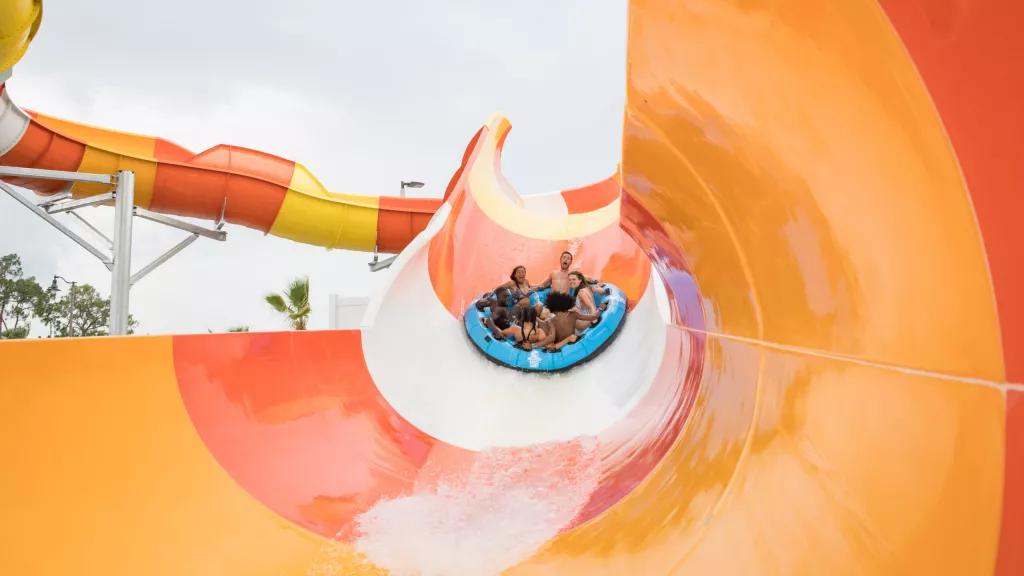 …or the more mild adventures of double-dipping tube ride The Downloader, head-first mat slide Reply Racers, the tight-turning enclosed tube ride Reload Rapids, with its disco party music and lights, and the watersports area of Level Up.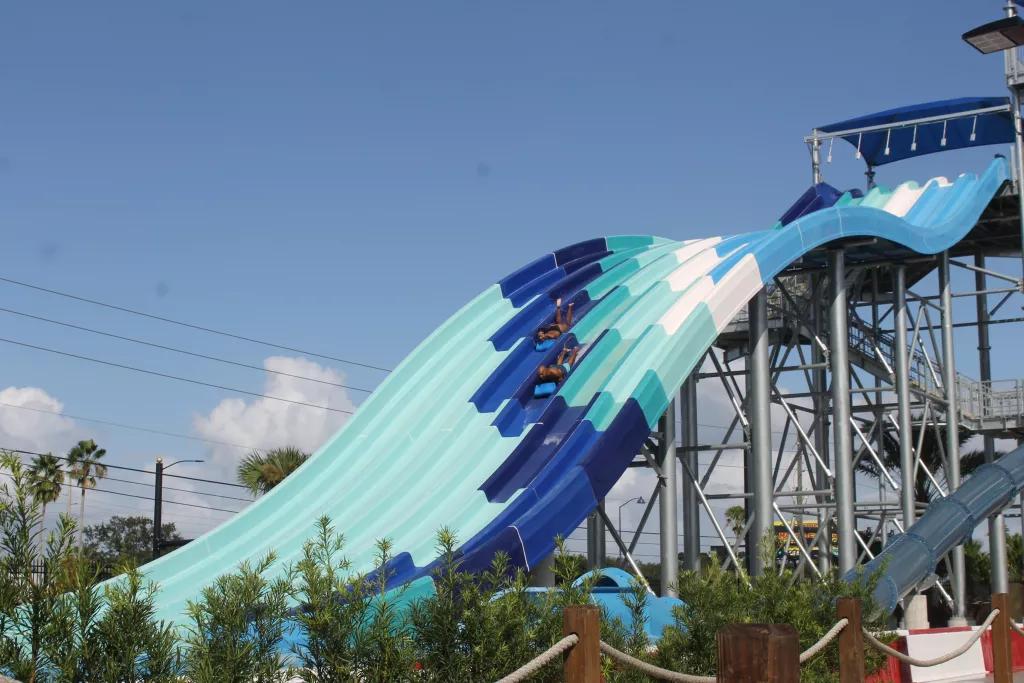 For children, there are the purpose-designed water-play areas of Candy Stripe Cove, complete with junior-sized slides and tubes, and Pelican's Paradise, featuring a main structure boasting all kinds of splashing and sliding fun.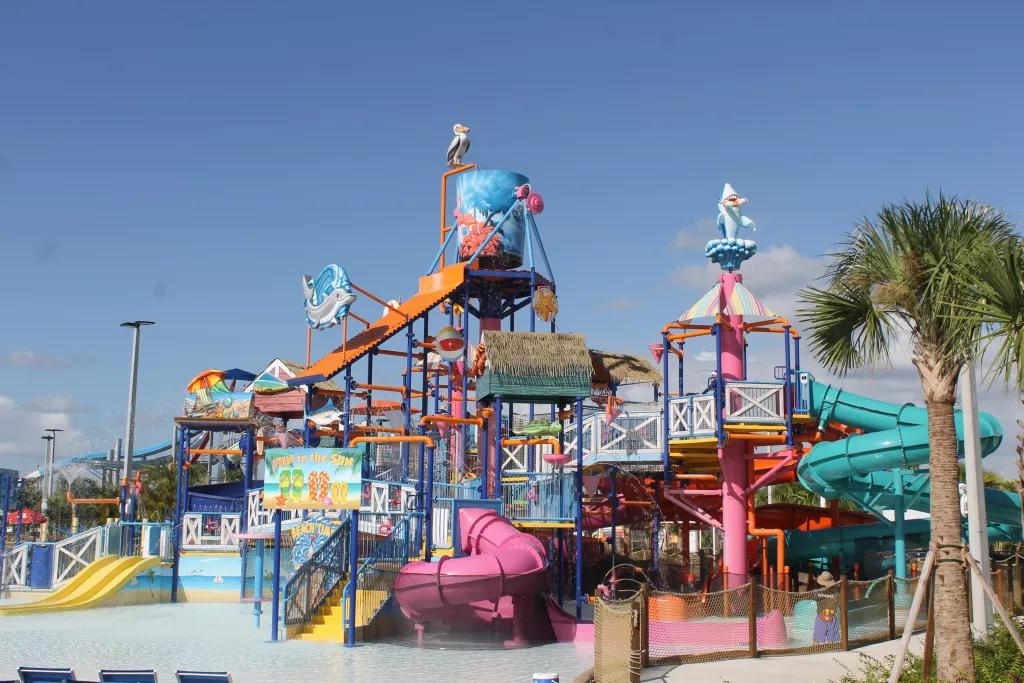 When you're ready for some relaxation time after all the fun of the rides and slides, head for Megabytes or Apps & Eats, the two main dining options, with a tempting array of burgers, flatbreads, salads and sandwiches; the sweet treats and ice creams of Refresh & Recharge; and the adult libations of the Tag Shack Bar, which include cocktails and beer. Kids will gravitate to the Dippin' Dots outlet, as well as the delicious shaved ice creations of Freeze Up.
Couples can also enjoy their own chill-out zone, Private Domain, a serene pool that is reserved for those 21 and over only, while you can shop for swimwear, apparel and themed gifts at Mementos.
For its relative size, Island H2O packs a LOT into its smart confines, and it still has that 'new car' feel of fresh, clean and exciting. The social media elements give it a unique style, and the fact it is so handy for those in the Kissimmee/Highway 27 area ensures you can fully enjoy the water park excitement without too much driving (and queuing).
The entrance is right off Highway 192 on Inspiration Drive, between Formosa Gardens Boulevard and the 429 toll expressway, and parking is just $10 – also substantially cheaper than Universal and SeaWorld's water parks
What is your favourite Orlando water park? Tell us about it on the friendly Attraction Tickets forums, our Community Facebook page, on Twitter or Instagram.