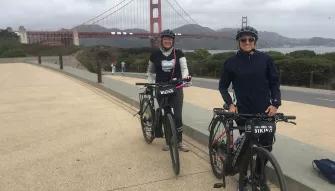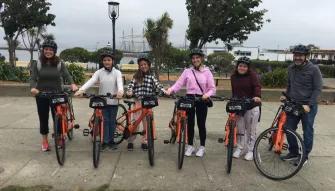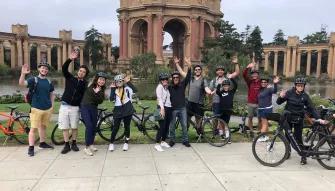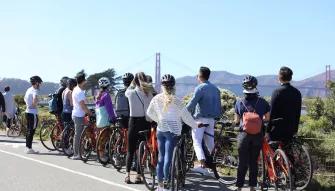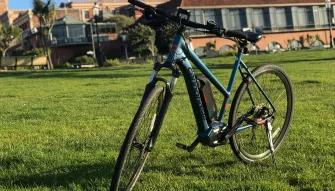 Scenic Golden Gate Bridge eBike Tour
Full details
Discover San Francisco and the Golden Gate Bridge by Bicycle!
Our guide to Scenic Golden Gate Bridge eBike Tour
San Francisco is famous for its scenic beauty and cultural attractions, with iconic landmarks like the Golden Gate Bridge.
A "must-do" while visiting the foggy city is biking the bridge into sunny Sausalito and then taking the ferry back to Fisherman's Wharf.
This guided tour takes about 3 hours, including various stops near essential attractions while our guides provide in-depth narration and shop for photo opportunities at famous sights and hidden gems throughout the tour. 
Electric bikes are for individuals 16+.
People who purchased Scenic Golden Gate Bridge eBike Tour also viewed...