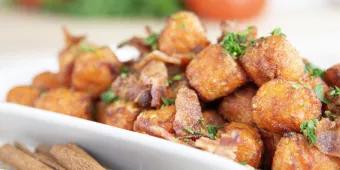 This food is out of this world!
Now through November 6th, enjoy the Taste of Space: Fall Bites! food festival at the Kennedy Space Center Visitor Complex, plus two after-hours events.
The Taste of Space: Fall Bites! Food Festival is back at Kennedy Space Center, offering guests the chance to try some exclusive dishes that are sure to take their taste buds on a journey to the moon and back! 
This year, the delicious event is taking place from October 2nd until November 5th, throughout the Kennedy Space Center Visitor Complex. Access to the food festival is included in the cost of regular admission tickets, with any food purchases at an additional cost.
There are some delicious-sounding dishes on the menu this year, all inspired by classic autumn flavours. Be on the lookout for treats such as: 
Roasted Brussels Sprouts with Cranberries, Pecans, Parmesan and Applewood Bacon; Fire-Roasted Peppers, Onions, Corn, and Black Bean Salad with Arugula; and Pumpkin Spice Dulce de Leche from Space Bowl Bistro
Fried Apple Pie with Cinnamon and Sugar with Salted Caramel Ice Cream; and Pumpkin Spice Bundt Cake with Salted Caramel Ice Cream from Milky Way 
Cranberry Bacon Gouda Sandwich; Loaded Sweet Potato Topped with Maple Cinnamon Butter and Applewood Bacon from Orbit Cafe 
Southwest Salad; Turkey Brie Wrap with Arugula and Cranberry Mayonnaise at Moon Rock Cafe 
Walking Taco with Chili, Cheese and Jalapeño; Sweet Potato Tots with Maple Cinnamon Butter and Applewood Bacon at Red Rock Grill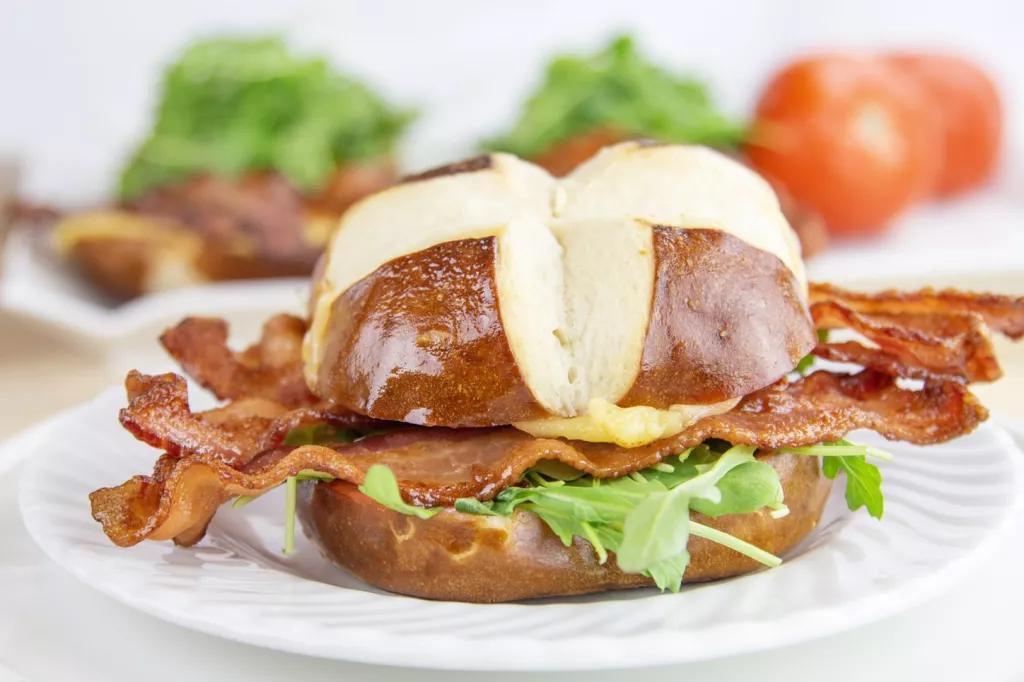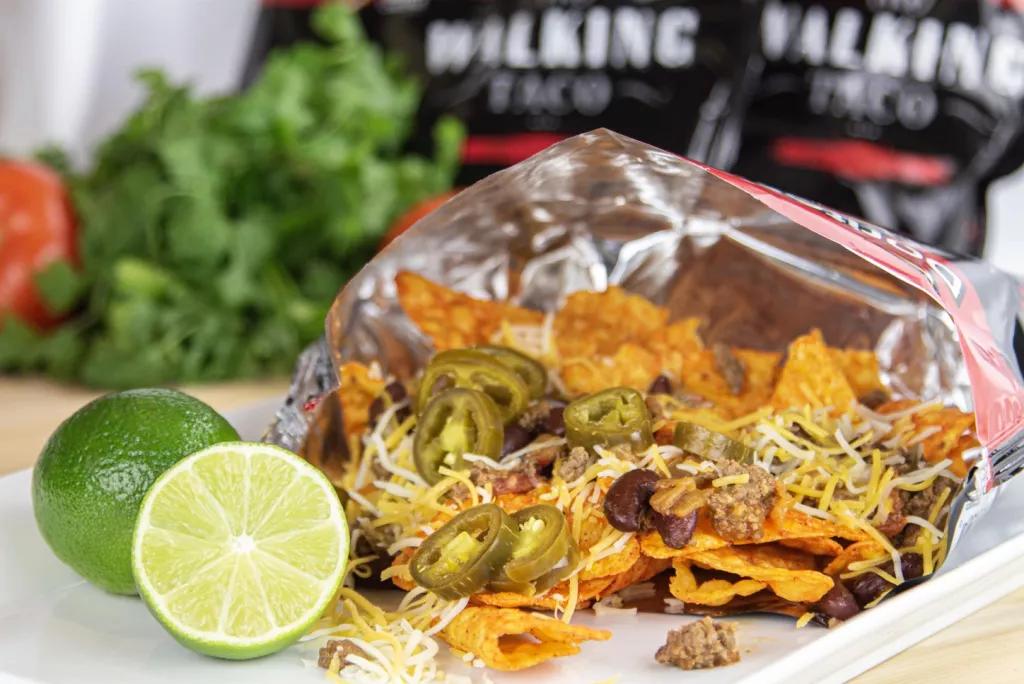 There are even new menu items at the Chat with an Astronaut Experience - Chicken Wings; Meatball Sliders with Marinara; and Slow-Roasted Cranberry Pork "Wings"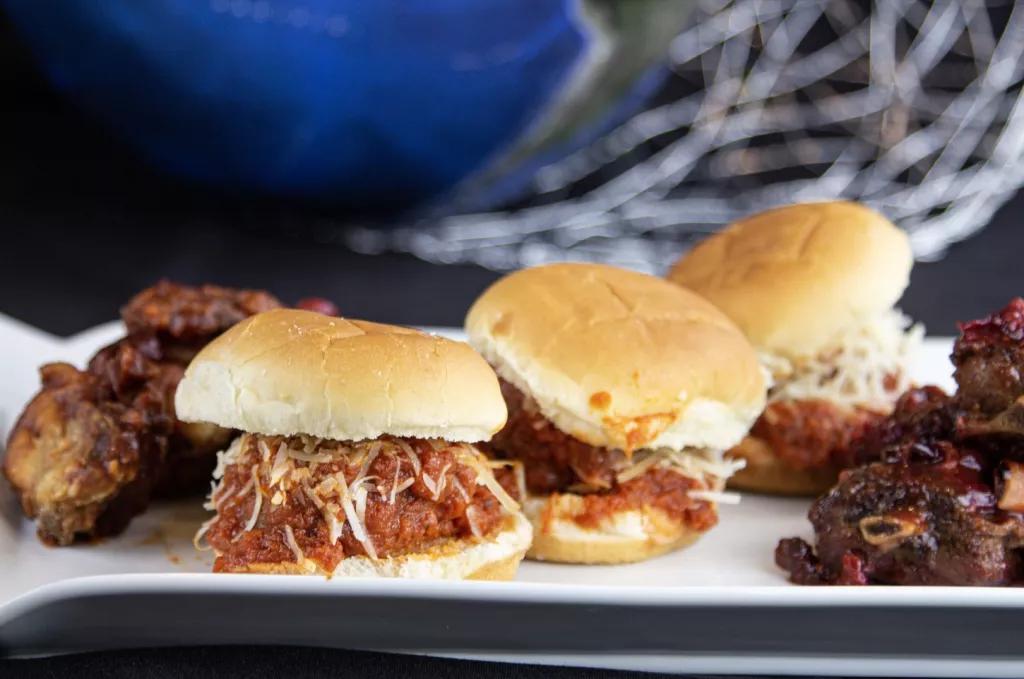 Two separately-ticketed after-hours events are back this year too, the first of which is the Marstini Shake-Off on October 6th. Back by popular demand for a third year, this event sees local bars and restaurants compete to create their take on a 'Marstini', which is scored by a panel of astronaut judges. Guests will get to sample all the cocktails and mix and mingle with the chefs and astronauts. 
The season will then go out with a bang with Taste of Space: Celebrity Chef Edition on November 3rd. Here guests can watch live celebrity chef demonstrations and tastings, while also getting the chance to meet some astronauts!
Who knew space could taste so delicious? Book your Kennedy Space Center Visitor Complex Tickets to try these exclusive fall bites by November 5th!