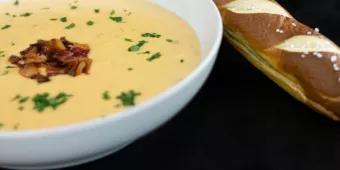 This food is out of this world!
Now through November 6th, enjoy the Taste of Space: Fall Bites! food festival at the Kennedy Space Center Visitor Complex, plus two after-hours events.
The Taste of Space: Fall Bites! Food Festival is back at Kennedy Space Center, offering guests the chance to try some exclusive dishes that are sure to take their taste buds on a journey to the moon and back! 
This year, the delicious event is taking place from October 3rd until November 6th, throughout the Kennedy Space Center Visitor Complex, and access to the food festival is included in the cost of regular admission tickets! Any food purchases will have an additional cost, but guests who buy any two Taste of Space meals will also receive a commemorative pin from the Space Shop! 
There are a number of new menu items available this year, including at the brand-new Space Bowl Bistro inside Gateway: The Deep Space Launch Complex. Be on the lookout for treats such as: 
Cranberry Smoothie from Space Bowl Bistro
Apple Blossom with Caramel Sauce from Milky Way 
Cheesy Potato Casserole with Bratwurst, Citrus Jell-O with Lemon Foam, Black Forest Cupcake from Orbit Cafe 
Wisconsin Beer Cheese Soup with Bacon and Pretzel, Pumpkin Cheesecake at Moon Rock Cafe 
There's even a new menu item at the Chat with an Astronaut experience - the Beer Cheese Dip with Pretzel.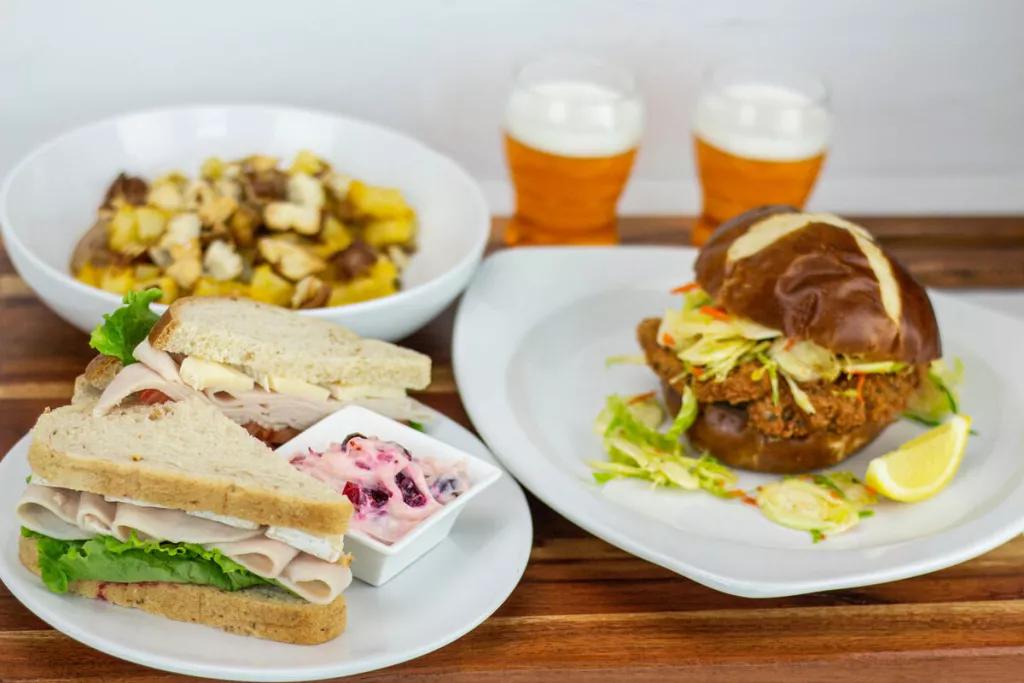 This year, there will also be two after-hours events, the first of which is the Marstini Shake-Off on October 7th. Back by popular demand for a second year, this event sees local bars and restaurants compete to create their take on a 'Marstini', which is scored by a panel of judges. Guests will get to sample all the cocktails, as well as a menu that includes bacon-wrapped scallops, Wisconsin cheddar soup, roasted turkey with root vegetables and a range of delicious desserts. 
The season will then go out with a bang with another, brand-new after-hours event on November 4th, with more details to be revealed in the coming weeks. 
Who knew space could taste so delicious? Book your Kennedy Space Center Visitor Complex Tickets to try these exclusive fall bites by November 6th!