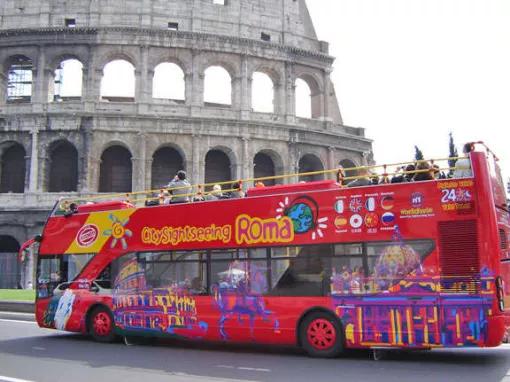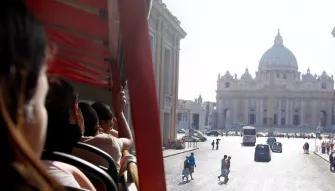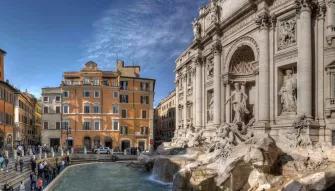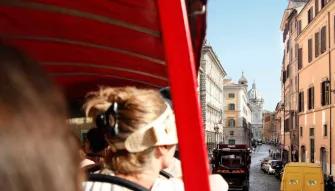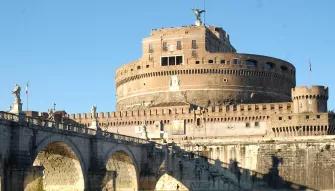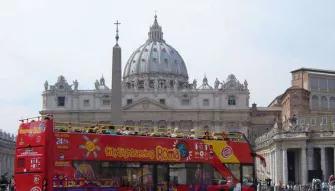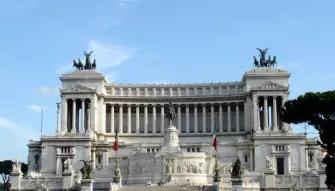 Rome Hop-on/Hop-off Bus Tickets
Full details
Explore Rome at your leisure and get a real flavour for the city with this selection of hop-on hop-off tickets.
Our guide to Rome Hop-on/Hop-off Bus Tickets
With these great value tickets, you can hop on a bus at any of the CitySightseeing stops throughout Rome, giving you the freedom and flexibility to explore at your own pace before boarding hopping back on to continue your tour.
From the Trevi Fountain to the Colosseum, Rome's abundant sights rival those of any other city on the planet, in terms of their beauty, historical importance and ability to simply take your breath away.
Stroll through the Pantheon, marvel at Michelangelo's Piazza del Campidoglio and admire the Swiss Guardsmen of Vatican City. Try a proper spaghetti alla Carbonara near the Spanish Steps or sit back with a coffee and people-watch in Piazza Navona.
Whether your interests lie in antiquity, architecture, cuisine, culture, religion, shopping or sport, Rome has something to suit all tastes.
Options
There is a wide range of great value tickets to choose from...
Standalone Hop-on Hop-off Bus Tickets:
Combination Tickets:
Reviews
Great way to see the city and to visit the sights. Save the feet

Maureen Power reviewed Rome Hop-onHop-off Double Decker Bus Tour 17 Apr, 2017
People who purchased Rome Hop-on/Hop-off Bus Tickets also viewed...