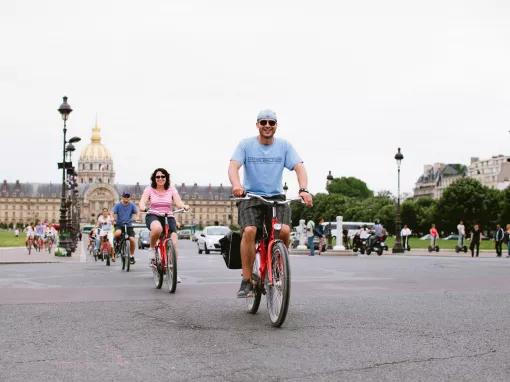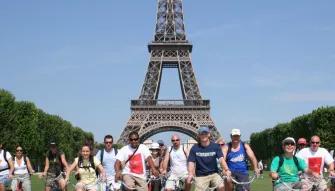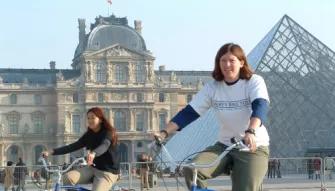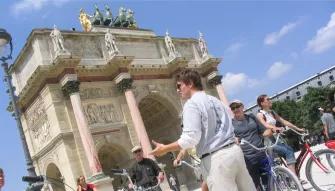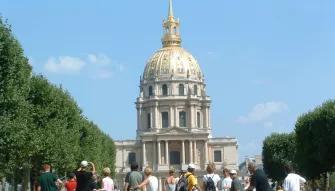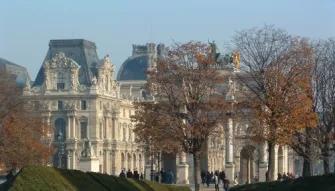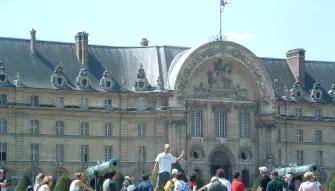 Paris Bike Tour
Full details
These fun and relaxing bike tours offer a fantastic orientation of the city...
Enjoy the freedom of cycling through the streets of Paris and see an array of famous buildings, landmarks and monuments along the way. There are two tours to choose from: an option during the day and an option in the evening which includes a cruise along the River Seine.
Our guide to Paris Bike Tour
Paris is a great place to cycle round and these relaxing and fun tours offer a fantastic orientation of the city and encompass a selection of the leading sights.
Those who are new to Paris will enjoy the opportunity to see up-close all the sights that you've read about while repeat visitors are sure to learn new facts from the expert guide and discover new streets and areas.
The rides are not strenuous and have plenty of photo stops! Also, all the equipment you need is provided including a use of a modern bicycle, helmet and rain gear (if required!).
There are two options available to choose from...
Paris Day Bike Tour: Perfect for both first time visitors to the City of Light and Parisian veterans alike, this relaxing and fun bike tour offer a fantastic orientation of the city and encompasses all the city's leading sights. Highlights include The Eiffel Tower, the grand Louvre Museum and Napoleon's Tomb and Les Invalides – originally built by King Louis XIV and now the resting place of the most famous Frenchman in history. The tour will visit the Tuileries Gardens where there is the opportunity to enjoy lunch is a charming café nestled in the chestnut trees (own expense, payable locally).
Paris Night Bike Tour including a Seine River Cruise: Although, compared to the Day Tour, there is more riding involved, it's worth it - the city looks spectacular at night! With a relaxed atmosphere - a glass or two of complimentary wine tends to loosen everyone up a bit - explore the streets and sights when they are beautifully illuminated. What's more, a 1-hour cruise along the River Seine will provide a further opportunity to soak up the city's unique evening ambience and take some incredible photos.
Please note:
The tours go out rain or shine. Rain gear is available at a fee of €1 paid direct which will be refunded if not used.
The tour follows carefully planned routes mainly through parks, bike lanes and large sidewalks. Streets only account for about 5% of the ride and the streets used are small, one lane and one way. You won't have to worry about traffic!
Paris Bike Tour Reviews
Good bike tour although much of it was spent in areas of no significance. If you want to see all the main sites I would give this a miss.

Trusted Customer reviewed Paris Bike Tour 04 Mar, 2016
People who purchased Paris Bike Tour also viewed...