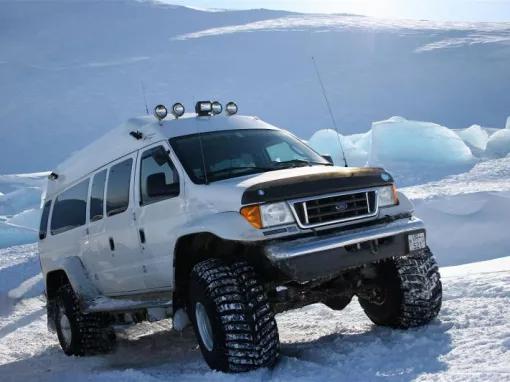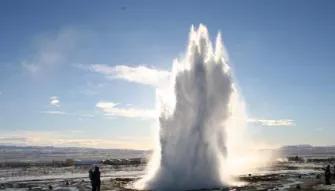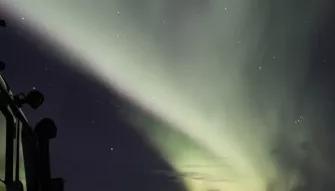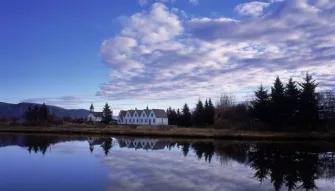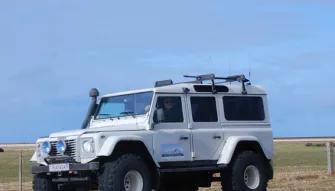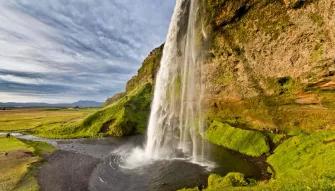 SuperJeep Tours Iceland
Full details
Enjoy unique, thrilling adventure tours to Iceland's must-see destinations in a 4x4 vehicle that allows you to see parts of the island that other tours can't reach!
Our guide to SuperJeep Tours Iceland
SuperJeep Tours offer thrilling all-day excursions through the spectacular nature of Iceland exploring the terrain and natural wonders to deliver an unforgettable experience.
Sit back and relax in a 4x4 Land Rover Defender or Ford Excursion with luxury interior while heading to Iceland's top destinations, including Golden Circle, Blue Lagoon, Eyjafjallajökull volcano, Langjokull Glacier, Borgarfjordur and many more. 
Options:
Choose from a variety of tours and get ready for a perfect day trip!
This Northern Lights tour takes you in a SuperJeep from Reykjavik, far from the city lights, to observe this fascinating natural phenomenon also known as Aurora Borealis. Given clear skies and a little bit of luck, sightings can occur from autumn through to spring.
This South Iceland SuperJeep tour takes you to a diverse landscape of lush farmland, glaciers, dramatic sandy coastline and striking waterfalls. High bird cliffs will satisfy birdwatchers, while history buffs will enjoy old fishing villages along the coast.
Explore Iceland's Golden Circle on this fascinating tour which also includes an adrenaline-pumping off-road drive to Langjökull glacier, the second largest ice cap in Iceland!
See Iceland's most famous natural phenomena in the most exhilarating way possible – off-road by 4x4 Super Jeep and a high-speed snowmobile!
Forget the stress of Reykjavik on this SuperJeep tour which goes off the beaten track to explore scolding hot springs, visit a stunning ice cave and a drive across a fjord under the sea. A great mixture of action and scenery awaits and if you're lucky you might even see a troll!
This action-packed excursion lets you explore three different Icelandic volcanoes in one just one day! After driving through some of Iceland's most photogenic countryside, you will head off on rough mountain tracks to the foot of Mount Hekla, the most active volcano in the country.
Glaciers, rivers and volcanos abound on this classic Iceland day tour which, courtesy of a luxury 4WD jeep, takes in the Thórsmörk Valley's numerous highlights including the beautiful Seljalandsfoss waterfall.
This SuperJeep tour takes you to Lake Kleifarvatn and the Krísuvík geothermal area, to admire some of the most fascinating aspects of Iceland's volcanic landscape, before heading to the world-famous Blue Lagoon spa.
This excursion allows you to spend a magnificent day devoted to the wonders of Iceland's south shore, including the awe-inspiring glacial lagoon, Jokulsarlon and Skaftafell National Park. This may be one of the longest day tours from Reykjavik but it is also one of the most highly recommended.
People who purchased SuperJeep Tours Iceland also viewed...