You'll definitely want to summon your scream squad for this!
Chucky, Universal Monsters, and The Exorcist join Stranger Things and The Last of Us in the terrifying line-up of haunted houses.
In the latest Halloween Horror Nights update from Universal Studios, we've had not one, not two, but three new haunted house announcements for this year's event. Guests at Universal Orlando Resort and Universal Studios Hollywood will be terrified by Chucky, Universal Monsters and The Exorcist, joining The Last of Us and Stranger Things 4 to complete the line-up. 
Here's what we know about each house: 
Chucky: Ultimate Kill Count 
Chucky's Back for Even More Carnage
Chucky was hinted as returning to Halloween Horror Nights when it was featured as the secret track on Hollywood Rip Ride Rockit at last year's event. It was then officially announced as one of 2023's haunted houses on Halloween 2022, but now we know exactly what to expect! 
Chucky, the serial killer doll, is back for a new gorefest! He's hijacked his own haunted house with all kinds of bloody hijinks, from stabbing to electrocution. He possesses all the other Chucky dolls, filling them with murderous glee. He'll mock your horror at the bloodbath as you and your friends try to survive his ultimate kill count.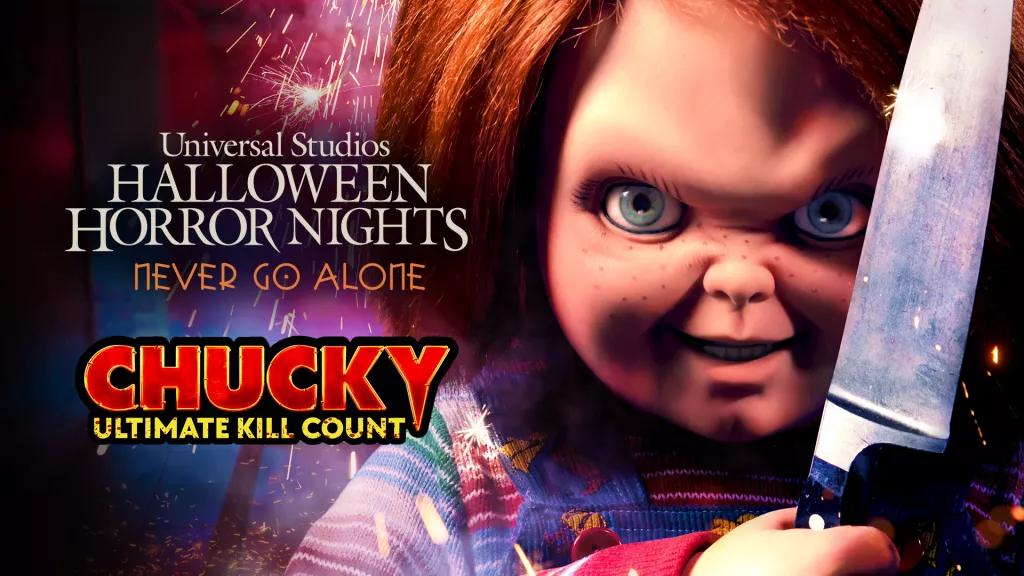 Universal Monsters: Unmasked
Four Universal Monsters. One New Nightmare.
Last year's Universal Monsters: Legends Collide house was a fan favourite and we have no doubt that this year's will be too. Featuring an all new set of classic monsters, it's a new quadruple threat. 
Descend into the forbidding Paris Catacombs, where you'll face a new horde of infamous Monsters. Confront Dr. Jekyll as he transforms into the vicious Mr. Hyde. Try to escape the vindictive Phantom of the Opera. Suffer the twisted fury of the Hunchback of Notre Dame. And endure the unseen horrors of the Invisible Man. It's your squad against theirs.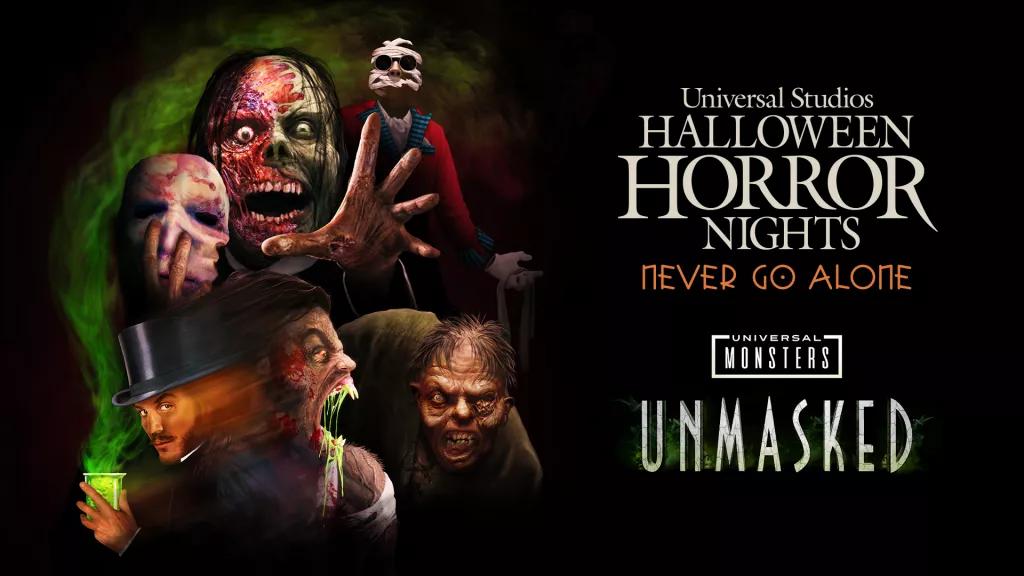 The Exorcist: Believer 
An Evil Reawakened
The Exorcist was last seen at Halloween Horror Nights in 2016, based on the classic horror movie from 1973. Now, with a new film being released this year, it's the perfect time for it to return. 
Angela. Katherine. Two missing girls have been found with no memory of what happened to them. But wherever they went, the ultimate evil has returned with them. Witness a chilling chain of events as you enter the most terrifying scenes from the new Blumhouse film.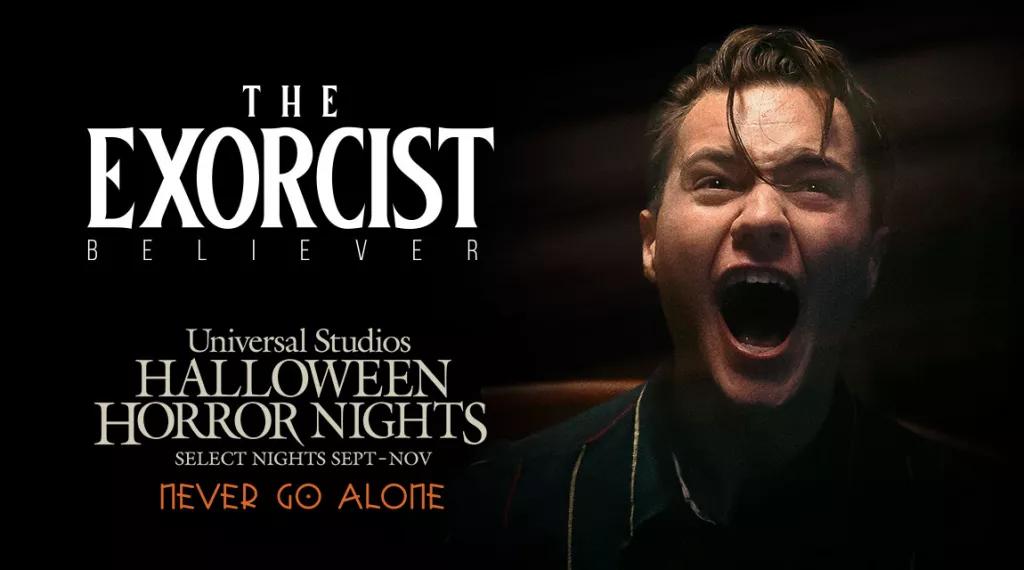 Halloween Horror Nights returns from September 1st, running until November 4th at Universal Orlando Resort and October 31st at Universal Studios Hollywood. With the event fast approaching, make sure you book your tickets as soon as possible to avoid disappointment!