Louvre Tickets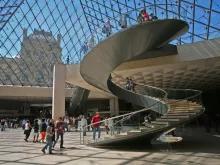 Skip the ticket queues and enjoy a guided visit to the largest and most famous museum in the world where you will discover some of the world's greatest paintings including the Venus of Milo, the Winged Victory and the legendary Mona Lisa.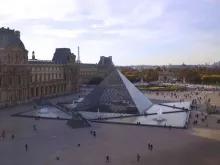 Every day, thousands of people visit the Louvre without realising the secret agendas and hidden knowledge lurking in much of the art. In this unique tour, you dive into the magic and mysteries of the collection, investigating covert political messages and concealed meanings, sacred geometry, mystica...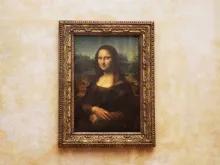 Spend a day exploring Paris in a very unusual way. This excursion on foot and riverboat will show you the highlights of Paris: visit the Louvre Museum and the Eiffel Tower with our professional guide.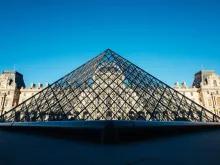 Discover the best of Paris through 3 must-see sites.
Located in the heart of Paris, The Louvre, formerly a royal palace, has become the world's largest museum. Follow our qualified guide and discover during a private and captivating visit the most famous works of the museum: the Mona Lisa by Leonardo da Vinci, the Venus de Milo, the Victory of Samoth...