Colosseum Tickets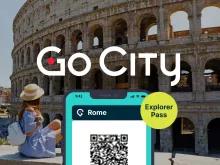 Explore Rome at your own pace, planning your itinerary as you go with the Rome Explorer Pass. Enjoy up to 35% off attraction admission when you choose 2, 3, 4, 5, 6 or 7 activities from a list of over 35 attractions and tours including the Colosseum, a Hop-on Hop-off Rome bus tour, and more!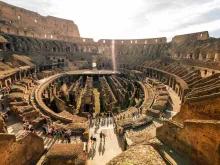 Discover Rome's most important sights in a single day. This Rome In A Day Tour distills the very essence of Roman history, culture, art, and architecture into a single day of immersive travel. Your expert guides will take you from the ancient roots of the Eternal City to the very height of its empir...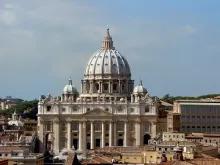 Save time and money with The Omnia Rome and Vatican Pass! Enjoy FREE entry to the Vatican Museums and Sistine Chapel, plus two other listed landmarks and discounted entry to a further 30 sites, museums and attractions. Take advantage of the Fast-track entry at some of the most iconic monuments in th...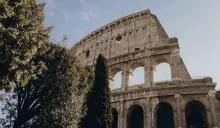 Explore not just the Colosseum, but all the major sites of Ancient Rome on this small group tour; providing context, history and fascinating anecdotes to bring ruins to life.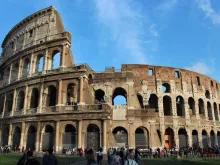 Spend the morning discovering the wonders the wonders of the Vatican including the Sistine Chapel and St Peter's Basilica and the afternoon exploring the history of ancient Rome including the amazing Roman Forum and Colosseum.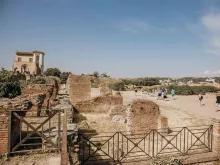 Emperor Augustus is one of the most important figures in the history of Western Civilization but for years his amazing palace was closed to the public and its interiors kept a closely guarded secret. This incredible tour takes you inside the intimate living quarters of this father of the Roman empir...