Biking and Walking Tours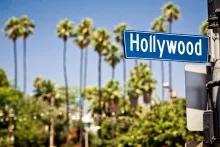 Hollywood Walking Tour —the iconic destination where dreams are made and broken, and it's an epicenter for world-famous history and culture.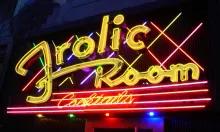 Take an early evening stroll along the "Walk of Fame" and soak up the atmosphere of Old Hollywood at its iconic bars, lounges, speakeasies, and mobster hangouts. Admire the Art Deco architecture and opulent theatres flanking Hollywood Boulevard, while hearing tales of Hollywood folklore and Golden A...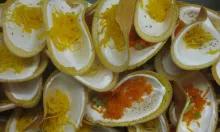 Uncover the astounding mix of nationalities that make up the City of Angels on this Los Angeles food tour that reveals hole-in-the-wall eateries, markets, snack shops, and the fine art of riding the metro. Who said you need a car in LA?