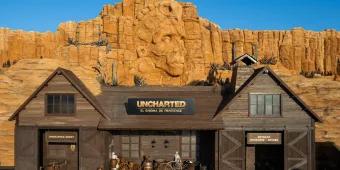 PortAventura World's newest attraction opened in June 2023
Launch into the world of Uncharted, the Sony Pictures film starring Tom Holland and Mark Wahlberg
Guests of PortAventura Theme Park are in for an adventure like no other thanks to the brand-new attraction, Uncharted: The Enigma of Penitence, now open in the Far West area of the theme park! Get ready for an adventure full of Aztec gold and a thousand traps that protect it… will you find the treasure?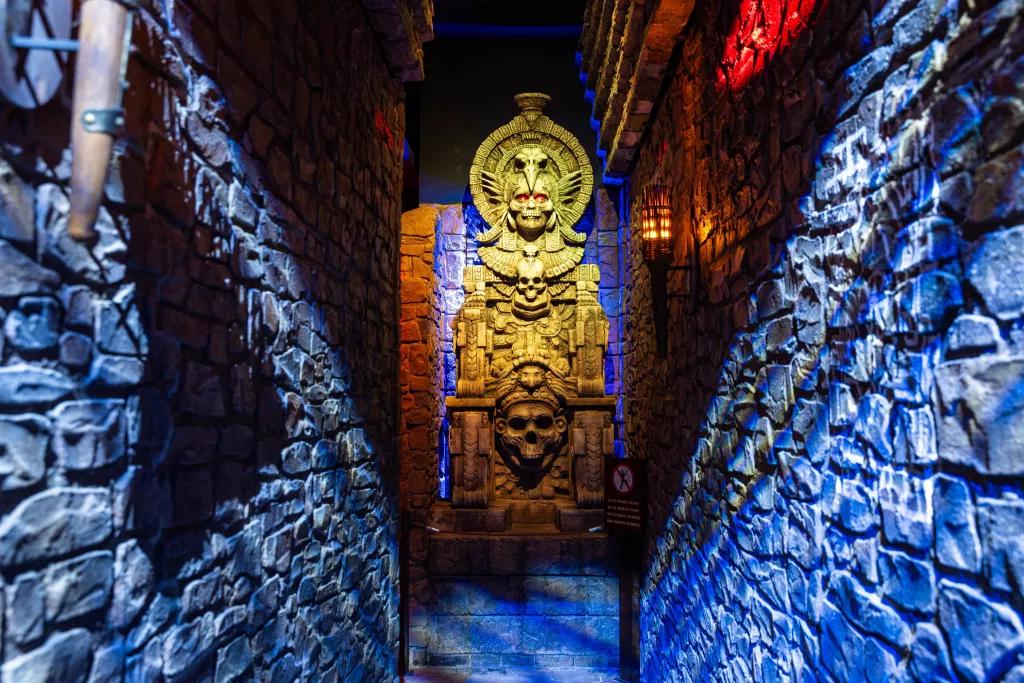 Before you even board your ride vehicle, the world of Uncharted will come to life right before your eyes during the immersive pre-show that sets the scene for the events to come. But then the real treasure hunt will begin as you journey along 700 metres of track, through dark and uncharted territories and vibrant and enthralling surroundings. 
Uncharted: The Enigma of Penitence has side launches, rotating platforms, inverted freefalls and amazing animation, all combining for a thrill that's full of surprises. But that's not all. It is also the first ride of its kind in Europe as the first dark ride roller coaster AND the first lateral drop.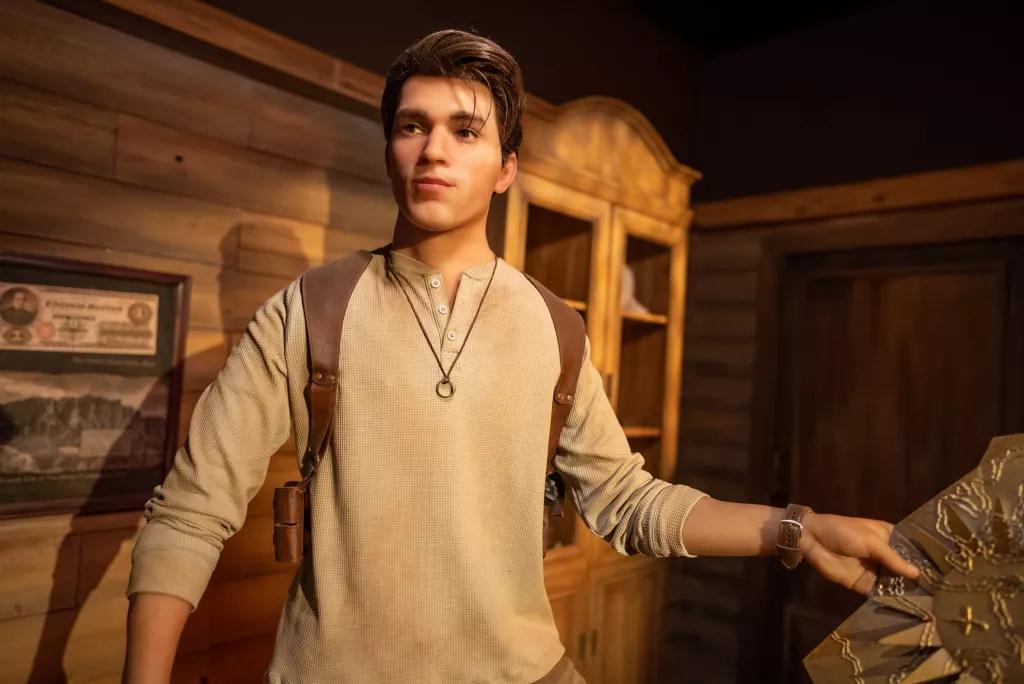 PortAventura World is the perfect destination for thrill-seekers to feel the adrenaline, with Uncharted: The Enigma of Penitence joining an already impressive roster of attractions. This includes Shambhala; a hypercoaster with five camelbacks, Furius Baco; a winged coaster that launches from 0 to 135 km/h in 3 seconds, and Hurakan Condor; a drop tower that sends you on a 100-metre freefall. 
Are you ready to take on the world of Uncharted? Book your PortAventura tickets today to experience some of the biggest thrills in Spain and beyond!