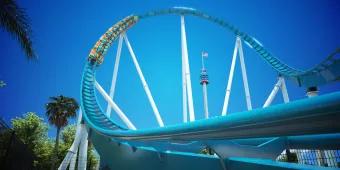 The new ride will be the park's seventh roller coaster
First details have been revealed announcing a brand-new rollercoaster coming soon to SeaWorld Orlando. Here's everything we know so far.
SeaWorld Orlando has recently announced that an all-new attraction will be coming to their park in 2023. This coaster, the seventh to open in the park, will be adding to their impressive repertoire of rides, as they are already the single park with more coasters than any other in Orlando! 
While we don't yet know much about what guests can expect from this experience, we do know that they'll be "invited to get ready to feel the power of the pacific in Florida, letting the waves propel them into a one-of-a-kind ocean adventure". The attraction doesn't have a name yet, but the ride's hashtag #HighSurfAdvisory gives a clue about what might be in store for its theming.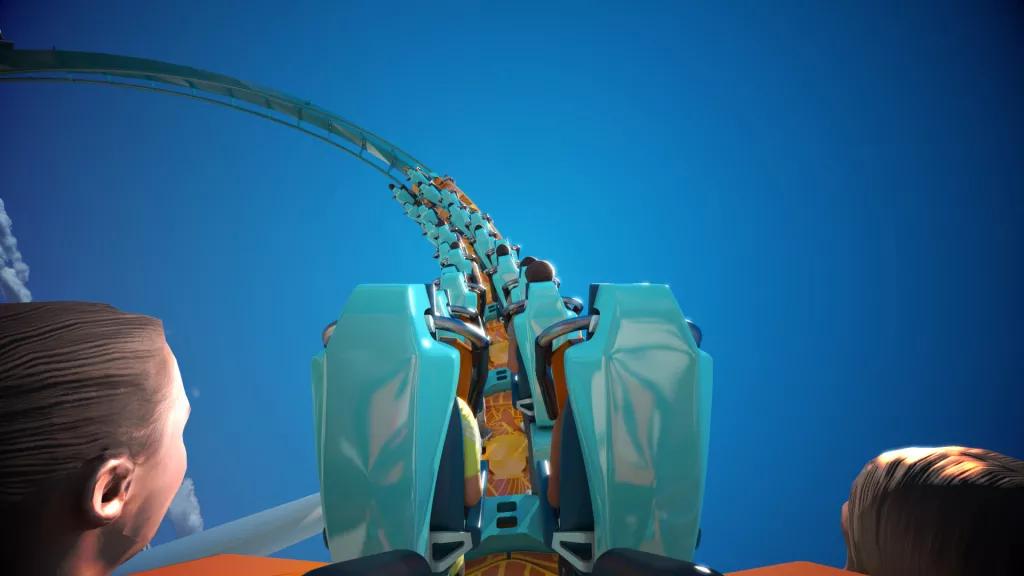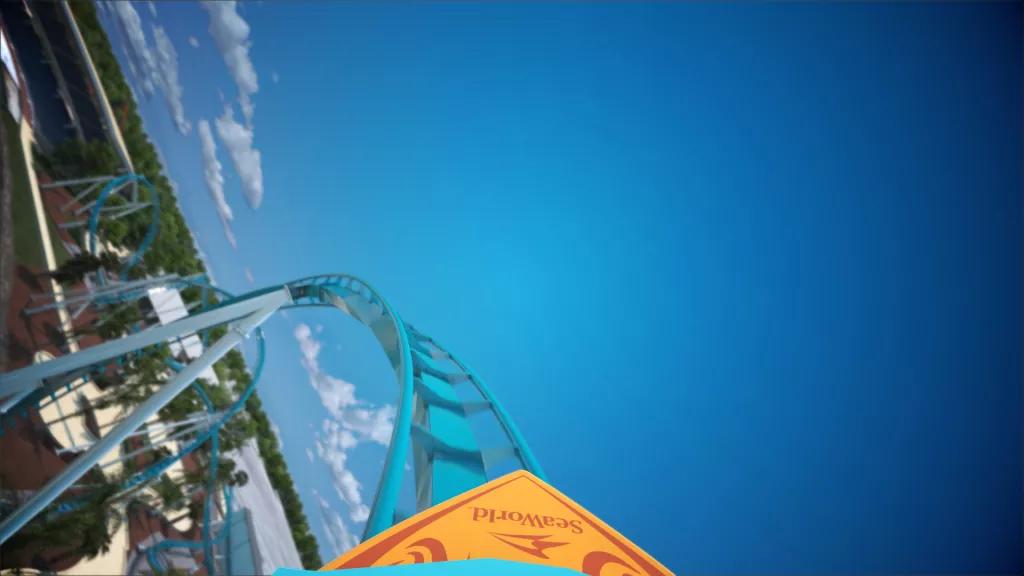 From the concept images that have been released, we can see that guests are going to be in for a real thrill, with plenty of twists, turns and drops along the track. 
More details are expected to be announced in the coming months so stay tuned for information about this ride and its all-important opening date! 
SeaWorld Orlando Tickets are now available for 2023, and with the new SeaWorld Parks 3-Visit Ticket with All Day Dine you can visit SeaWorld, Busch Gardens Tampa Bay AND Aquatica with all day dining at each park! 
Liked this blog? You may also like…