Gondola Rides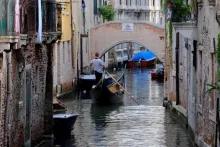 Taking a Gondola trip around Venice is one of the quintessential things to do for all visitors to this historic city. So why not avoid haggling over-inflated prices and enjoy a straightforward, no-hassle, shared gondola ride at a fixed time when the waterways are at their most peaceful and relaxing?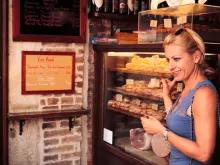 Venice has developed a reputation for over-priced, touristy food — that could not be further from the truth. This Venice Food Tour is going to change your opinion of Venetian food by sending you beyond the worn-out tourist spots with an expert Venetian foodie, who will school you in the rich culinar...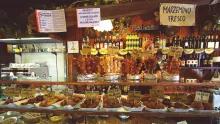 This exclusive semi private walking tour guided by a professional art and history guide will give you a comprehensive and pleasant introduction to the art, the history and culture of the "floating city", with a glimpse on unusual spots.