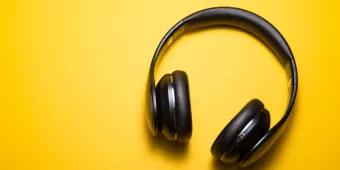 Transport yourself to a magical destination…
While it may not be the best time to travel right now, that doesn't mean you can't enjoy the holiday vibes right there in your living room.
For many of us, our holidays have unfortunately been put on hold. However, while we may spend the nights (and days) dreaming of our 'fun in the sun' and all the excitement of the parks, that doesn't mean we can't find ways of bringing our holidays to our living rooms - through the power of music!
There are some great playlists on Spotify which will help you to achieve those much-needed vacation vibes. 
Featuring tracks such as the Men In Black main theme, Hero from Kung Fu Panda, and even "Back To The Future: The Ride", just plug in your headphones and you'll immediately feel as though you are surrounded by some of your favourite Universal attractions with this playlist.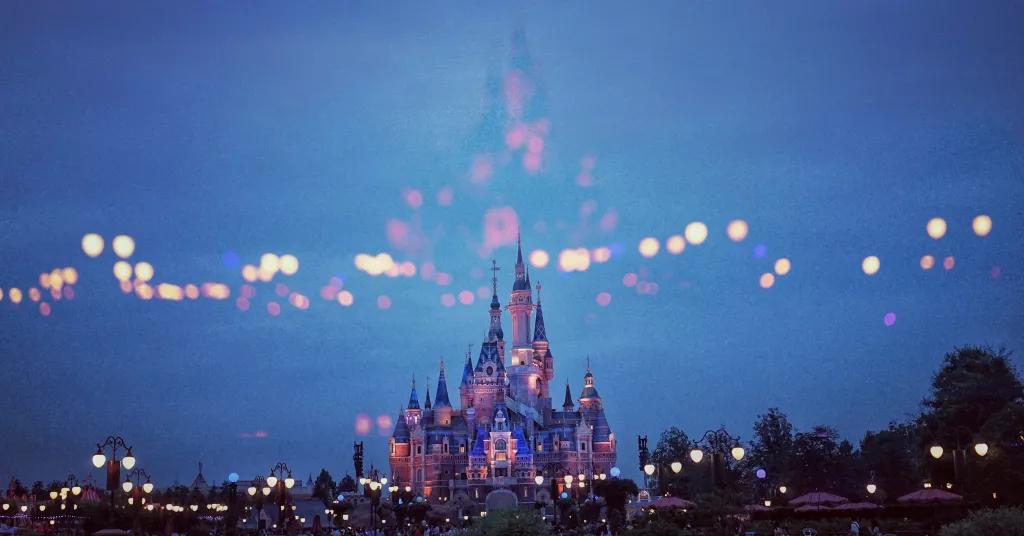 Walt Disney World Official Album
If you've spent a week or more at Walt Disney World, you're bound to recognise at least a few of these well-known tracks. Expect tunes from Spaceship Earth, Indiana Jones, and of course "it's a small world". Get ready to relive all of your favourite Florida memories!
Some of the best holidays involve road trips, exploring your favourite attractions and uncovering new places along the way. Blast this playlist on full volume (ask your neighbours first!) and belt out those tunes with your loved ones. Sure to get the positive vibes going.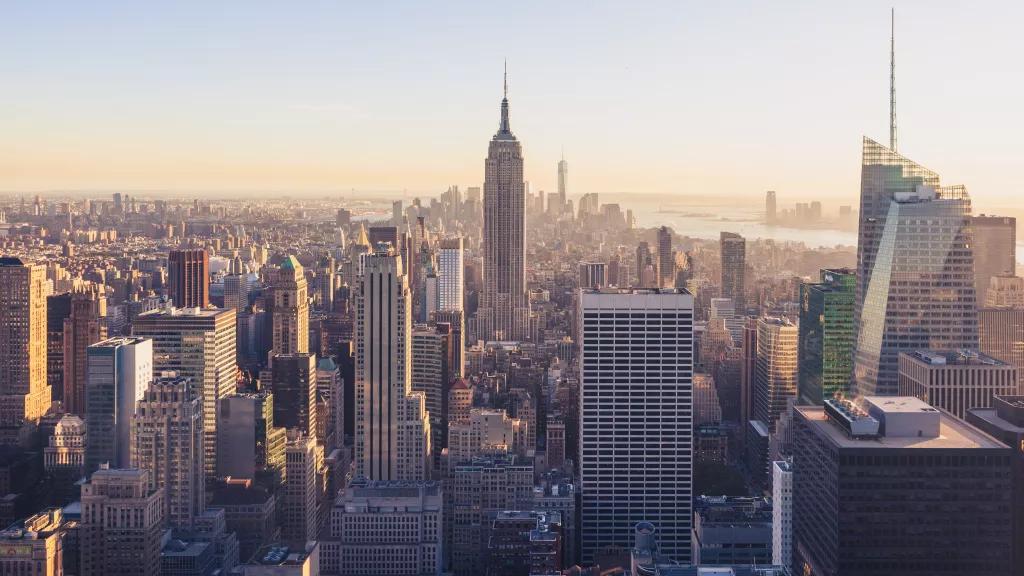 Slightly different, but perfect for those who are dreaming of that trip to the Big Apple, this playlist features sounds of various popular places around the city. There's Madison Square Park, Battery Park, Tribeca, Soho, and loads more. Just close your eyes and you're right there under the bright lights. 
Stroll the streets of Paris with this laid-back, mellow playlist. While you may not speak the language, the melodies and beauty of the tracks will make you seriously nostalgic for your last trip to the French capital. You'll be enjoying a coffee and croissant before you know it. 
Got any more music recommendations for those craving a holiday? Join our AttractionTickets.com Travel Community on Facebook and let us know!