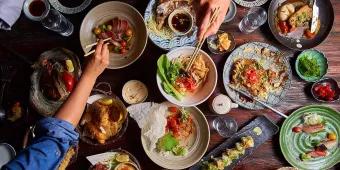 By AttractionTickets.com's Florida Experts, Susan and Simon Veness
Getting ready for a restaurant fiesta in the Theme Park Capital of the World
Attention everyone heading to Orlando from August 18 to October 1 - there is a smorgasbord of dining delight waiting for you during this period!
OK, that's the headline news for next month, here's the detail: Visit Orlando's 'Magical Dining' programme is back for a record 45-day run in 2023, and it's bigger and better than ever. This highly imaginative and distinctive restaurant showcase returns for its 18th year as one of the annual highlights of the city's foodie culture, featuring some of the best dining venues and smartest resorts in a specially-priced bonanza of culinary prowess.
In simple terms, Magical Dining is an Orlando-wide offering of prix fixe dining at more than 100 of the city's best restaurants, and it is the perfect opportunity to try something new at a modest price. Organised by the city's official tourist organisation, it aims to encourage locals (like us) and visitors (like you) to spread their culinary wings and literally make a meal out of their vacation time in Central Florida. And this year goes even further than previous versions, with a two-tier restaurant system that provides even better value for those exclusive, high-end restaurants that aren't usually part of the programme.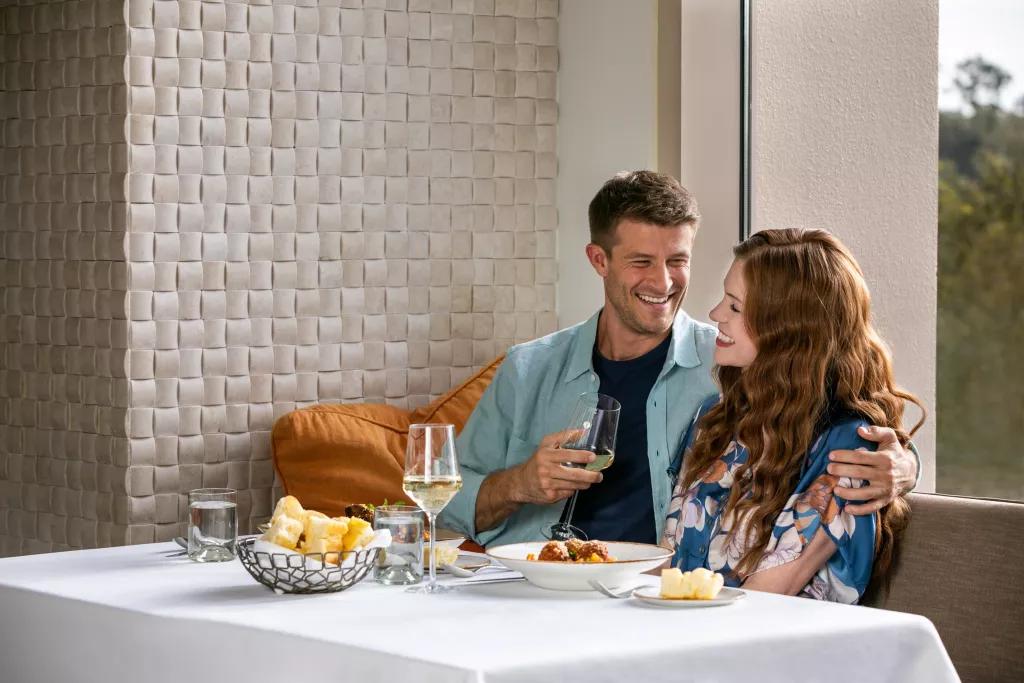 Dating back to 2005, this wonderful prospect to eat your way around Orlando is a genuine success story, as it has grown with each annual outing and also supports a range of local charities. With up to $2 from every Magical Dining meal going towards the selected charity, it provides a significant financial bonanza for each worthy cause. Last year, it raised a whopping $186,805 for The Able Trust, which supports job opportunities for people with disabilities.
Perhaps the real benefit for most people, though, is the chance to sample restaurants that might otherwise be out of their wallet's reach, especially with the introduction of the new two tiers of restaurant choices. As per the usual arrangement, most restaurants will feature a standout three-course prix fixe menu for just $40 per person, with all the dishes chosen from their regular menu, with the Magical Dining selection usually representing a significant saving on the full a la carte choice.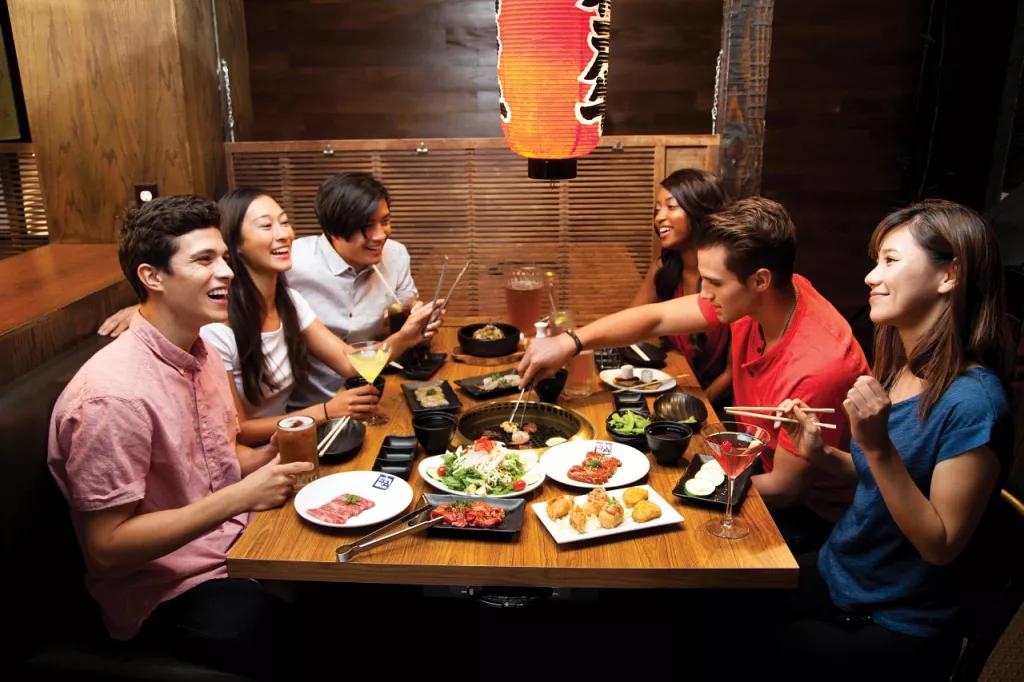 In addition this year, there will also be a range of upscale dining choices at $60/head, including two of Orlando's supreme 2023 Michelin-recommended venues; Bacan and AVA MediterrAgean. While the $40 restaurants will each donate $1 from every meal to this year's chosen charity - which is The Lifeboat Project, an organisation raising awareness about and helping victims of human trafficking - the $60 venues will give a $2 donation per meal.
Visit Orlando will also award a $2,000 donation to one local non-profit in each of Orange County's six commission districts that also support this cause.
The bottom line, though, is what this means for our visitors, and that is some really great meals at prices that will keep them coming back for more. For instance, a regular three-course dinner at the fabulous Spanish cuisine venue of Jaleo by celebrity chef Jose Andres at Disney Springs could easily top $60 per person, but Magical Dining diners will save around $20 on that price for something equally tasty.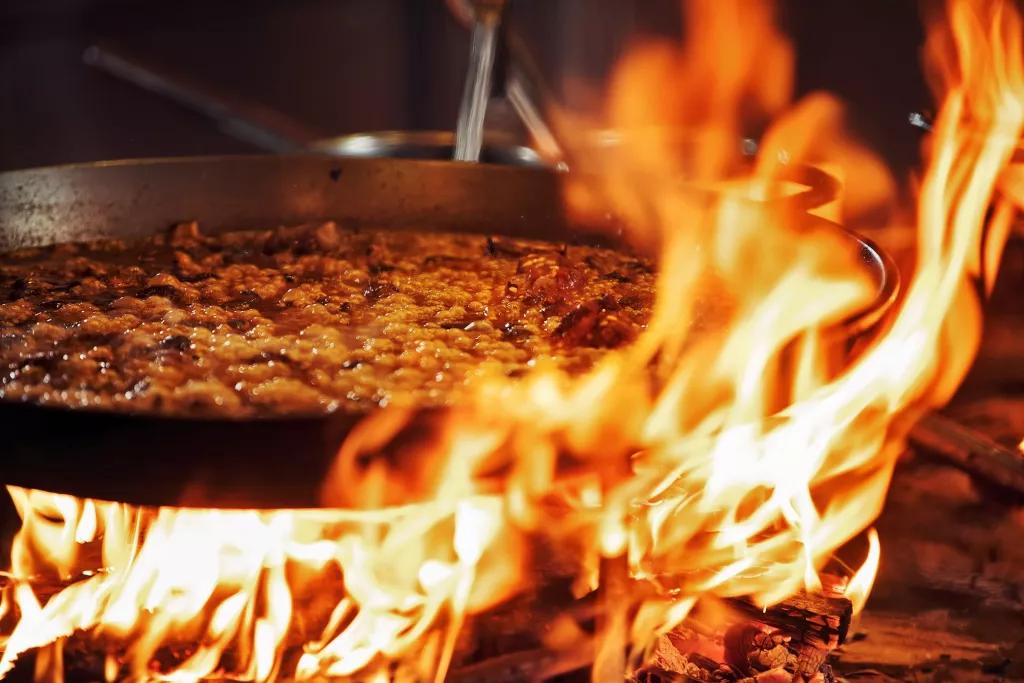 Looking at the $60 restaurant choices, we would definitely recommend the opportunity to sample the magnificent A Land Remembered inside the gorgeous Rosen Shingle Creek Resort. One of their succulent steaks alone can be almost $50, hence the value for money here is terrific.
Once again, there are more than 100 restaurants on the full Magical Dining list, and they are categorised by both location and price, as well as having additional entries for those that have outdoor dining options and dietary choices. You can even search under different types of cuisine, from Steak & Seafood to Asian and Pacific Rim cuisine.
When it comes to the main tourist areas - Disney and Lake Buena Vista; the Mall at Millenia; International Drive; and Restaurant Row (the portion of Sand Lake Road west of International Drive) - there are some 53 to choose from, but don't be afraid to look further afield for both great value and unique choices. Winter Park and downtown Orlando combined boast more than 30 restaurants in this year's selection, and the likes of Bosphorous Turkish Cuisine, The Ravenous Pig, DoveCote and RusTeak in Thornton Park (one of our fave choices last year) are all well worth seeking out.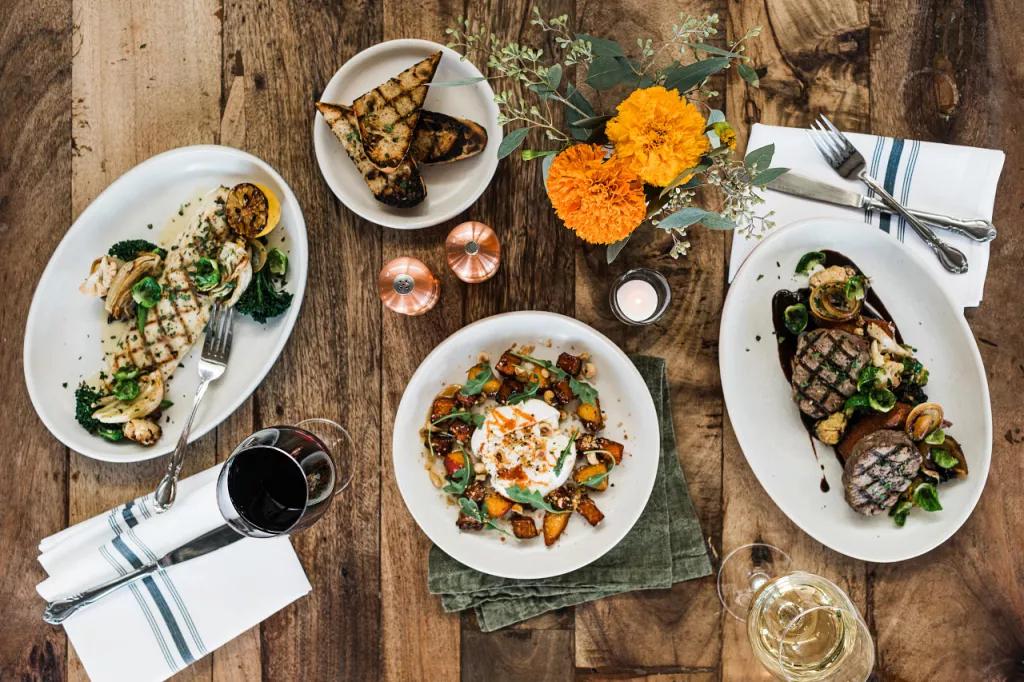 And, if you like travelling a little further afield as well as sampling some amazing seafood, we can heartily recommend The Nauti Lobstah in Apopka (just 25 miles north of Disney), close to where we live. This is very much a local secret, but could well be one of the must-try newcomers on this year's list.
Another new restaurant to look out for is Amare, the signature dining opportunity at the swish Swan Reserve Hotel inside Walt Disney World Resort. This Mediterranean-inspired venue offers a bright, airy design as well as some fab seafood, and is definitely worth seeking out next to the iconic duo of the Swan and Dolphin resorts.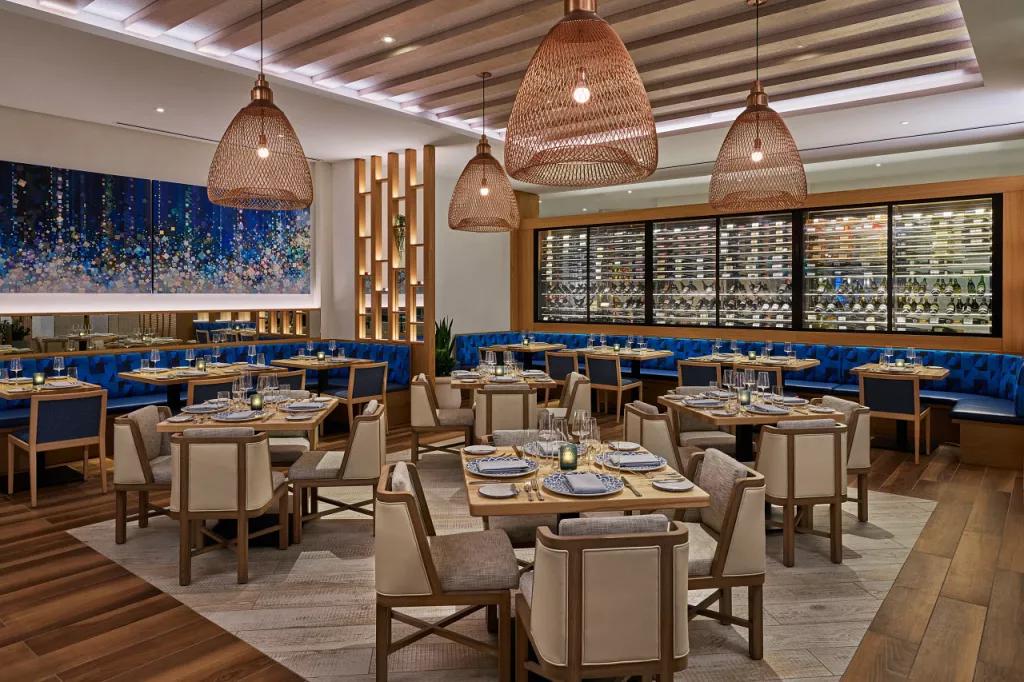 Ultimately, though, Magical Dining provides our visitors with a tempting opportunity to spread their culinary wings and enjoy some of the unique flavours and specialities that are all now a part of Orlando's extraordinary restaurant scene, highlighting the fantastic foodie accents in store. Meanwhile, for us locals, it's the time when we typically make regular dinner plans with friends and colleagues, happy to try out half a dozen (or more!) in the course of this delectable 45-day dining jamboree.
Bon appetit...!
NB: For all the restaurants in this year's programme, and their locations, check out https://www.magicaldining.com/restaurants/.
Have you tried Orlando's Magical Dining before? Give us your thoughts on the friendly ATD forums, our Community Facebook page, on Twitter or Instagram.