By AttractionTickets.com's Florida Experts, Susan and Simon Veness
The word is spreading - there's more to Orlando than just the obvious
Regular blog readers look away now - we're about to blow our own trumpet! But, in all honesty, it's hard not to feel just a little gratified when we see more and more people touting Orlando for attractions other than Disney and Co.
After almost 30 years of writing about this amazing Central Florida destination, we like to think we have covered most aspects of The City Beautiful.
Its great diversity is just one of many, many aspects that makes Orlando such a compelling place to visit (or live, in our case!), and we have made it our "mission" to highlight the wide variety of alternatives to the obvious ones. 
But that hasn't always been the case with the mainstream media, who have tended to focus almost exclusively on Walt Disney World, Universal Orlando and SeaWorld.
As good as they are - and the theme parks are truly world class - there is a whole other side to Orlando that usually gets pushed out of sight in many travel reports. Not any more.
In the past few years, we have noticed an increasing number of outlets going beyond the parks to explore downtown Orlando, city suburbs like Winter Park and Winter Garden, the wildlife opportunities and state parks, and the growth of the city's districts.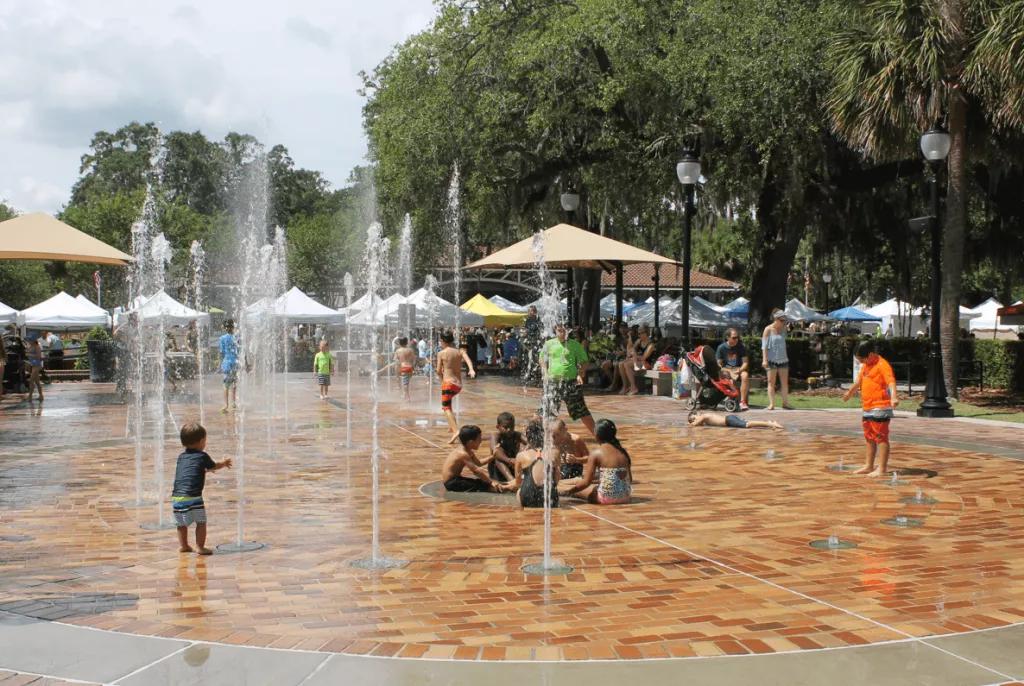 In short, all the places we have been eagerly promoting both here for AttractionTickets.com and in our Brit Guide to Orlando have now hit the mainstream.
Simon Calder of The Independent started the ball rolling a few years ago with an extensive piece on downtown Orlando and its districts, and followed up with a couple of excellent videos (and, while we did meet Simon and his wife for lunch, we couldn't claim any credit for his subsequent reports!).
Travel industry mouthpiece Travel Mole has also been on the bandwagon in recent years, along with an increasing number of bloggers, including one very recently from digital news platform Buzzfeed.
But the clincher came just a few days ago. Amid the latest headlines about Orlando, we noticed something from Cosmopolitan. Yes, the fashion magazine. "Trust us, it's so much more than roller-coasters," it said, and we just about stood up and applauded. At last, a dyed-in-the-wool mainstream outlet was singing the praises of Winter Park and Co, including the lovely Alfond Inn and Scenic Boat Tour.
Our mission feels complete!
In all seriousness, there IS a really important message here, and it is certainly not lost on AttractionTickets.com, who have been quick to expand their ticket offerings to include the likes of Wild Florida, swimming with the manatees at Crystal River, ATV tours, bass fishing and Orlando Magic basketball.
(See them all under the 'Orlando Experiences' banner)
Ultimately, it takes the clout of a major ticket operator to help bring these options into the open, and AT.com deserve enormous credit in this instance, as it is something of a leap of faith on their part to get behind relatively small attractions in such a major way.
Having said all that, it is up to Joe Public to buy into it, and it seems Joe (and Joanna) have definitely seen the light, so to speak. It helps that there is such a healthy and substantial repeat market for Orlando, the "regulars" who visit almost every other year and are always on the lookout for something new.
They are instrumental in pushing the envelope of alternative experiences and new places. Happily, this is something Central Florida does extremely well, with an ever-eager cast of attractions that are ready to offer that 'something different' factor. And, with that in mind, we're going to offer another five off-the-beaten-track possibilities that are well worth seeking out when you're ready to explore further afield.
The Hall on the Yard: When you need to see the evolution of Orlando's dining scene, check out this unique food hall and social centre just north of downtown, with multiple cuisine choices, several bars and a lively indoor/outdoor vibe that is fast becoming a city highlight in its own right.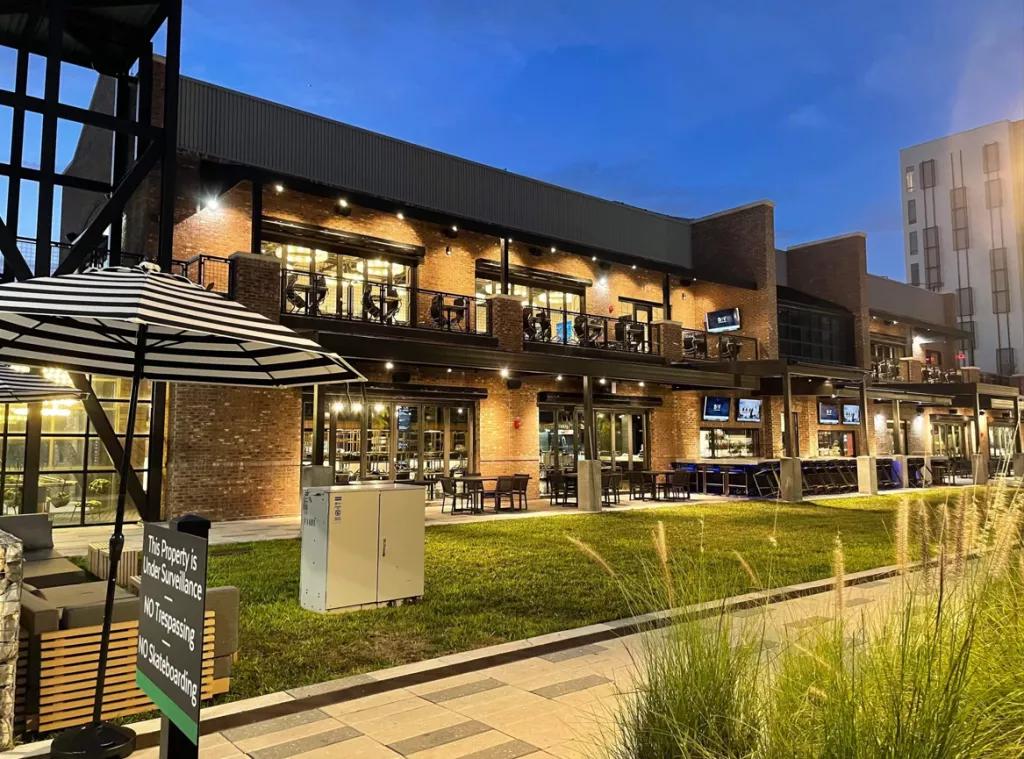 Mennello Museum of American Art: Orlando is fast gaining a reputation for the arts, and one of the reasons is museums like the Mennello, which features the main collection of artist Earl Cunningham and the fascinating story of how he was "discovered" by a keen Orlando art collector.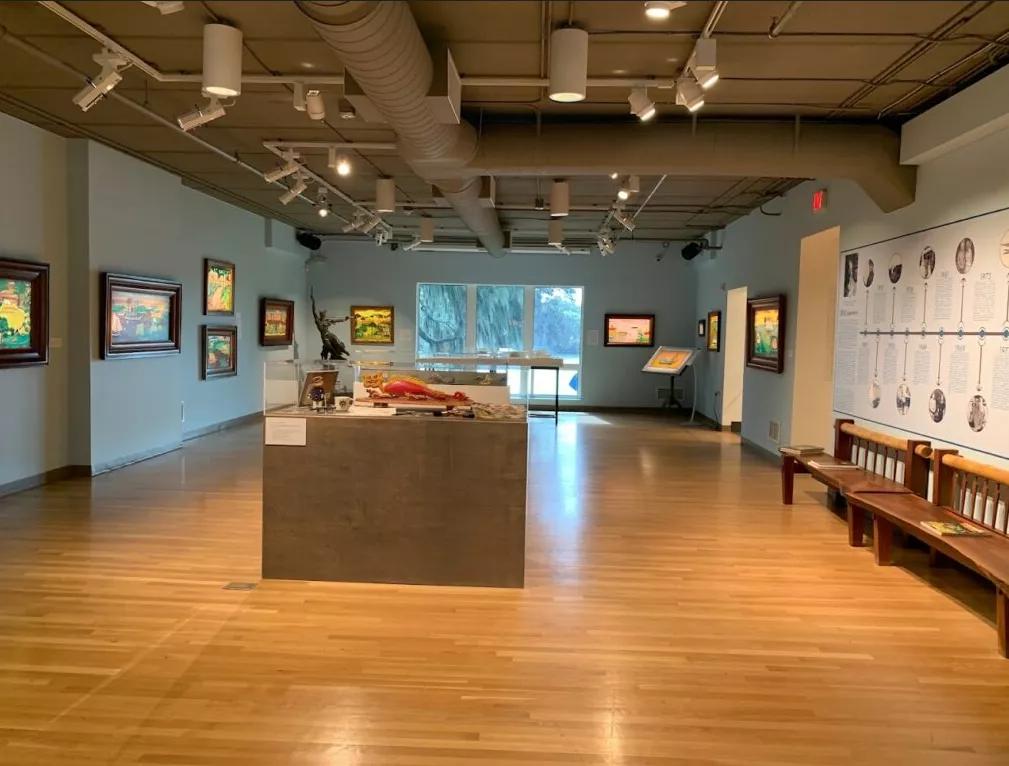 Renninger's Flea & Farmers Market: Every Friday, Saturday and Sunday, charming Mount Dora is home to this eye-popping flea market and antiques centre, where just about everything you can think of - and plenty that you probably can't - is on offer at this vast downtown emporium.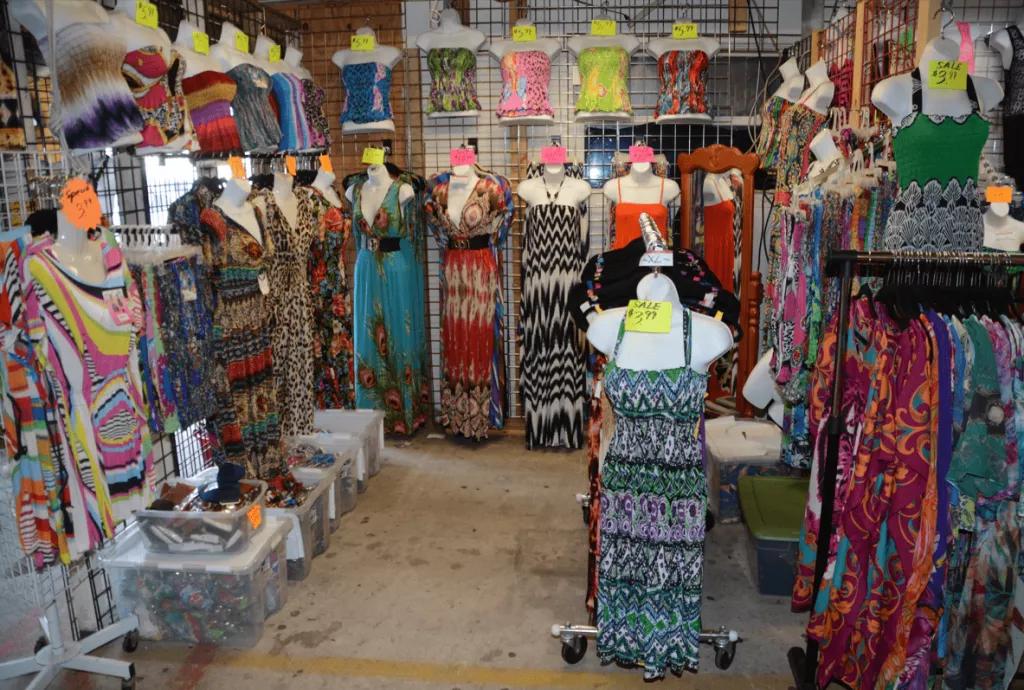 Blue Spring State Park: Discover one of Florida's most remarkable assets, the fresh springs that bubble up from the underground aquifer - and create fabulous watery playgrounds like Blue Spring State Park, where manatees are regular visitors and kayak tours are readily available.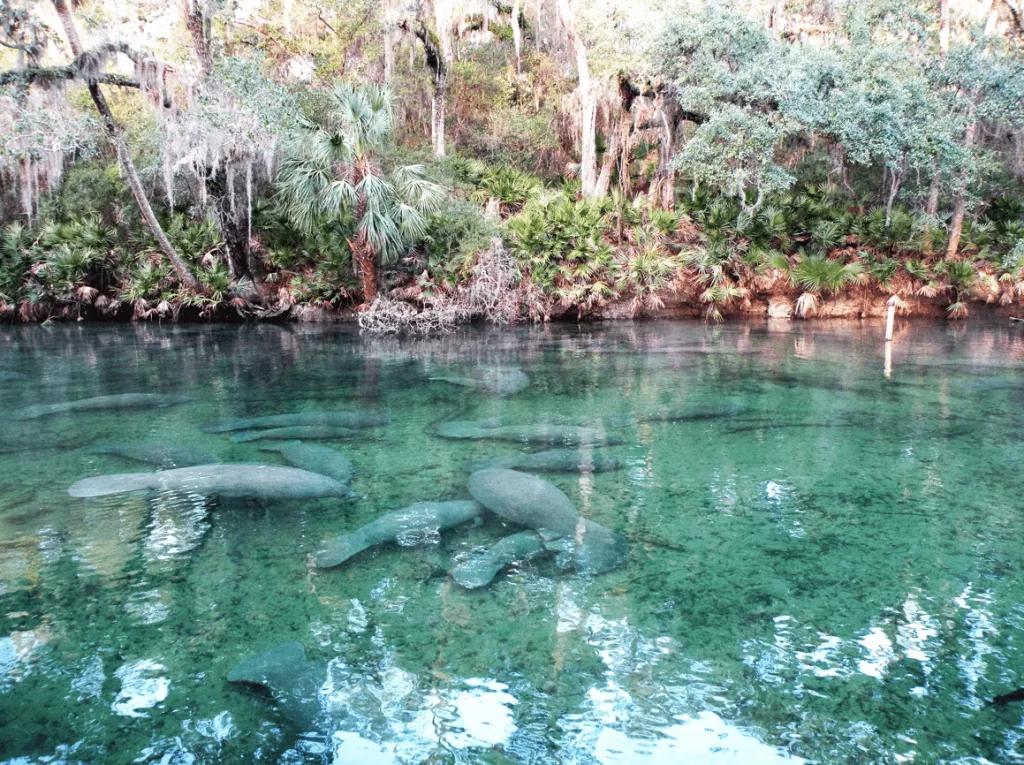 Leu Gardens: Winter Park has now been discovered by a rapidly growing audience, but the splendid 50-acre tropical oasis that is Leu Gardens is still largely a secret. But you can put that right, as you now know this is another hidden gem.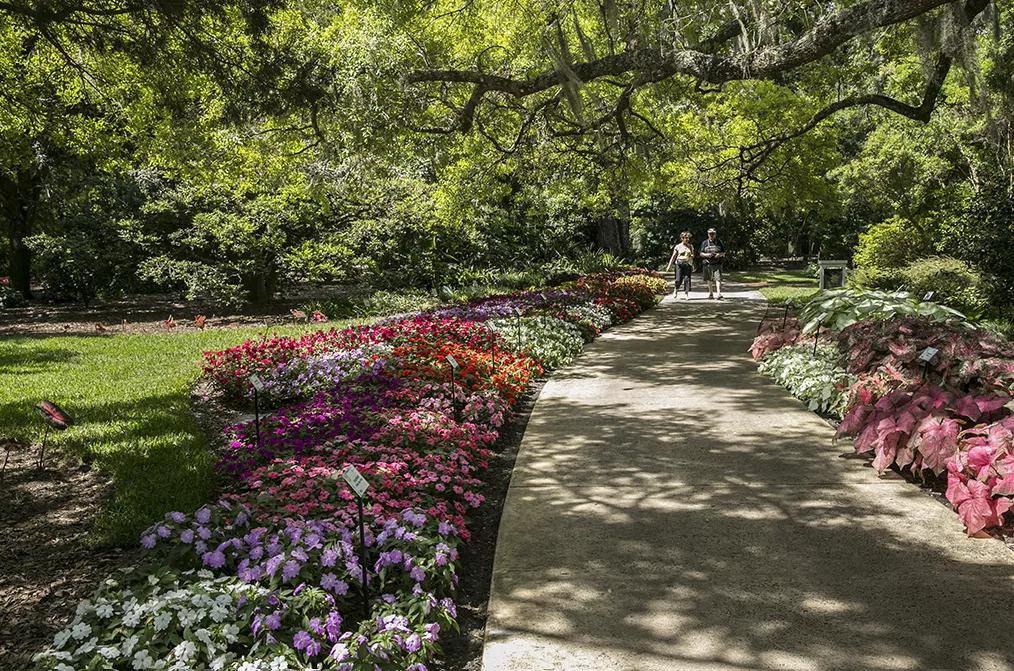 And that's it for now. A ringing endorsement for getting out and seeing the "other" Orlando, the one that the mainstream media never covered. Until now. 
What non theme park part of Orlando have you tried in the past? Tell us about it on the friendly ATD forums, our Community Facebook page, on Twitter or Instagram.