Northern Lights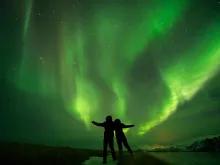 Join this Northern Lights Tour for a wonderful night of wonderful sights as you chase the majestic Aurora Borealis across Iceland's rugged terrain.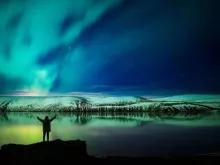 Head into the Icelandic countryside as you try and catch a glimpse of the mysterious Northern Lights, one of nature's most thrilling and spectacular displays.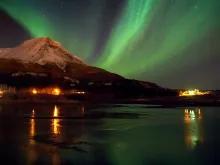 This thrilling excursion offers an incredible opportunity to hunt for the mesmeric Northern Lights. Departing by boat, you will sail away from the Reykjavik coastline and out into the North Atlantic ocean, one of the prime hunting grounds for this natural phenomenon.