Madrid Attractions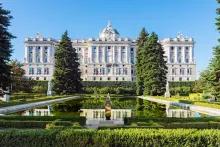 Experience one of the most beautiful and best-preserved palaces in Europe. Accompanied by a knowledgeable local guide, skip the busy admission lines and explore the Royal Palace's many sites including the great Royal Chapel, Grand Staircase, Apartment of Kings and the Crown Room. To see the palace a...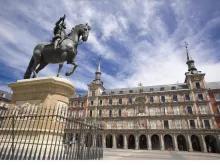 This charming walking tour introduces you to some of Madrid's beautiful historical buildings and architecture; stroll through the Renaissance and Baroque buildings of the Hapsburgs era before heading into the stunning Royal Palace.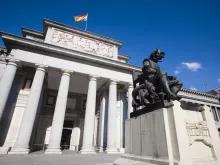 The Museo del Prado - Prado Museum - is considered to house one of the finest art collections in the world and your pre-booked and pre-paid ticket will guarantee fast, hassle-free entry into this iconic Madrid museum.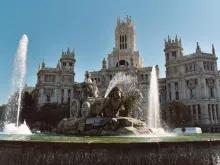 This experience combines all the elements of the Madrid Highlights sightseeing tour with skip-the-line admission to the world famous Museo del Prado, where you will discover one the world's finest collections of art.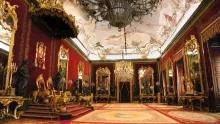 Your morning starts with a Madrid sightseeing tour introducing you to the city's history and taking in some of the best known and best loved sites. Afterwards, head to Madrid's Royal Palace, skip the often huge entrance queues and explore one of the most beautiful and best preserved palaces in Europ...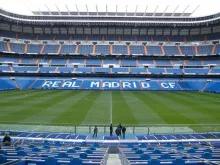 A 'must do' for all football fans, with the help of an expert guide, explore the famous Santiago Bernabeu Stadium, home of Real Madrid Football Club and absorb the history of the most successful European team of the 20th Century.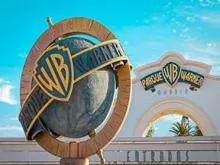 Explore the biggest movie theme park in Europe, Parque Warner, with a pre-booked ticket and a roundtrip transfer from Madrid's city center. Discover incredible attractions based on Warner Bros films.