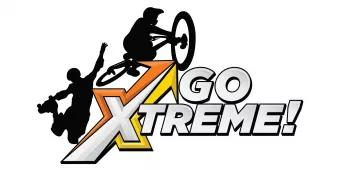 A new stunt show has taken over the LEGO City Stage
Go Xtreme will be thrilling guests of all ages until August 6th, featuring BMX riders, inline skaters, and even a world-record-holding pogo athlete!
Get ready for an action-packed summer at LEGOLAND Florida, as the Go Xtreme stunt show takes to the stage! With performances on select dates now through August 6th 2023, your little ones are sure to love all the thrills and daring skills on display during your summer holiday. 
The show is presented by a brand-new character to LEGOLAND Florida, Producer Tom, who is holding talent auditions for LEGO City's favourite TV show - Go Extreme! As part of the 'live studio audience', the whole family can help a panel of fun-loving guest judges decide who has what it takes to get their big break on the show's new season. 
One thing is for certain; Go Xtreme will have you on the edge of your seat! From BMX riders and scooter drivers to a world-record-holding pogo athlete, these stunt performers have got some serious tricks up their sleeves. And it's not just about the thrills - you can expect some hilarity throughout the show too… this is LEGOLAND after all! 
The Go Xtreme stunt show takes place on the LEGO City Stage, so once you've marvelled at the tricks on display your kids can experience some thrills of their own on the Flying School coaster, or get their own personalised driving license at the Ford Driving School.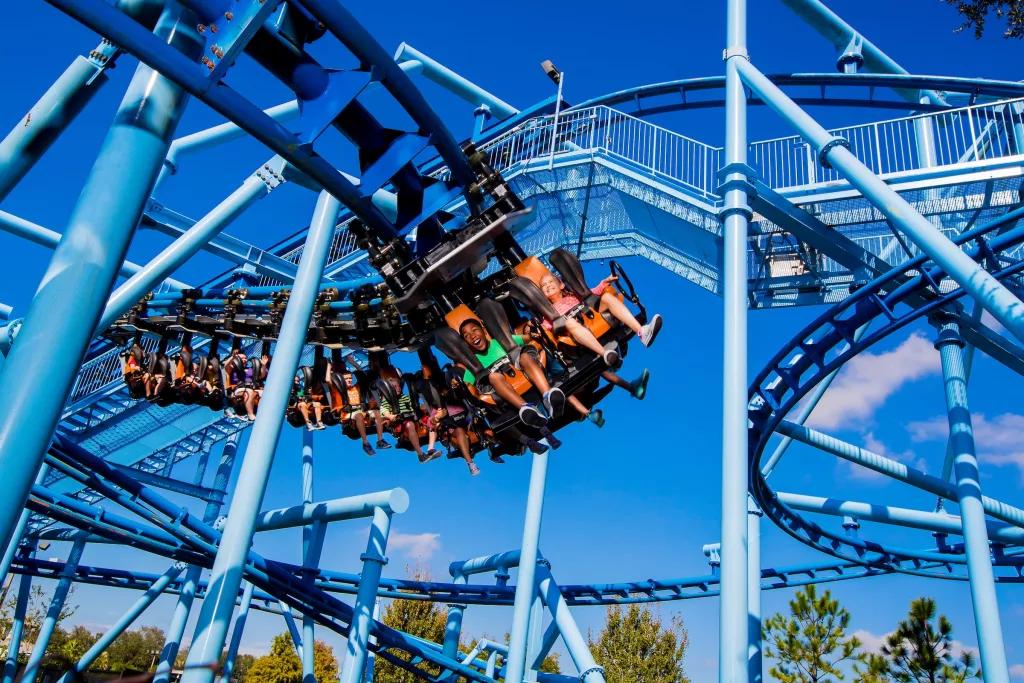 Make sure to watch out the Rythm Bricks throughout the park as well, another fun new addition to LEGOLAND Florida this summer! And you won't want to miss Pirate River Quest, the park's newest ride that takes you right through the resort's natural waterways. 
Book your LEGOLAND Florida tickets now and Go Xtreme this summer!