A show you won't want to miss!
All about the NEW Pixar show at Disneyland® Paris, featuring 'Toy Story,' 'Monsters, Inc.,' 'Finding Nemo' and more!
Are you planning your next visit to Disneyland® Paris? There is no better time to book your trip than now as the NEW show, 'Together: a Pixar Musical Adventure' is now open!
For the first time ever at Disneyland® Paris, guests can embark on a musical journey with Pixar pals in Together: a Pixar Musical Adventure. Will Woody, Buzz and the gang find their friend Charlie's precious sheet music and restore harmony before he wakes up? See for yourself in this captivating stage show that whizzes you around the wonderful worlds of Toy Story, Monsters, Inc., Finding Nemo and more. An original, immersive new production that hits all the right notes.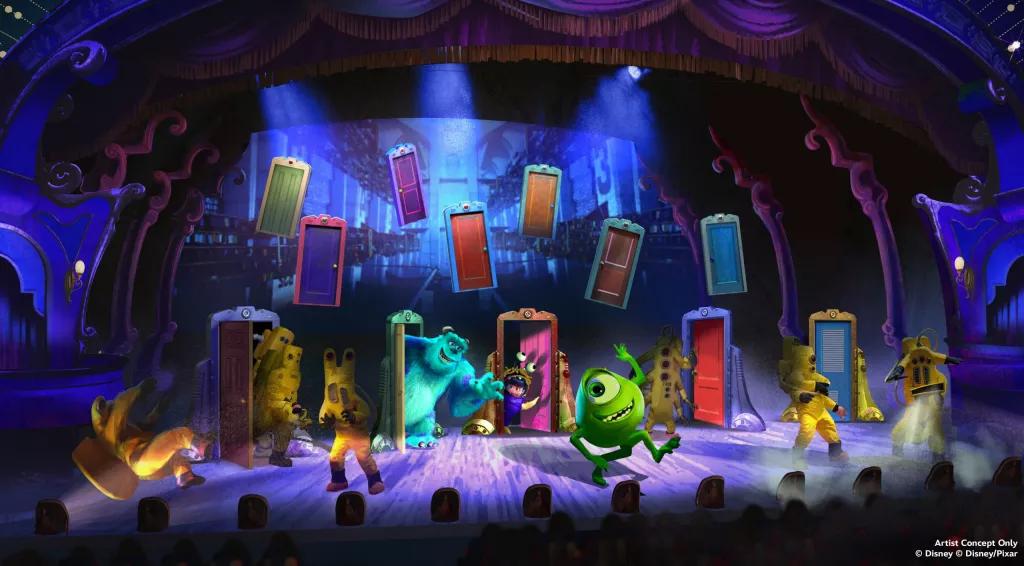 Located in Studio Theatre at Walt Disney Studios® Park, the show takes place several times a day and even features a live band. Not only that but there are more than 30 artists and Pixar characters on stage. The Disneyland® Paris exclusive features iconic Pixar characters from Monsters, Inc., Up, Finding Nemo, Coco and Toy Story as they adventure through the different Pixar stories, inviting guests to embark on an immersive and multisensory poetic journey. 
Walt Disney Studios® Park is already home to Pixar fan favourites such as Cars ROAD TRIP, Ratatouille: The Adventure, and Crush's Coaster, just to name a few, so this new show is the perfect addition to the park!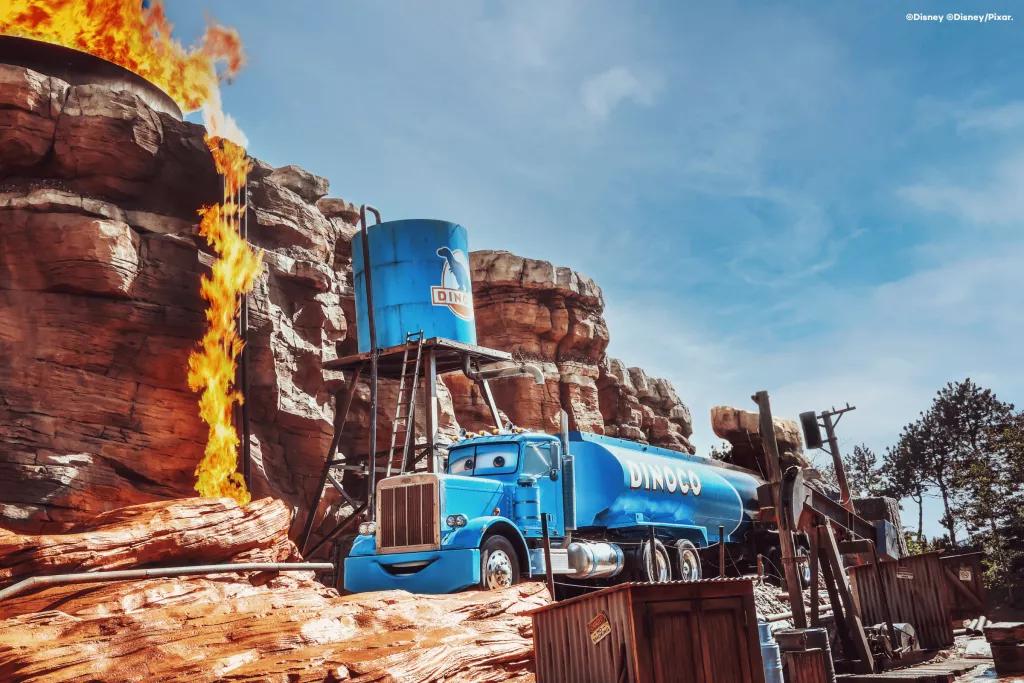 To add to the occasion, there is also exclusive Pixar-themed merchandise and themed treats!  At Walt Disney Studios Park you'll be able to get your hands on an original Magnum® creation; choose between a Cars' Race Track Treat or Toy Story's Cowboy Crunch - perfect for a warm sunny day! If you fancy something not so cold, head over by the Buzz Lightyear Statue, where you will find a food truck that offers a Slinky Corn Dog and Infinity and Beyond Eclair. 
We're so excited to experience this true Pixar spectacular! Let us know if you'll be heading to Disneyland® Paris to see 'Together: a Pixar Musical Adventure' on our friendly Facebook Community page and buy your Disneyland Paris tickets or hotel package today!