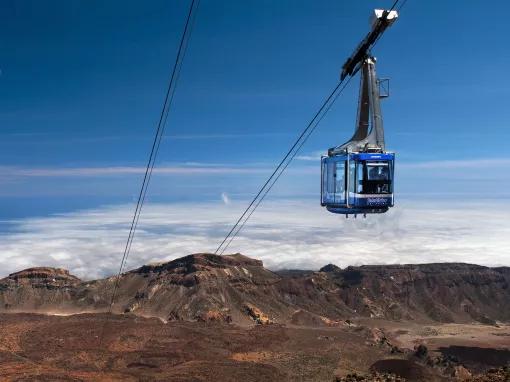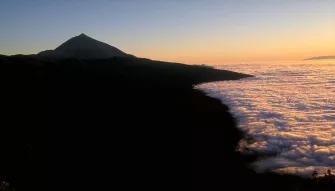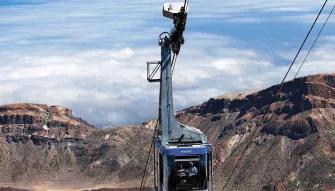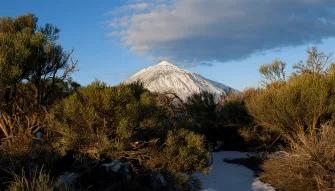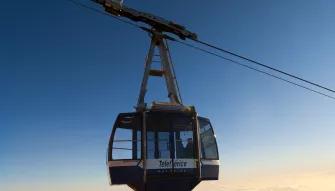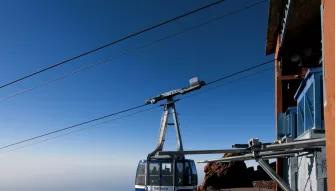 Mount Teide Cable Car Skip-the-Line Ticket with Audioguide
Full details
This must-do cable car ride takes you on one of the most spectacular trips in Spain. As you journey to the top of Mount Teide, marvel at Tenerife's unique landscape of craters, volcanoes, and rivers of petrified lava that surround the imposing silhouette of the mountain before visiting some of the vantage points at the upper station.
Our guide to Mount Teide Cable Car Skip-the-Line Ticket with Audioguide
Head to the stunning Teide National Park where you can board a cable car and journey to the top of Teide Volcano, which towers over the landscape at 3,718 metres.  
The 8-minute journey to the summit takes you over volcanoes, craters and lava flows which form an impressive array of shapes and colours that you won't find anywhere else in the world.
As the car rises, the splendour of the landscape unfolds beneath your feet offering a unique perspective of Teide National Park while the sulphuric fumes rising from the crater are evidence that there remains volcanic activity deep inside this dormant volcano.
At the top there are viewing platforms nearby the upper cable car station and there are also three walking trails on Teide summit that lead to incredible vantage points over Teide National Park, the island and beyond.
Options
Choose from the following array of tickets...
People who purchased Mount Teide Cable Car Skip-the-Line Ticket with Audioguide also viewed...