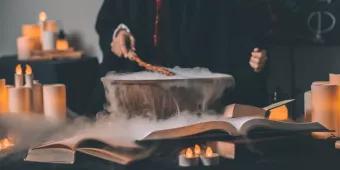 Magical creations inspired by the Boy who Lived
Harry Potter opened doors to an incredible magical world filled with happiness, love and hope. And, although the first book came out over 20 years ago, the world's love for the franchise has only grown. With Potterheads all over the world, we wanted to put together some of our favourite Harry Potter-themed activities that you can do at home.
Whether your children are just starting to fall in love with Harry and his friends during their first read, or you can recite each movie word for word, these activities are not only a great way to fill your time but can teach you new skills, give you something to do with friends and loved ones and even make you fall in love even more with the franchise (if that's even possible!)
Bake Harry Potter-themed snacks
The Harry Potter world is full of delicious-sounding snacks, from chocolate frogs to Butterbeer and the incredible feasts that are served to students in the Great Hall. If you are an avid cook or baker or are looking to find your signature dish, there are hundreds of Harry Potter inspired recipes online that can help you bring a little bit of magic into your kitchen.
In his Harry Potter Special, YouTuber Binging with Babish teaches you how to make Pumpkin Pasties fresh from the Hogwarts Express trolley, Harry's favourite Treacle Tart and some fresh Butterbeer. With easy to follow recipes, this short video will be the start of your Harry Potter cooking journey.
Adree from The Keele Deal suggests going one step further and getting the snacks in line ready for a movie marathon. She told us: "Experiencing Harry Potter at home can easily start with watching the movies but to make it even more fun you can make homemade Butterbeer and enjoy some Harry Potter themed treats. Bertie Botts Every Flavour Beans are a fun and entertaining treat to try."
So, why not spend your day baking and your evening sat in front of the television watching the films whilst eating the foods you see on screen?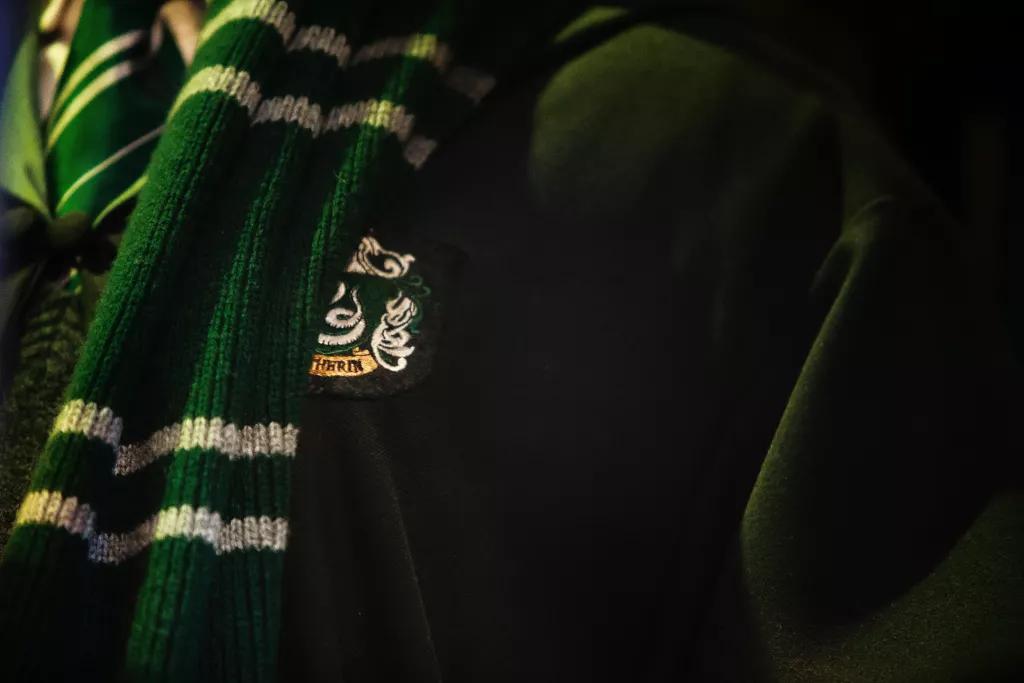 Knit your own house scarf
House pride is a very real thing, and even us muggles have pledged our allegiance to our favourite house. What better way to not only show your loyalty but stay warm than with your own house scarf? Whilst you can buy these, for those who love crafting they are great fun to knit. Knit your own or make them as gifts, a house scarf is sure to be loved by all.
Jen, a blogger at English Rose from Manchester told us: "My favourite Harry Potter lockdown project has been knitting my own Hogwarts house scarf. I've wanted one for ages and I used a Harry Potter craft kit to make myself a Ravenclaw scarf. You don't need a kit though - it would be just as easy to find a knitting pattern online and buy your own wool in your house colours. Knitting a scarf is quite time consuming and I passed quite a few weeks making mine!"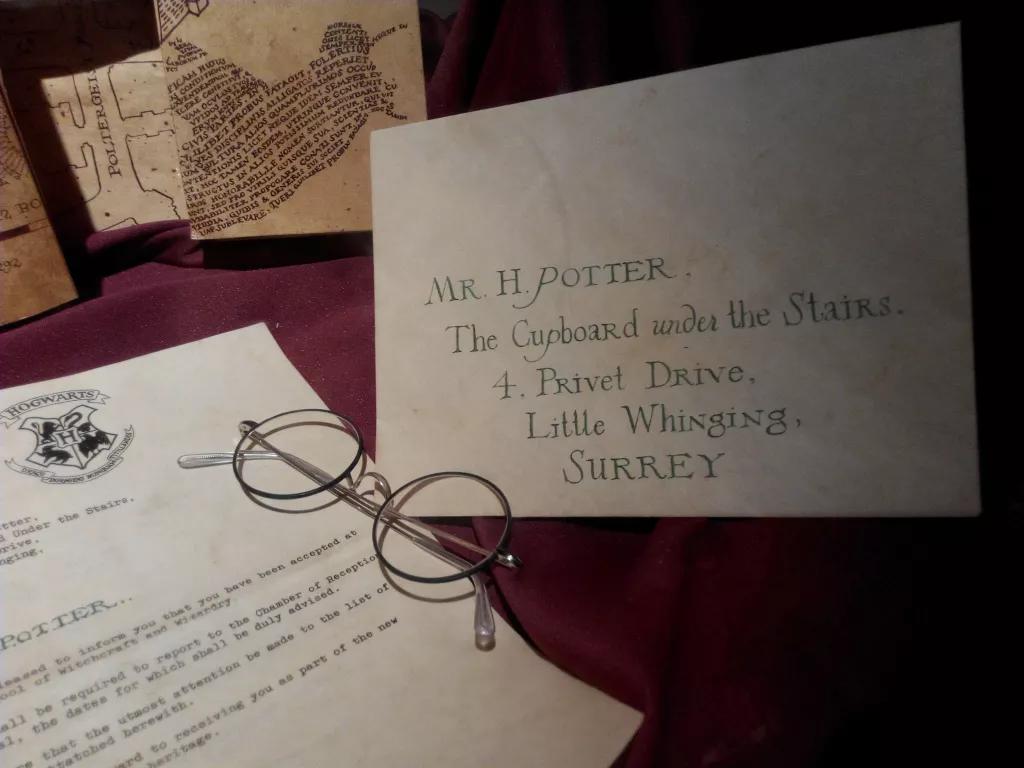 Create your own Hogwarts letters
It's fair to say, every single one of us kept our fingers crossed that one day we'd see a crimson-sealed envelope fly through our post-box and our wizarding journey would begin. But, if your letter appears to have been lost in the post, or you want to surprise your friends or loved ones, making your own Hogwarts letters at home is great fun.
It doesn't need to take long to make but can bring excitement to many and even looks great framed on the wall. More than Thursdays offers a great guide to creating your own letter, with details on how to do everything down to the wax seal and they even offer a customisable letter than you can print at home.
If you aren't keen on turning your hands to crafting but want a letter for yourself, you can get your own customised Hogwarts letter online and sent to your door.

Image Credit: Wizarding World
Check out Harry Potter at Home
Knowing that people would be looking for Harry Potter-themed activities whilst we all find ourselves at home more, in April J.K. Rowling announced the launch of Harry Potter at Home, an online resource full of magical activities.
Listen to celebrity readings of book chapters, take quizzes, solve puzzles, find craft tutorials, take a sorting quiz and much more. As the site says, they are "casting a Banishing Charm on boredom!" Earn yourself house points and find hours of endless entertainment online using Harry Potter at Home, perfect for little ones who are just getting into the franchise and those of us who have been hooked from the start.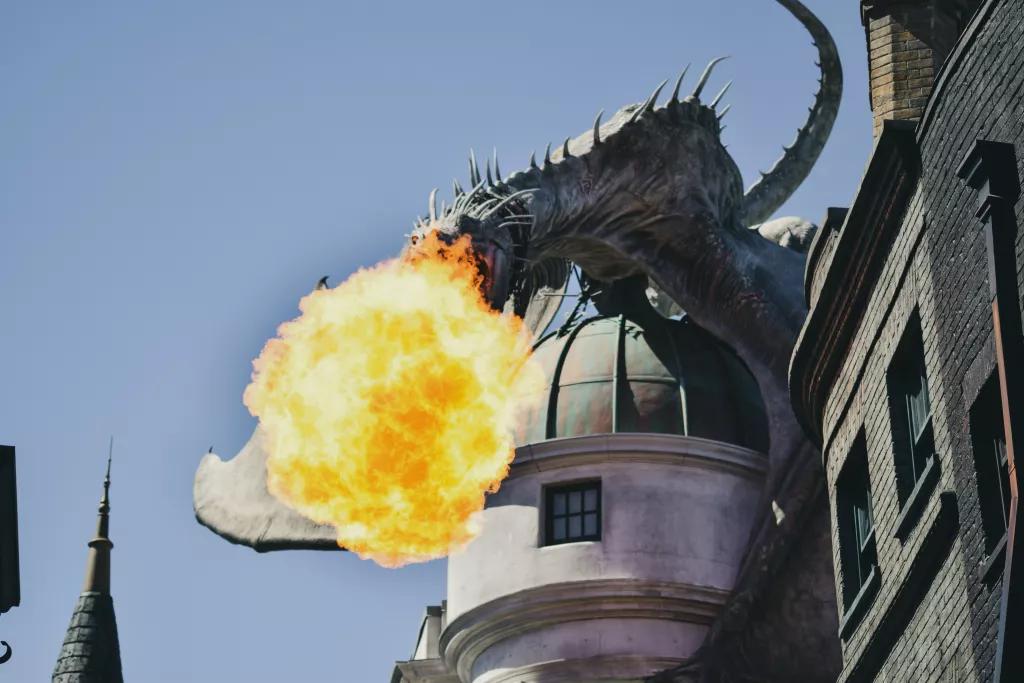 Plan your trip to The Wizarding World of Harry Potter
For ultimate Potterheads, there is no better trip than crossing the pond and visiting The Wizarding World of Harry Potter at Universal Orlando. This immersive experience will take you straight to the magic realm and have you feeling as though you are walking through the movies themselves. Shop in Diagon Alley, eat at the Leaky Cauldron and explore Gringotts Bank (which is heavily guarded by a life-size, fire-breathing dragon, of course!)
Then, take the Hogwarts Express over to Hogsmeade, where you can lay eyes on Hogwarts and explore the classrooms, shop in the snow-topped stores and even venture into the Forbidden Forest if you dare!
If you are looking to experience the magic a little closer to home, why not plan a visit to The Warner Bros. Studio Tour London - The Making of Harry Potter? Experience the Great Hall, explore Diagon Alley and see amazing behind-the-scenes displays and costumes and props that were used in the films. Only a short trip outside of London, planning a trip here is simple and can offer something magical to look forward to.
If you want to live out your Harry Potter dreams, our Orlando park tickets can get you access into the biggest parks in the area so you can enjoy everything Potter and create lifelong memories. Until then, read more about the parks, Disney and more on our Latest News page.