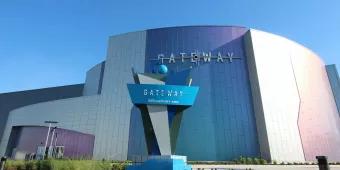 Discover the future of space exploration
The brand new attraction at the Kennedy Space Center Visitor Complex will be opening this spring, showing guests the interstellar travel of tomorrow.
The Kennedy Space Center Visitor Complex already has all kinds of incredible attractions, including the Space Shuttle Atlantis Zone, Behind The Gates Bus Tour, and the Apollo/Saturn V Center, that offer a day full of fun, learning and exploration. 
But now your visit to Kennedy Space Center is about to get even more exciting with the opening of Gateway: The Deep Space Launch Complex! While we don't know the exact opening date yet, we do know that it will be this spring, meaning it's almost ready for lift off!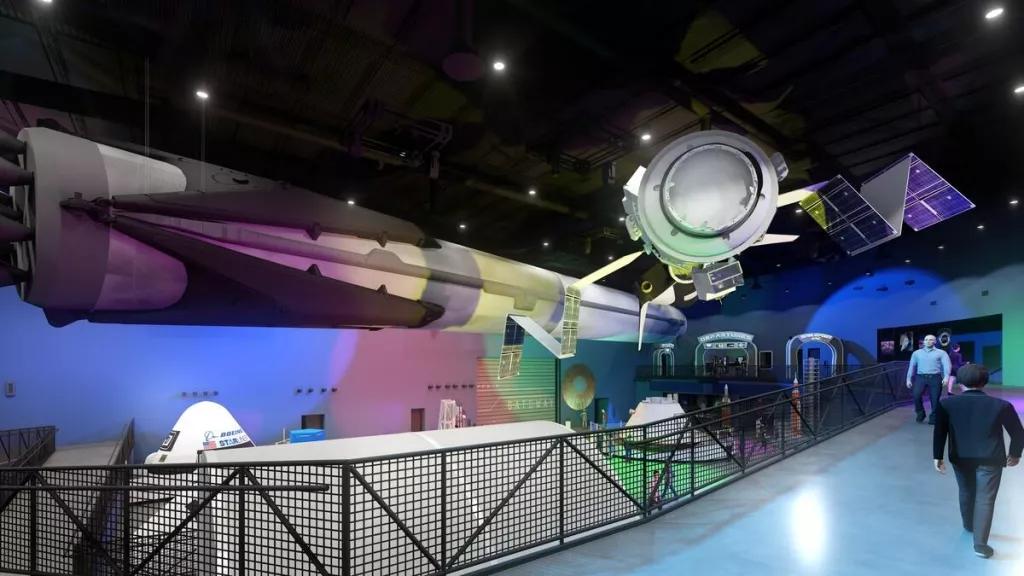 The attraction will be like nothing ever seen before at the complex, covering 50,000 square feet and offering one-of-a-kind immersive experiences. While many of Kennedy Space Center's other attractions show guests the incredible history of NASA and American space travel, this exhibit is all about the future and the possibilities for tomorrow. 
When guests first enter Gateway, they'll be met with what look like giant sculptures, but are actually real space-flown vehicles and full scale models, suspended from the ceiling for a full 360-degree view. These include: 
Orion Crew Vehicle from EFT-1 Mission
Boeing CST-100 Starliner Crew Vehicle (engineering model) 
Space X Falcon 9 booster, known as Booster 1023
NASA Space Launch System (scale model) 
On the second floor, the Robotic Trail Blazers Wall will provide interactive displays for guests to learn about almost 40 satellites and probes that a currently in space, while a HoloTube presentation station will give a holographic view of the James Webb Space Telescope.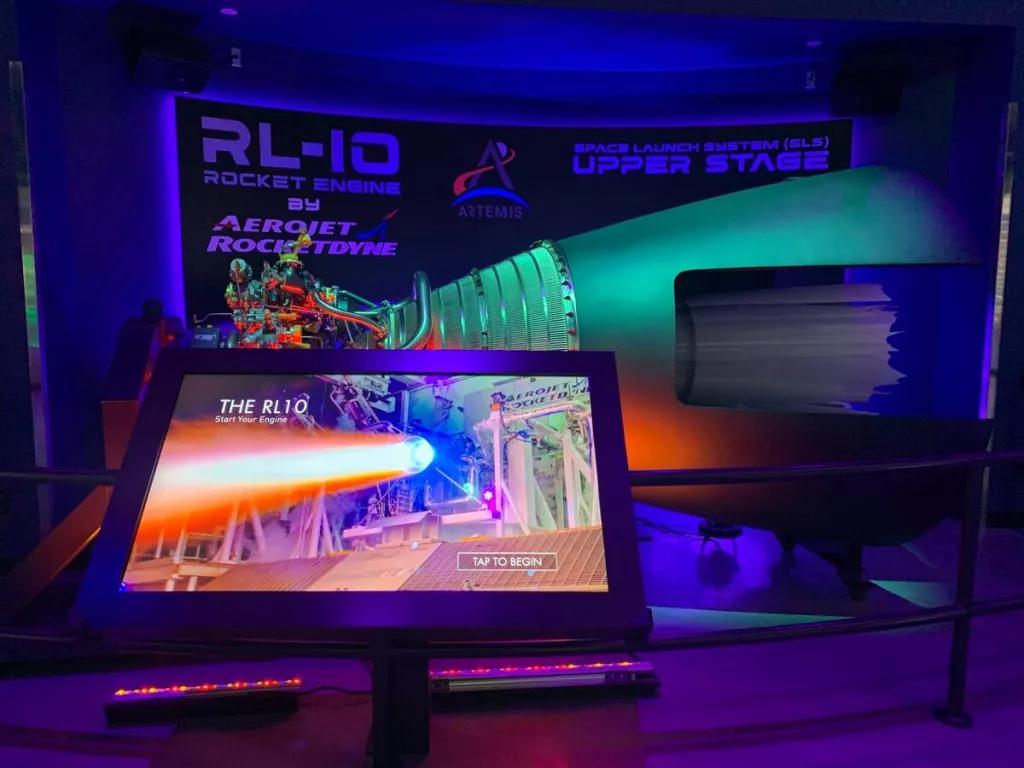 And, if that wasn't enough, at the Spaceport KSC guests can experience the first 'airport of the future', featuring a full concourse and views of active launches and landings outside. Departures will be through one of four two-storey, 4D flying theatres, with a unique galactic journey in each one! 
Gateway's rooftop will also be used as a viewing space for future launches and landings at Cape Canaveral, and will be home to a Planewave CDK20 Telescope. 
We can't wait to experience this incredible new attraction! If you can't either, take a look at how the SpaceX Falcon 9 Booster was transported to the Visitor Complex or click below to check out our Kennedy Space Center tickets.