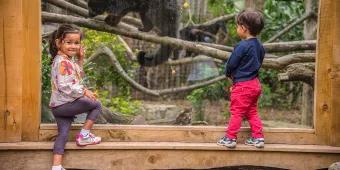 A brilliant day out for animal lovers of all ages
As well as all the amazing rides, Chessington World of Adventures is also home to a full zoo! Here are all the animals you can meet there...
Chessington World of Adventures is one of the UK's top attractions, with thrilling rides, brilliant shows and entertainment, and incredible themed hotels. But did you know that Chessington originally opened more than 90 years ago as a zoo? 
While it might have expanded over the years, animals are still at the heart of this theme park. So for all the animal lovers out there, here is every animal that you can see at Chessington Zoo! 
Asiatic Lions - Rani and Kamal are Chessington's two resident lions at the Trail of Kings. They may be smaller than their African counterparts, but their roars can carry for up to 5 miles!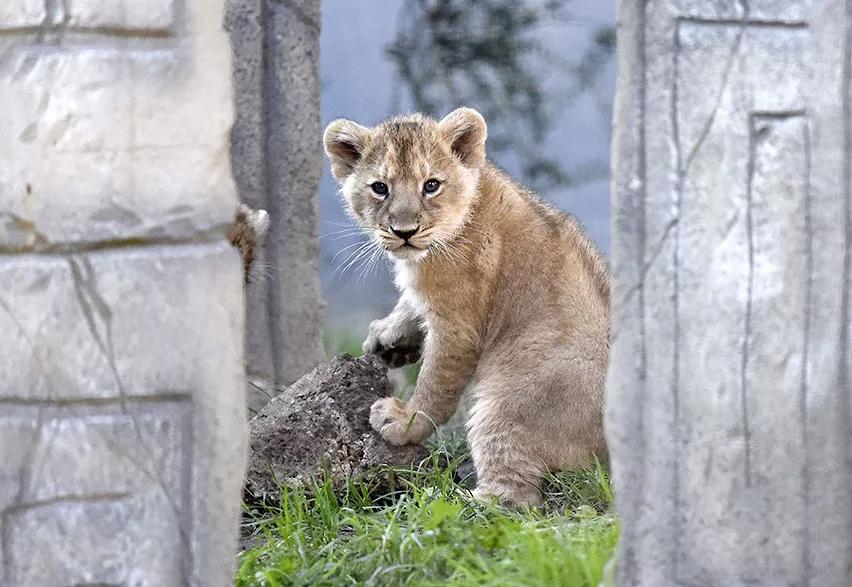 Clouded Leopards - These big cats are also known as tree tigers, as their short legs and sharp claws make them excellent climbers. Clouded leopards are rarely seen in their native rainforests - will you find them among the trees here? 
Serval Cats - Native to Africa, these wild cats have distinctive large ears on their small heads, and their long, slender bodies make them stunning to observe!
Caracals - These funny looking cats, also known as desert lynxes, are mostly nocturnal so you're likely to catch one of them having a doze! 
Humboldt Penguins - Named after the explorer Alexander von Humbolt, these funny birds can be found waddling around Penguin bay or gliding effortlessly through the water. You might even get to see them being fed by Chessington's zookeepers!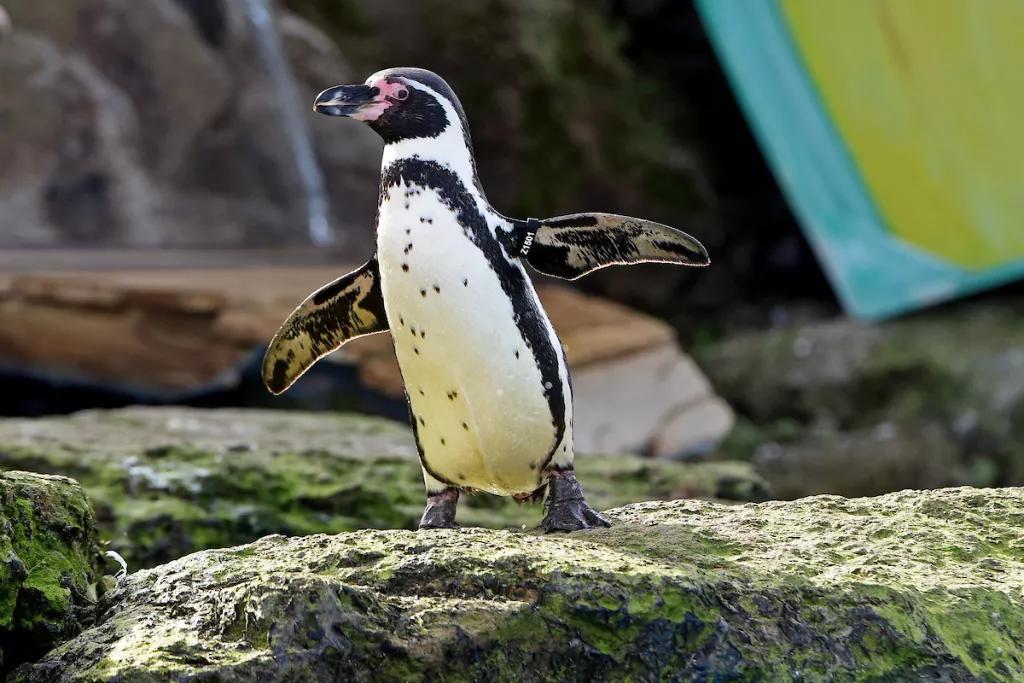 California Sea Lions - At Sea Lion Bay you'll get a glimpse at Chessington's gorgeous group of sea lions. These sociable animals live in big groups and can dive up to 200 metres to find fish in the wild! 
Asian Short Clawed Otters - One of Chessington Zoo's smaller residents, the Asian Short Clawed Otters are too adorable to miss! They live in a big extended family, both in and out of the water. 
Three Banded Armadillos - Three armadillos call Chessington Zoo their home: dad Tank, mum Flo and baby Ellie. These cute little animals can sleep up to 16 hours every day! 
Monkeys - At the AMAZU Monkey Walk Through and Treetop Adventure you'll see plenty of cheeky monkeys swinging around, including spider monkeys, saki monkeys, Bolivian squirrel monkeys and red-handed tamarins. 
Western Lowland Gorillas - Chessington's troop of eight Western Lowland Gorillas includes Damisi the silverback and Kipande, the baby of the family! Can you spot them on your visit?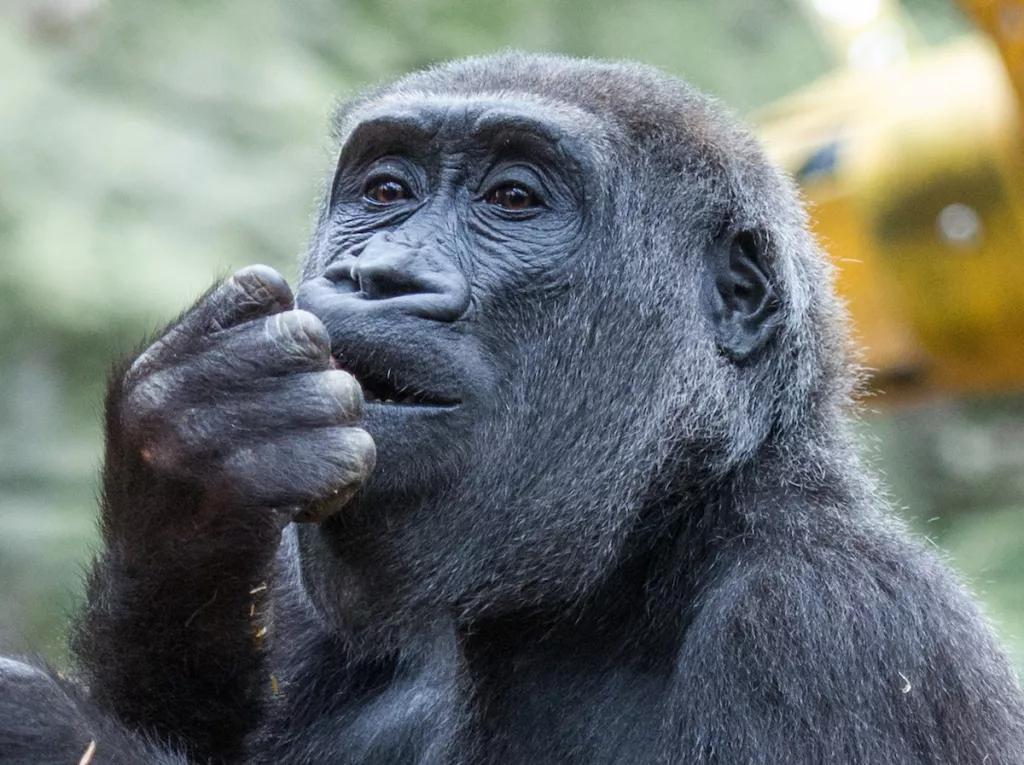 Bush Dogs - These dogs won't look like the fluffy ones you have at home! These distinctive looking canines have partially webbed feet, making it easier for them to swim!
Reindeer - Reindeer aren't just for Christmas! You can see them all year round at Chessington Zoo where you can marvel at their impressive antlers that grow back bigger every year! 
Red-Footed Tortoise - You won't have to rush too much to see this inhabitant of the zoo! Named after their red and orange markings, these tortoises are usually found in South America and can make great pets too. 
SEA LIFE - From sharks and rays to clownfish and crabs, the SEA LIFE Centre at Chessington Zoo has hundreds of marine creatures for little explorers to see. 
Yoohoo Children's Zoo - Your little ones can meet some of the zoo's littlest inhabitants at the children's zoo, including pygmy goats, rabbits, sheep, guinea pigs, donkeys and golden lion headed tamarins.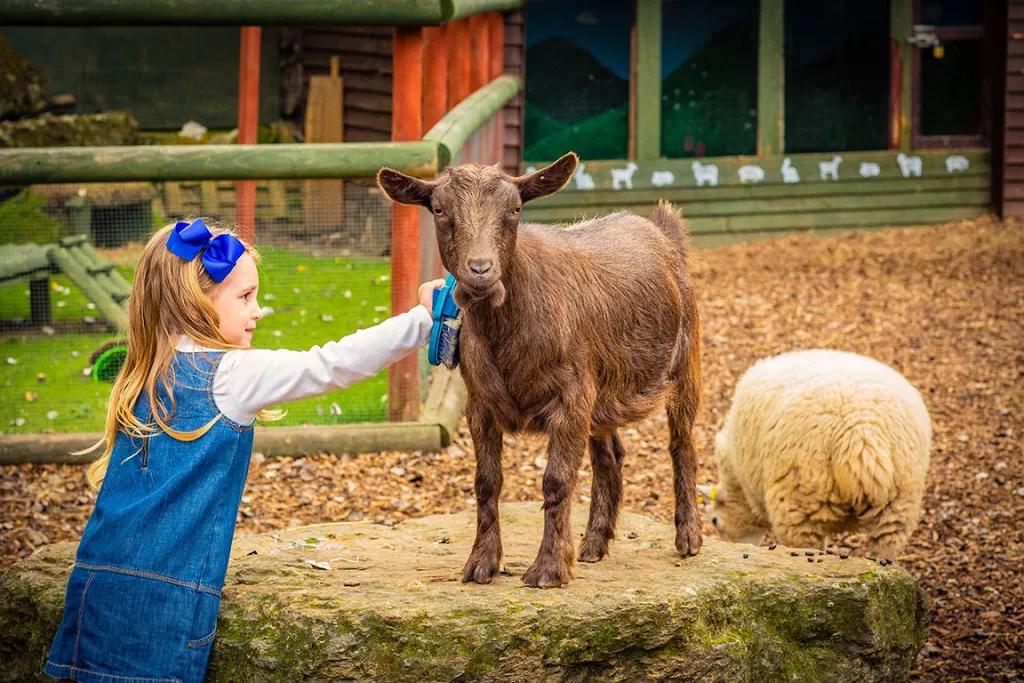 There are so many animals to discover at Chessington World of Adventures, and this isn't even all of them! Giraffes, zebras, rhinos and more can be found on the ZUFARI at Wanyama, or you can come face to face with tigers at the Land of the Tiger. 
Buy your gate-ready tickets for Chessington World of Adventures from AttractionTickets.com and save up to 37%, with full admission to the theme park, zoo and SEA LIFE Centre.